Few days ago, we reported that the Merced County deputies were searching for four family members who were kidnapped.
The identities of the family kidnapped were 36-year-old Jasdeep Singh, 27-year-old Jasleen Kaur, their 8-month-old child and 39-year-old Amandeep Singh.
Police say they were taken from 'a business' in Merced, California, but they have not shared which business it whether the family owned it.
According to CNN, the family "had been missing since Monday," October 3, 2022, when authorities "said they were kidnapped by a man armed with a gun and forced into a truck."
The motive is not yet clear, but authorities say it may be robbery because Salgado has a past criminal history for that offense.
Update: Four kidnapped California family members found dead
A new report by nypost.com indicates that the four California family members kidnapped together were found dead in a rural part of the state on Wednesday.
Merced County Sheriff Vern Warnke said "our worst fears have been confirmed" when the four bodies, including an 8-month-old baby girl, were discovered by a farm worker in the northern California county.
Who is the Kidnapper?
Finally, Jesus Manuel Salgado has been identified as man being held in connection with the murders of four members of a Sikh family in Merced, California.
Jesus Manuel Salgado, 48, was taken into custody after a credit card belonging to one of the victims was used Tuesday morning at an ATM in the Merced County city of Atwater, the Merced County Sheriff's Office said.
Surveillance video from the bank showed a person using the card who was similar in appearance to the person of interest who was seen in earlier surveillance photos taken at the kidnapping scene, the sheriff's office said.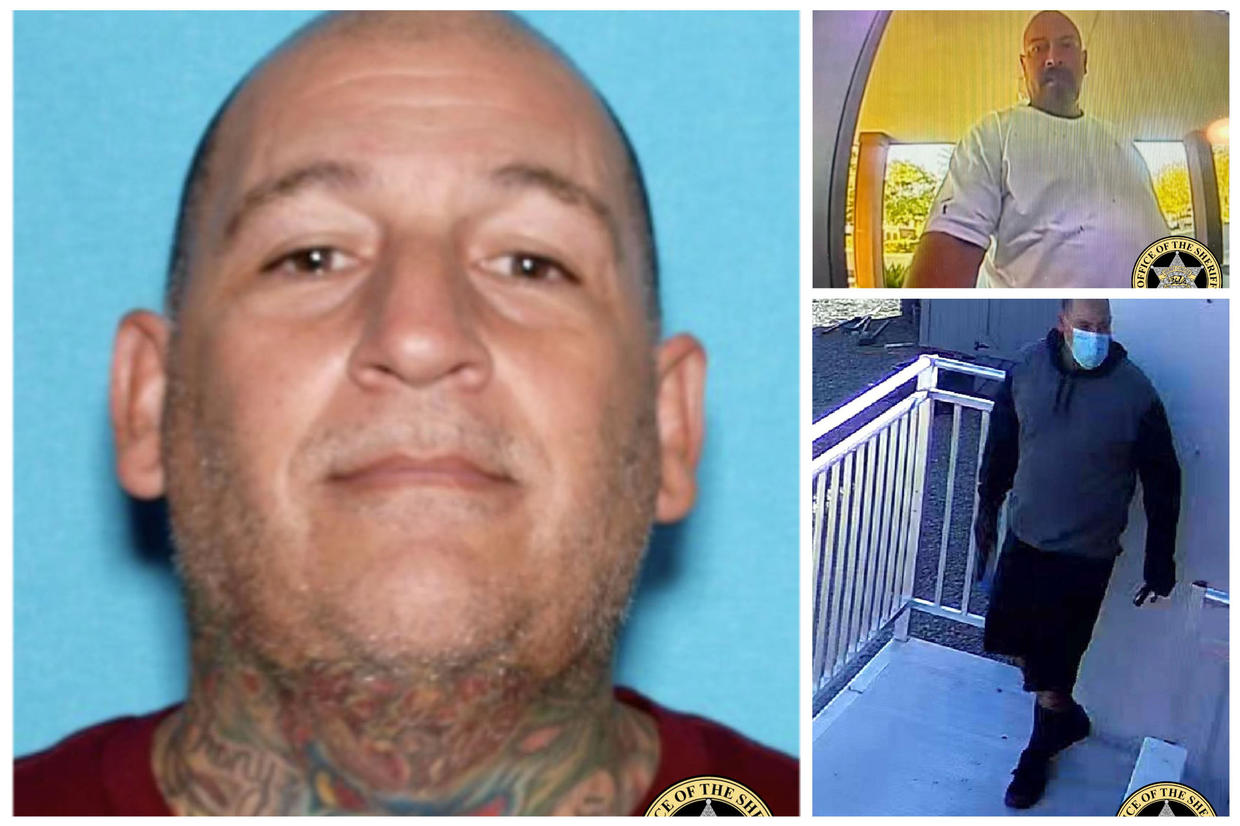 Salgado attempted suicide prior to being arrested, the sheriff's office said. He was hospitalized in critical condition.