Jerry Springer, legendary talk show host and former mayor of Cincinnati, has died, according to a statement from his family.
He was 79.
Jerry Springer's demise has led many people to want to know more about his life and legacy, as well as who he was married and how many children he had?
Jerry Springer wife: Who was he married to?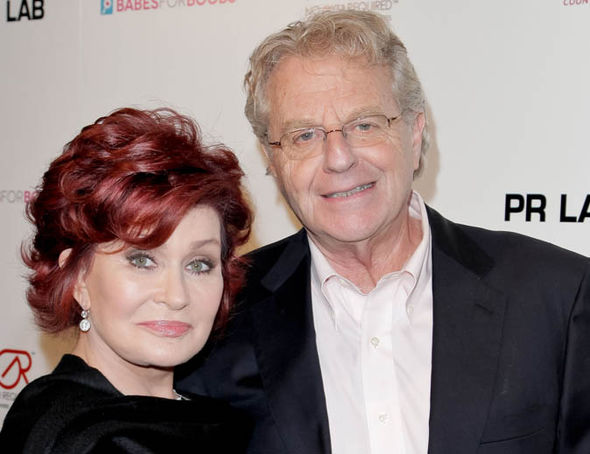 Micki Velton was the wife of Jerry Springer.
Micki Velton became famous following her marriage with TV personality Jerry Springer.
For 21 years, the duo was together. Previously, she worked for Proctor and Gamble as well.
The two met in the early 1970s.
During the time, Jerry served as a Councilman of Cincinnati, and they began their relationship after that.
They became more serious in their relationship, and in June 1973, they decided to tie the knot in a colourful private wedding attended by their friends and family.
Three years down the line, they were blessed with a baby girl, their one and an only daughter named Katie.
Unfortunately, Micki Velton's daughter was born with visual impairment.
Their union did not last long. In 1994, the couple decided to end their 21 years of marriage. They did not disclose to the public their reasons for divorce.
However, it was alleged that Springer's marital infidelity, as he admitted that in 1971 he engaged a prostitute, could be the main reason for their divorce.
After the divorce, Micki went on with her life together with the daughter.
Who was Jerry Springer ?
Before his television career, which saw him host The Jerry Springer Show for 27 years, Jerry embarked on a political career, and served one term as mayor of Cincinnati starting in 1977.
He also ran for election to the U.S. Congress in 1970.
Fact Check
We strive for accuracy and fairness.
If you see something that doesn't look right, email us at  [email protected]