Kylen Suttner, a new mum from Utah was shamed at the gym for wearing a top that showed her cleavage during work out.
Kylen Suttner who is currently 21-year-old gave birth to a son in December.
The content creator was at a gym in Ogden when a woman approached her to ask 'do you really think you can walk around the gym wearing that?'
The woman continued: 'We're in a public place, can you be respectful? No one wants to look at your boobs hanging out'.
A shocked Kylen – who was wearing a sports bra – retorted 'I'm fine thank you' before the woman finally left her in peace.
There were other people in the gym wearing more revealing clothes than she was, Kylen revealed.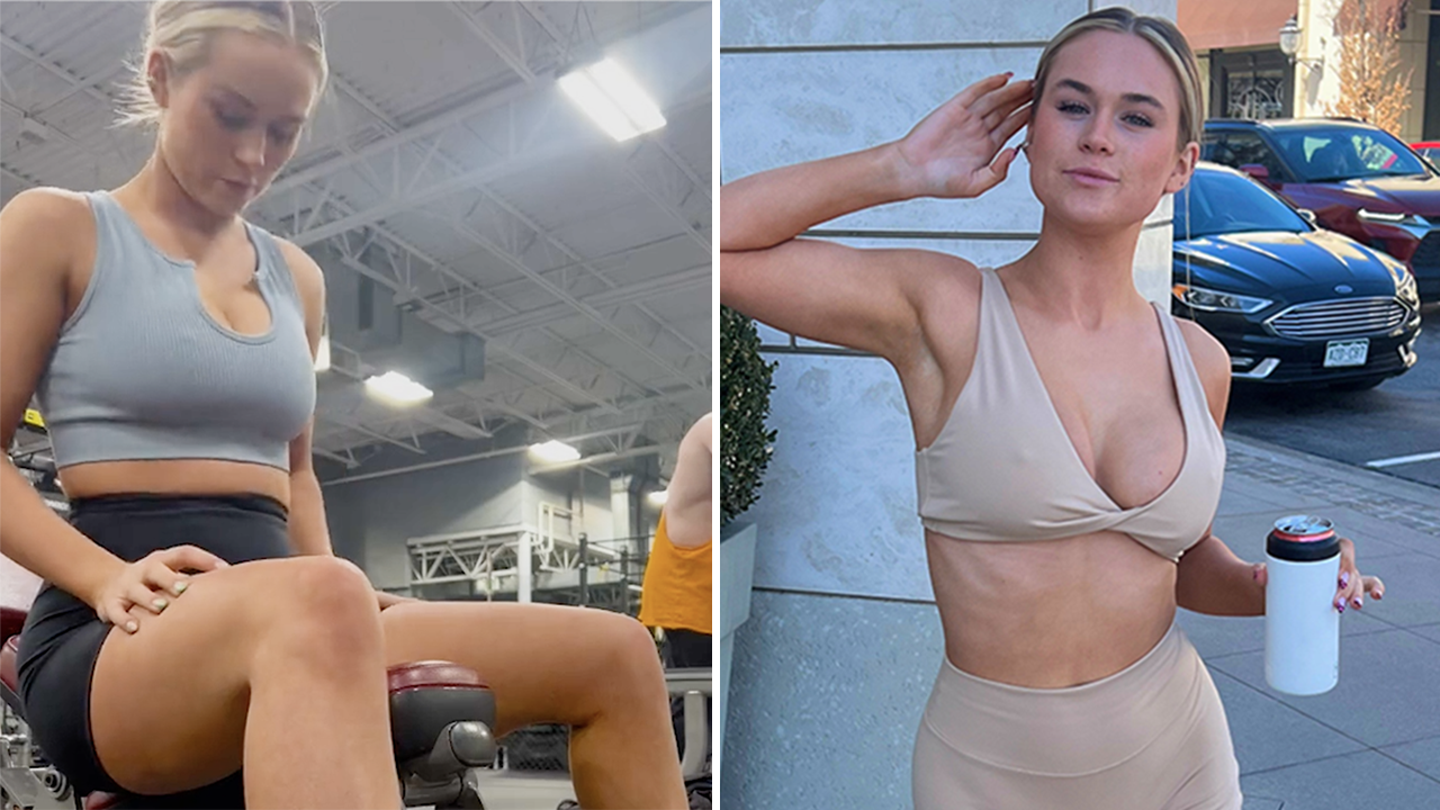 Suttner was confused as to why she was singled out, she also said.
"Maybe her boyfriend was staring at me or something, and it got her triggered, I don't know," she continued.
Although she felt it odd, Suttner didn't beat herself up over the comment, she also said.
Suttner was more upset that she didn't stand up for herself more vigorously, she added.
"I felt like I was way more modest than I usually am," she said of her attire.
The incident hasn't stopped Suttner from going to the gym, she added.
"I would never let something like that stop me from going to the gym or wearing what I want," she said.
Fact Check
We strive for accuracy and fairness.
If you see something that doesn't look right, email us at  [email protected]