According to multiple outlets of media coverage, former Oath Keeper spokesperson Jason Van Tatenhove is expected to appear as a witness on Tuesday,12th July 2022.
Van Tatenhove was not at the riot, but he is set to testify on the group's radicalization over the years, NBC News reports.
The hearing is also expected to include taped testimony from Trump White House counsel Pat Cipollone's closed-door interview with the committee last week.
Here's what we know about Van Tatenhove.
Who is Jason Van Tatenhove?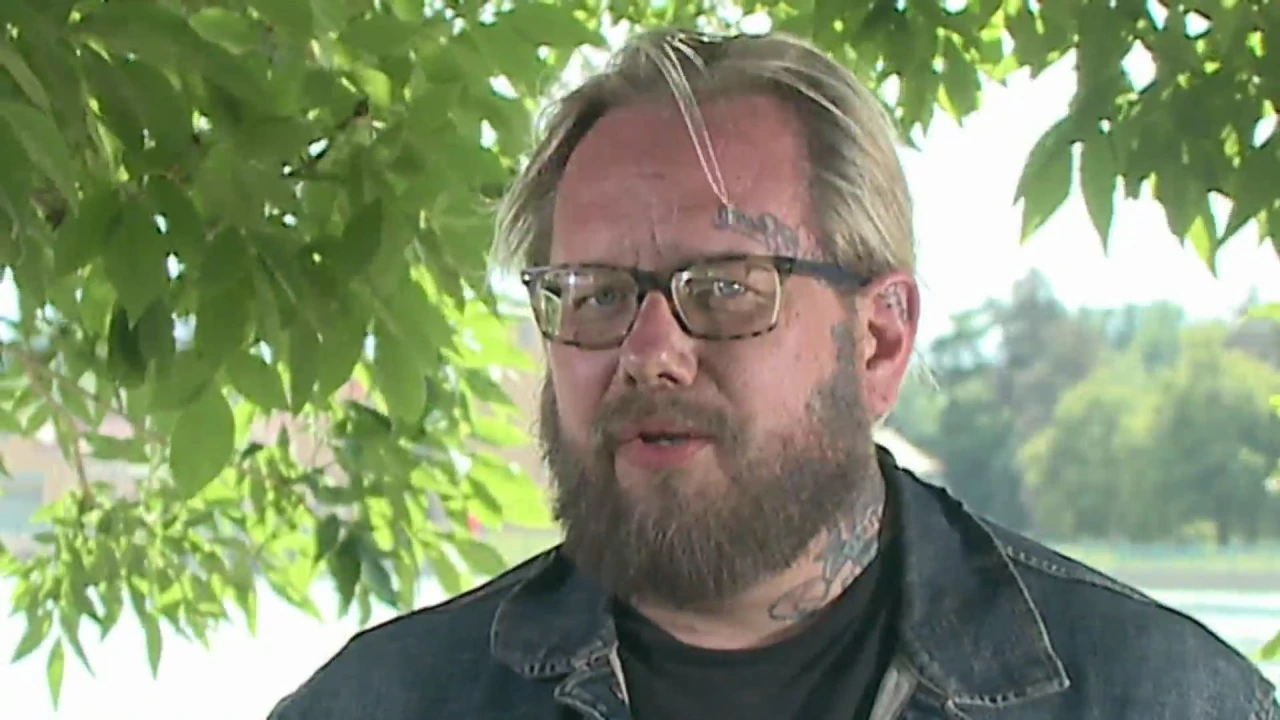 Jason Van Tatenhove is a ,journalist with a news podcast in Esters Park and a tattoo artist with a long history in the tattoo business.
Jason Van Tatenhove's LinkedIn profile states that he studied Design and Visual Communications, General 1992-1994 at The Art Institutes.
In 2015 and 2016, Van Tatenhove served as the national media director for the Oath Keepers and is the founder and writer for The Colorado Switchblade.
As the Oath Keepers spokesperson, he wanted to express support for the 2015 U.S. Supreme Court decision that legalized same-sex marriage but the group's founder Stewart Rhodes did not allow him.
In 2014, he covered three government standoffs involving the far-right militia group Oath Keepers, including the armed confrontation between law enforcement and cattle rancher Cliven Bundy's supporters in Bunkerville, Clark County, Nevada, USA from April 2014 to May 2014.
He was featured in "Homegrown: Standoff to Rebellion," an ABC News documentary released on Hulu on January 5, 2022.
At the moment all facts concerning his educational background have been withheld for unknown reasons.
What might he testify on?
Van Tatenhove testified to the committee twice: once on Zoom and once in person, according to the news and podcast website he founded last year, the Colorado Switchblade.
"All I'm doing is giving a historical precedence," he said in the podcast.