A Colorado dentist identified as James Toliver Craig has been allegedly accused of poisoning wife, Angela Craig.
Mr James Toliver Craig was early Sunday morning by patrol officers and the Aurora Police Department's Major Crimes Homicide Unit.
He was booked around 2 a.m. into the county jail on charges of first-degree murder.
What happened?
According to investigators, on Wednesday around 8:45 p.m., Craig drove his wife to a local hospital because she was complaining of severe headaches and dizziness.
Shortly after arriving at the hospital, his wife's condition continued to deteriorate rapidly as she was placed on a ventilator in an intensive care unit.
She was then declared medically brain-dead a short time later.
Major Crimes Homicide Unit detectives launched an intensive investigation into the suspicious death as it was revealed the victim was poisoned and a first-degree warrant was issued for Craig.
His wife was taken off life support.
Who is James Toliver Craig?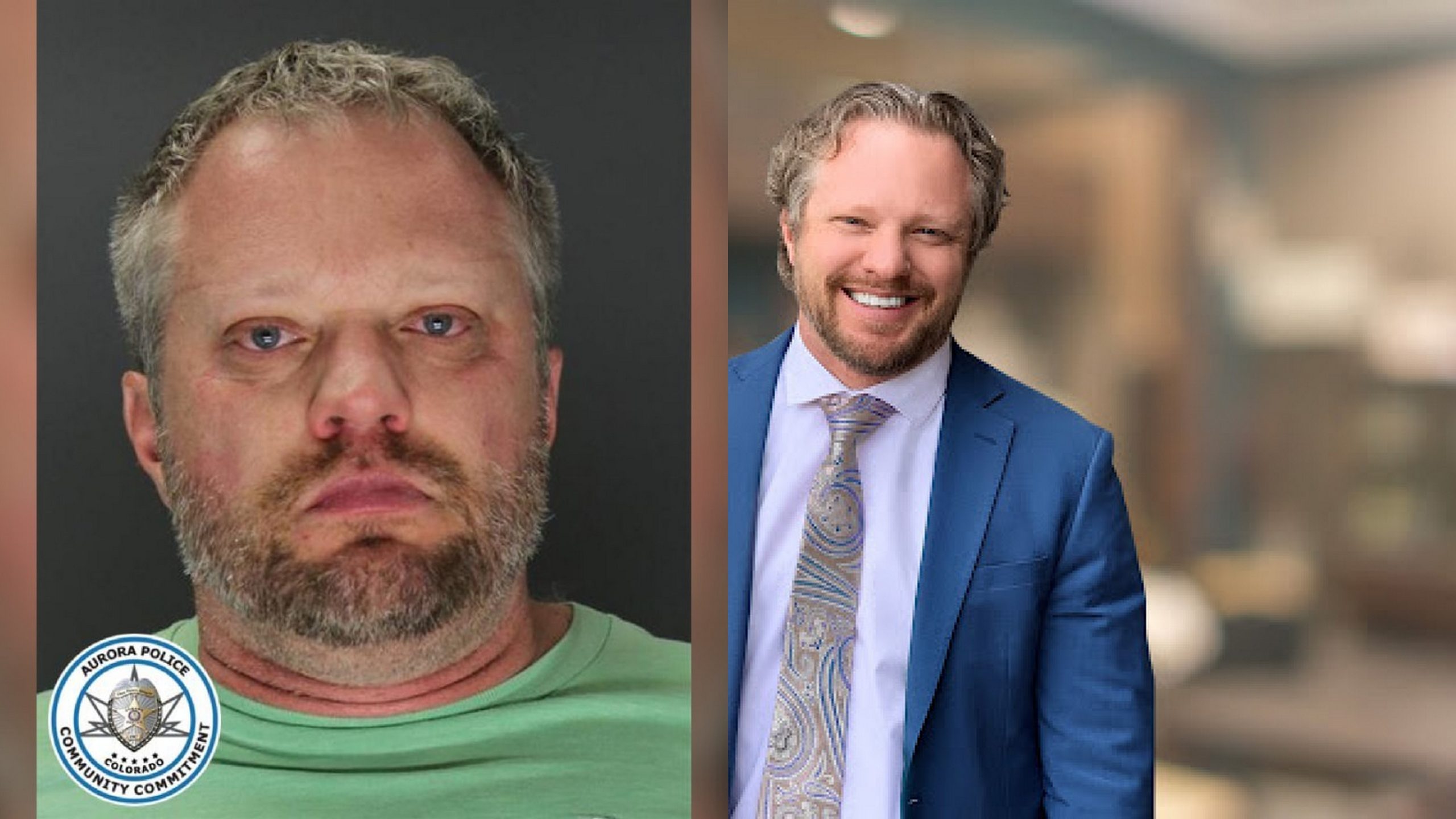 James Toliver Craig ( born 1978 – age 45 years ) is Colorado Dentist accused of allegedly poisoning his wife.
According to conandaily.com, he earned his bachelor's degree in zoology from Brigham Young University in Provo, Utah, USA.
He was a professor at the University of Missouri at Kansas City School of Dentistry in Kansas City, Missouri, USA where he taught courses in clinical dentistry, biochemistry and histology.
He and his wife Angela Craig are both originally from Kansas, USA.
He is 2 years older than Angela. They have six children together. Aside from Aurora, they lived in other parts of Colorado including Denver.
In 2001, he married Angela.
In 2006, he earned his PhD in dental surgery from the University of Missouri Kansas City School of Dentistry.
Fact Check
We strive for accuracy and fairness.
If you see something that doesn't look right, email us at  [email protected]