James Blake is a Grammy-nominated English musician and songwriter who is mainly known as a dubstep producer and is often considered one of the prominent figures in the "post-dubstep" community.
Among James Blake's nominations for the 2011 BRIT Awards were the Critic's Choice award and the BBC Sound of 2011 award, for which he won second place.
He was also nominated for the Mercury Prize for his self-titled debut LP.
Find out a bit more about James Blake below.
Date of Birth
James was born on 26th September 1988.
Age
Currently, James is 33 years old.
Education
In his childhood, he received classical piano training and completed primary school at Winchmore Hill's Grange Park Primary School and high school at Edmonton's The Latymer School.
He went on to receive a degree in Popular Music from Goldsmiths, University of London.
Career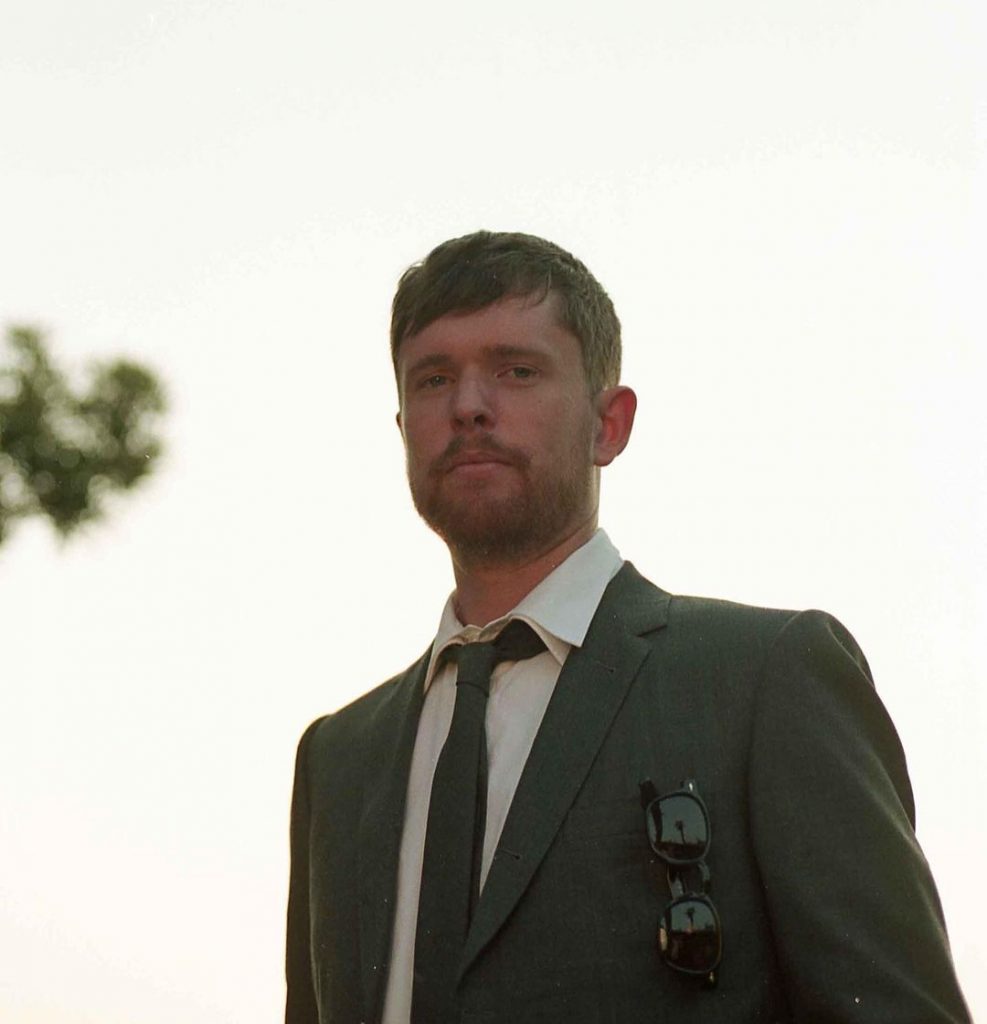 While pursuing his music career, Blake launched his very first 12″ record, entitled "Air & Lack Thereof," in the UK in July 2009 with a commitment to recording songs in his bedroom.
Following the release of the record, Blake was asked by Peterson to create an exclusive mix of a Mount Kimbie song for his international radio show.
His Klavierwerke EP received high marks in his second-year composition assignment at Goldsmiths.
Through R&S Records in 2010, a third EP entitled CMYK was released.
James Blake's first studio album was released on the ATLAS Records label on February 4, 2011.
Despite the album leaked online before the release date, it still registered a huge following after its release.
Afterward, two EPs, Enough Thunder, and Love What Happened Here, were released the same year (2011).
He produced the E.Ps with greater care and professionalism than in his previous EP's.
Overgrown, his second studio album, was released on April 5, 2013.
The album met expectations as it was awarded the 2013 Mercury Prize.
His third studio album, The Colour in Anything, was released under Polydor Records on May 6, 2016.
In his entire career, James Blake has released 3 studio albums, 6 EPs, and more than 20 singles.
A number of iconic acts such as Beyonce, Jay-Z, Frank Ocean, Travis Scott, Mount Kimbie, and many others have featured him on their albums.
Net Worth
As he has emerged as one of the UK's leading R&B singers since entering the industry in his schooldays, James has established himself as one of the entertainment industry's pots of gold.
According to a recent report, James is worth an estimated $8 million.
Fact Check
We strive for accuracy and fairness.
If you see something that doesn't look right, email us at  [email protected]