Basketball star and Instagram influencer, Jaden Newman, is only 17 years old, but she's already made a name for herself 
in the world of sports.
If you've ever wanted to know more about this NBA star, you'll find everything you need to know here.
Who is Jaden Newman?
Born on June 13th, 2004, Jaden Newman is an American basketball player, Instagram star, and influencer.
At age 11, she set a record for being the youngest high school basketball player to reach 1,000 points.
In 2015, Newman made headlines after she defeated Golden State Warriors guard Stephen Curry in a 3-point contest as he prepared for an NBA game.
Jaden is also the younger sister of Julian, who happens to be the youngest boy to surpass 1,000 career points at the varsity prep level. 
The first time Jaden played basketball was when she was in third grade.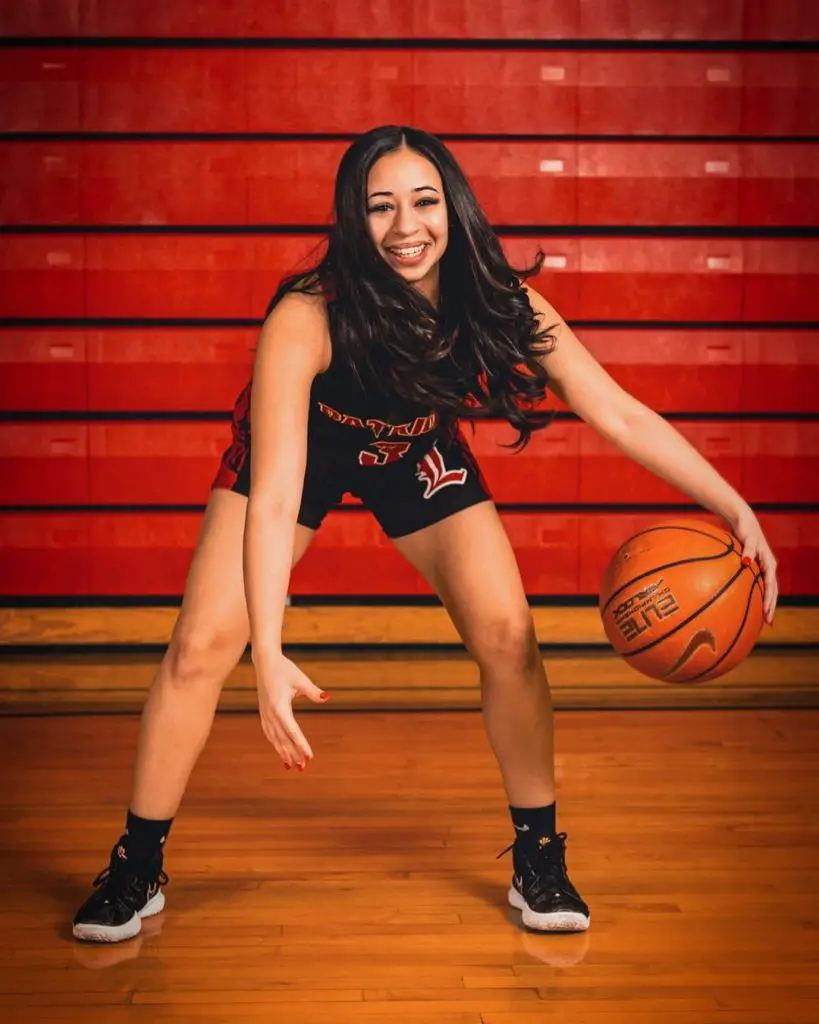 She attended Downey Christian School in Orlando, perfecting her basketball game under her father's guidance. 
She was recruited by the University of Miami at the age of nine to join the NCAA Division I programme in Miami (Florida). 
Television career and brand endorsements 
Jaden Newman, in addition to her basketball career, has been cast in a reality television series called Hello Newmans.
The show, which has been broadcast on YouTube, Snapchat, Instagram, and Facebook by Overtime, is about Jaden and her family.
Jaden Newman's star as a basketball player has earned her fame off the court. 
She has an Instagram account that has over one million followers. 
In addition, Newman has posted photos of herself and even promoted brands. 
Family and Personal life
 

View this post on Instagram

 

Jaden's mother Vivian was a point guard, representing University high school.
 She worked for the US Postal Service after spending 4 years in the Navy. 
When both parents have backgrounds in basketball, perhaps no surprise that their children would be in similar fields.
Jaden's brother, Julian, has also been labeled a child basketball prodigy. 
He was born September 6th, 2001, and is three years older than Jaden. 
Similar to his sister, Julian also played for Downey Christian school. 
His online presence brought attention to his talent as a basketball player.
Fact Check
We strive for accuracy and fairness.
If you see something that doesn't look right, email us at  [email protected]