Originally born in Bilbao, Spain, in 1994, Inaki Williams, one of Athletic Club's forward players, was born to Liberian and Ghanaian parents who fled the Liberian civil war in the early 1990s for Spain. 
Inaki Williams is a half-Ghanaian, half-Spanish footballer.
Since he was born a Basque, he had the opportunity to participate for Athletic Club, which only signs players from the region.
In 2016, Williams made his full international debut for Spain, but in 2022 he chose to represent Ghana.
Early life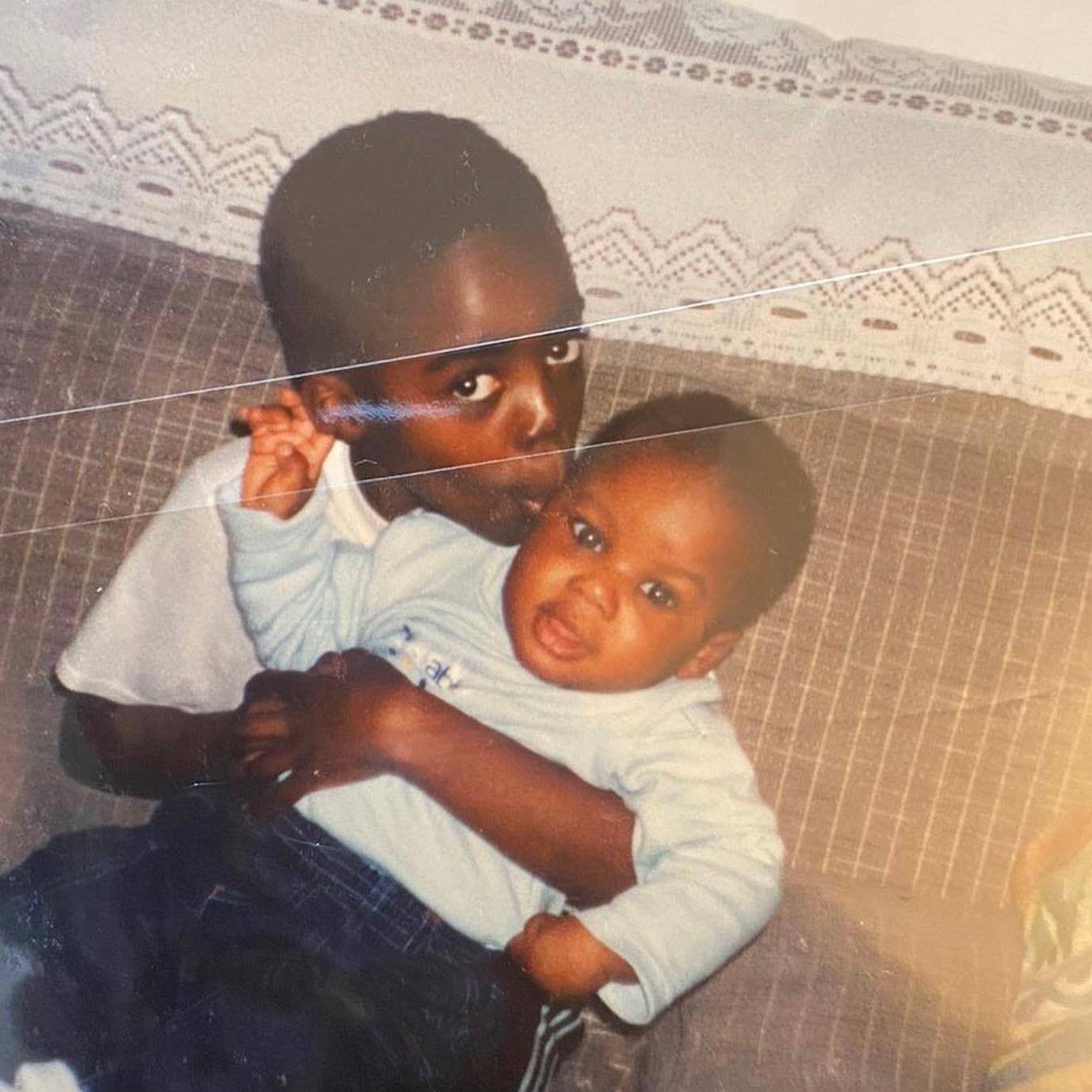 After arriving in Spain the year he was born, his parents were advised by an unknown lawyer to claim to be from a war-torn country—Liberia—when they first entered the country. 
Williams was named after the Caritas Internationalis worker who helped his parents. 
He has a younger brother, Nico Williams, who is also a footballer.
Williams spent most of his childhood living in Pamplona,and was playing youth football with local CD Pamplona when he was spotted by Athletic Bilbao, who signed him to their youth setup at Lezama at the age of 18.
Inaki Williams spent his first season with the Juvenil A side and made a big impression, scoring at the rate of almost a goal a game (eventually ending with 36); the team finished runners-up in the Copa del Rey Juvenil de Fútbol,and on 25 June 2013 he signed a new contract with the Basque club, running until 2017
Athletic Bilbao Career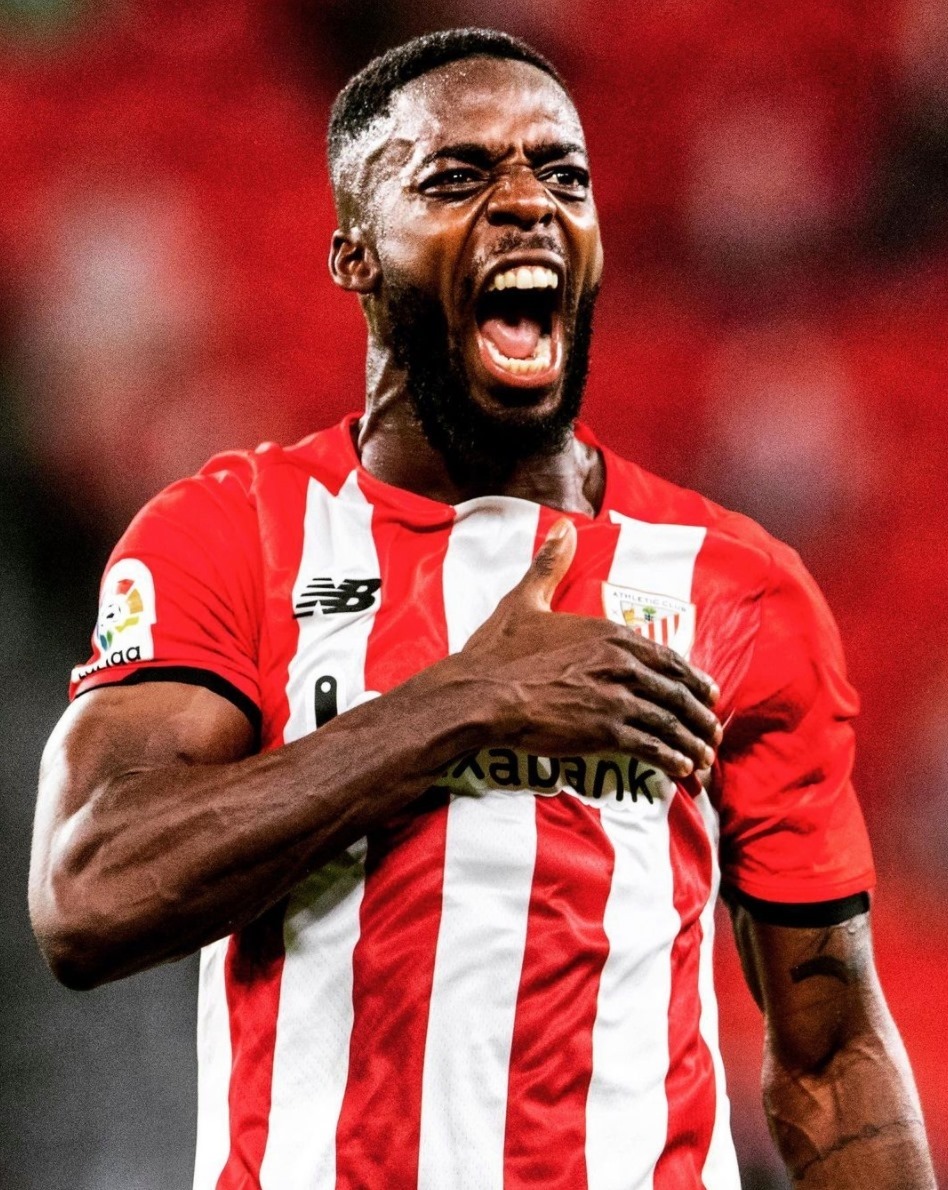 On 6 December 2014, after profiting from Aritz Aduriz's injury, Williams made his first-team – and La Liga – debut, starting in a 1–0 home loss against Córdoba.
He netted his first goal on 19 February of the following year, starting and contributing to a 2–2 draw at Torino in the UEFA Europa League round of 32, becoming in the process the first black player to score for the club.
Salary And Net Worth 
Athletic Bilbao agreed to pay the forward 3.6 million Euros (three million pounds) per year in August 2019.
Inaki Williams daily wage is €9.863, and his hourly wage is €411, according to our calculations.
His loyalty to Athletic Bilbao has resulted in a net worth of about 10 million Euros.
There is a release clause in his contract for 135 million Euros, but his current market value is just roughly 50 million Euros.
Girlfriend And Relationship 
Inaki Williams is in a healthy relationship with Patricia Morales and they've been spotted together at many occasions. 
Surprising Facts You Probably Didn't Know About Inaki Williams 
The Hospital de Cruces in Barakaldo is where he was born on June 15th, 1994.

His father is Ghanaian, and his mother is Liberian, and he was raised in both countries. In 1994, a stroke of luck brought them to Barakaldo (Bizkaia). They devoted themselves to the care of animals, vintage, and harvest while living in this rural community. After a brief stay in Barakaldo, they relocated to Navarra. The Club Natation was his first team. Not a single person went overlooked. Almost immediately, a scout from Pamplona arrived to meet him. He was immediately signed by the team.

Pamplona's field was a long way away for Iaki Williams. The player's teammates took it in turns to allow him to workout. For his similarities to the Italian player, they dubbed him Balotelli.

Nicholas, his younger brother, is a member of the U16 team. Iaki Williams accompanied him to his bouts as a child. He also worked as a game referee for kids, earning an additional ten euros each week.

The Athletic Club signed him in while he was just 18 years old. When he had the opportunity, he would train in Lezama on occasion. Williams was put to the test with the "Rojiblancos" in the summer of 2012. He decided to stay. In the Division de Honor, he had 31 goals in 31 games during his debut season. His first season on the second level yielded eight goals in 14 appearances.

He made his professional debut against Córdoba CF on December 6, 2014. On February 19, 2015, he scored his first goal in an Athletic shirt, 52 days after making his debut. It was place in Turin, Italy. Borja Viguera sent in a cross from the left flank, and Iaki Williams headed it in from the penalty spot.

A goal by a black footballer of African heritage is a first for the red and white shirt.

Williams had a sore spot. At San Mamés, he had yet to score. Williams scored his first goal in the stadium on November 5th. He repeated the feat a second time to prove his point. And in just four minutes, from the 15th to the 19th of September. Two of Athletic's five goals against Partizan came from one of the team's most beloved players.