Julián Figueroa has died at the age of 27.
The singer-songwriter and Mi Camino Es Amarte telenovela actor was found dead in his home in Mexico City on Sunday, according to local media reports.
It's not known how the singer died as investigations into his cause of death remain ongoing.
As tributes flood the the actors recent Instagram post, let's get to know him a little better. Who is his wife? And does he have children?
Read on to find out.
Who is Imelda Garza Tuñón, Julián Figueroa wife?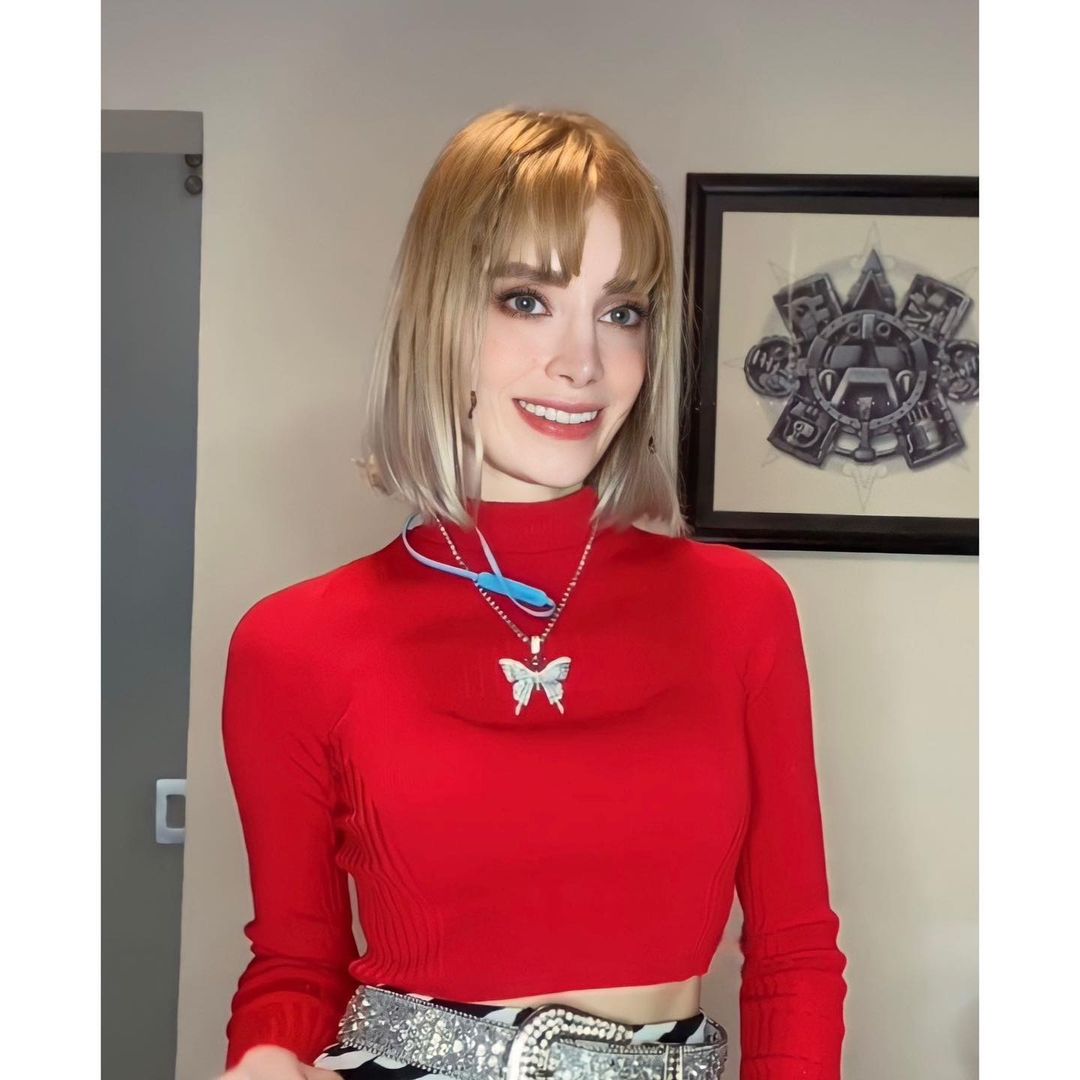 Imelda Garza Tuñón is a Mexican singer and the wife of the late Julián Figueroa.
Imelda Garza Tuñón was born on December 5, 1996, in Veracruz, Mexico.
Imelda rose to fame due to her modeling career which is how she met Julián in 2013.
Julián and Imelda began their relationship more than eight years ago and their wedding was held privately five years ago.
Imelda Garza Tuñón and Julián have a son named José Julián.
Who was Julián Figueroa?
Julián was born on May 2, 1995, to famous parents Joan Sebastian and Maribel Guardia.
His father was a multiple Grammy Award winner, while his mother, Maribel Guardia, is a popular singer, actor, and television personality.
Growing up surrounded by music, Figueroa began playing guitar at a young age.
In several interviews, he cited his father as a major influence on his music.
In 2016, Univision announced a biographical miniseries titled Por Siempre Joan Sebastian on Figueroa's father Sebastian, who died in 2015.
José Manuel Figueroa, the eldest brother of Figueroa, played the role of their father.
The series explored the late legendary singer's humble beginnings in Juliantla to eventually becoming "El Rey del Jaripeo."Notably, Figueroa portrayed his father in his adolescent years.
Fact Check
We strive for accuracy and fairness.
If you see something that doesn't look right, email us at  [email protected]