On 26th September 2022, famed American ski mountaineer, Hilaree Nelson, was reported missing after she reached the top of a Himalayan mountain and then fell into a 2000ft crevasse as she skied down the world's eighth highest peak.
Hilaree Nelson, 49, disappeared on Monday morning while skiing down Mount Manaslu with her boyfriend, Jim Morrison.
He continued to the base camp to report her missing, but rescue attempts have been hampered by poor weather, meaning helicopters cannot access the remote and extremely high site.
Hilaree Nelson Missing: Helicopter Searches for Missing Hilaree Nelson on Manaslu ( Update – 27-09- 2022 )
Despite the chaos of yesterday's avalanche and the difficult conditions, family and friends still hold out hope for missing American skier Hilaree Nelson.
But visibility was good in improved weather conditions Tuesday while a helicopter was hovering over the mountain to see any signs of the missing climber, Ghimire said.
Hundreds of climbers and their local guides are on the mountain attempting to reach the summit during Nepal's autumn climbing season.
All of the climbers caught in the avalanche Monday were accounted for.
Some of the injured were flown to Kathmandu and are being treated at hospitals for their injuries.
Who is Hilaree Nelson?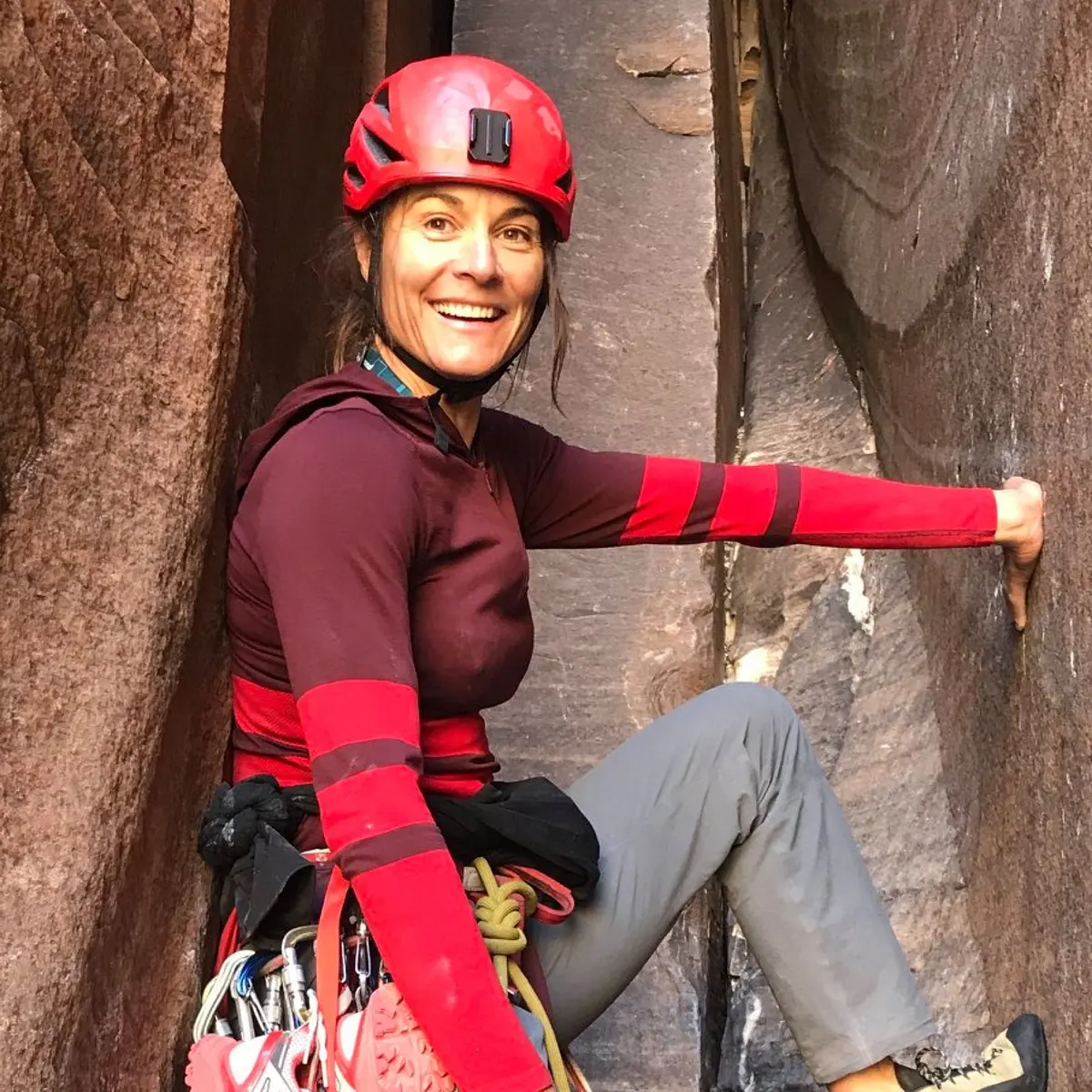 Hilaree Nelson is an American ski mountaineer and the first female to summit two 8000-meter peaks in one 24 hour push on 25 May 2012.
On 30 September 2018, Nelson and partner Jim Morrison made the first ski descent of the "Dream Line", the Lhotse Couloir from the summit.