In the wake of recent attacks on fake pastors by Hon. Kennedy Agyapong, many people who have fallen victim to the scandalous acts of these so called Men of God are boldly coming out to share some bitter experiences they've had with them.
Talent manager and CEO of Ogidi Brown Records has joined the list of many as he has shared a bitter experience he has had with fake pastors after he had a terrible accident which led to paralyzing him.
According to the former boss of Fameye, he has spent over 30,000 Euros on fake pastors who have promised to heal him over the years, all to no avail.
Ogidi Brown had a terrible accident in 2015 and was left paralyzed. Since then, he uses a wheelchair and specially designed cars in his base in Germany to aid in his movement.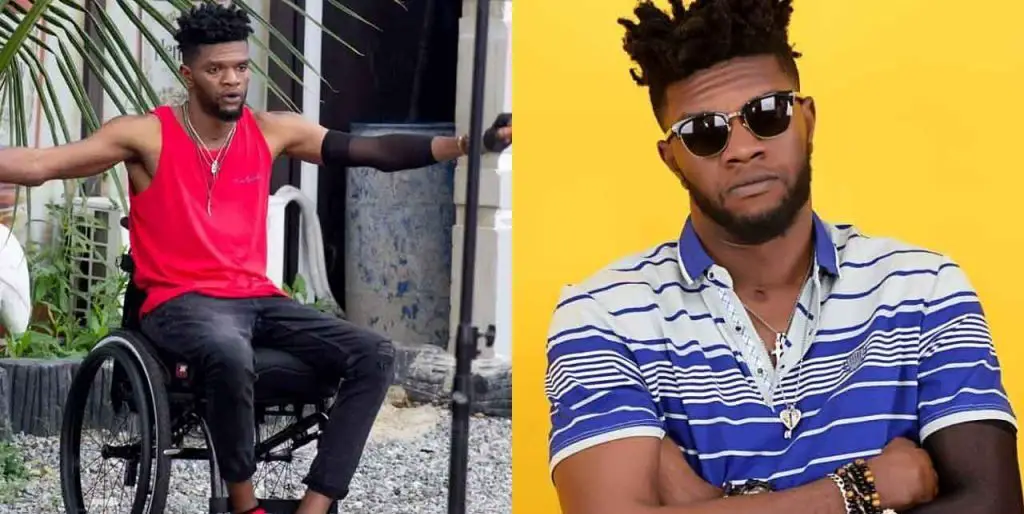 Taking to his official Instagram page to narrate his painful ordeal, he disclosed that it hasn't been an easy experience for him sitting and moving around in a wheelchair but he can only hope for the best.
He further emphasized the need to rise above scam from these fake pastors using his experience, even though he was careful not to mention any names.