Errol Spence Jr is an American professional boxer who stands tall as the unified champion in the welterweight division, boasting an impressive track record.
With the International Boxing Federation (IBF) title since 2017, the World Boxing Council (WBC) title since 2019, and the World Boxing Association (WBA) title (Super version) since 2022, he has undoubtedly left an indelible mark in the boxing world.
But beyond the limelight, let's take a moment to explore the individuals who shaped and supported Errol Spence Jr. from the very beginning – his loving parents
Errol Spence Jr parents
Born on March 3, 1990, Errol Spence Jr.'s upbringing was undoubtedly marked by the incredible presence of his parents, Errol Spence Sr. (father) and Debra Spence (mother).
Errol Spence Jr. is of Jamaican descent through his father and African-American descent through his mother.
Who is Errol Spence Sr, father of Errol Spence Jr?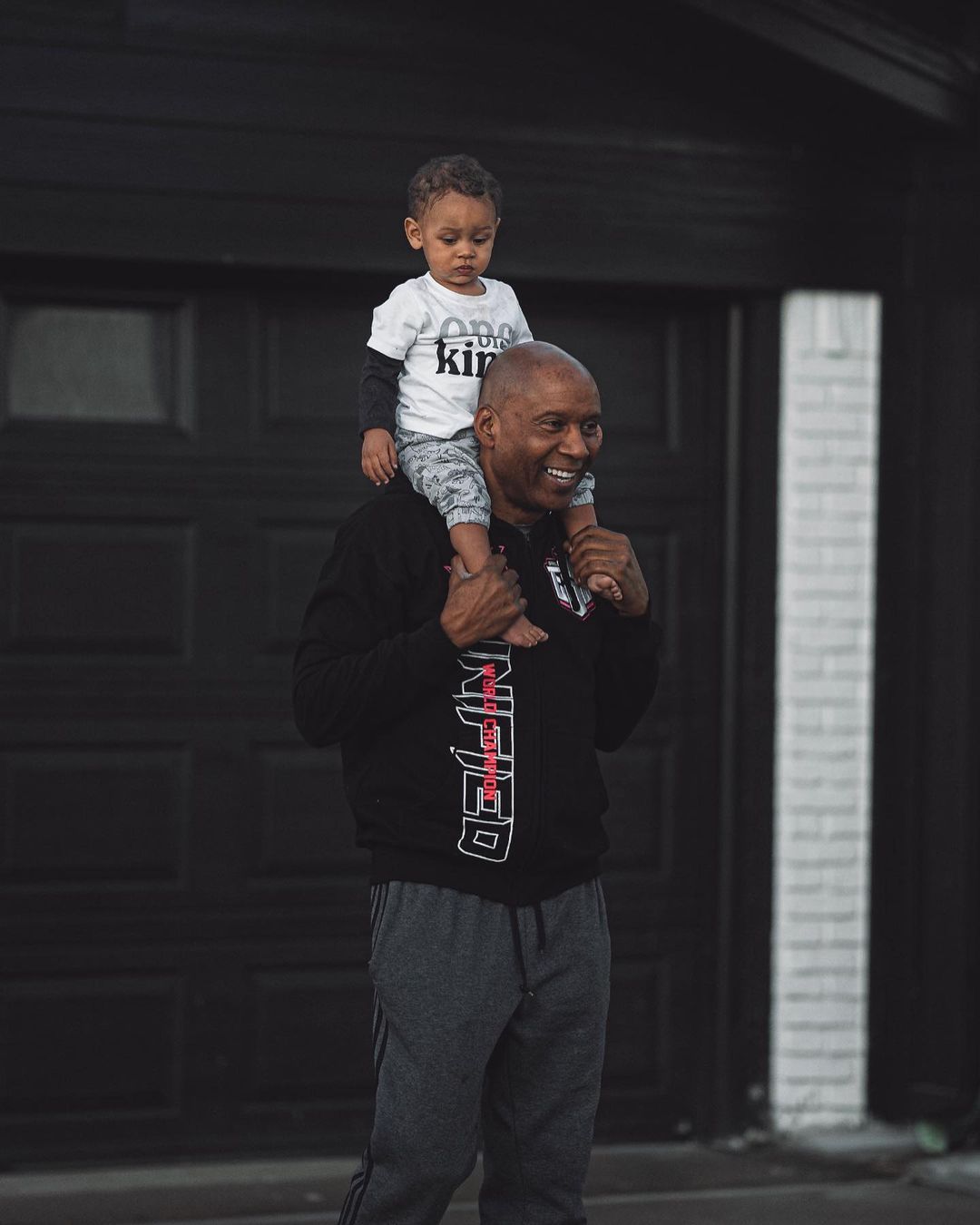 Errol Spence Sr is a retired FedEx contractor.
Spence, who was also a U.S. Olympian before becoming the 147-pound world welterweight champ, attributes his boxing career to his father, Errol Spence Sr.
Sometime ago, he stated in a newspaper interview that his father was always there for him since the start.
He added that Spence Sr. always took an active interest and was the backbone to his success.
He took the responsibility of carefully handpicking his coaches and was a vital part of his life growing up.
"It really wasn't my choice. I came home from school and 20 minutes later we pulled up to a boxing gym. He didn't tell me where we were going.
"What's going on? We going to pick up something? And then we're in a boxing gym and he's asking the coach when can I start, and I started the next day."
He has also revealed that Muhammad Ali acted as an inspiration for both him and his father.
Debra spence, Errol Spence Jr mother
Spence's mother is named Debra Spence.
Not much is known about her at this moment.
She told NBC Dallas: "You get nothin' for nothing.' Whatever you want you have to work hard for it and put 100 percent in it."