A debatable topic in the entertainment circles has been that singing in an official language understood by majority of people in the world such as English or French puts an artiste on the worldwide stage.
Most artistes who normally break through to hit the world market in Africa normally fuse their local languages with a bit of the official languages.
Well, for an artiste like Kofi Kinaata, he doesn't see the need to sing in the English language – not now or any time soon.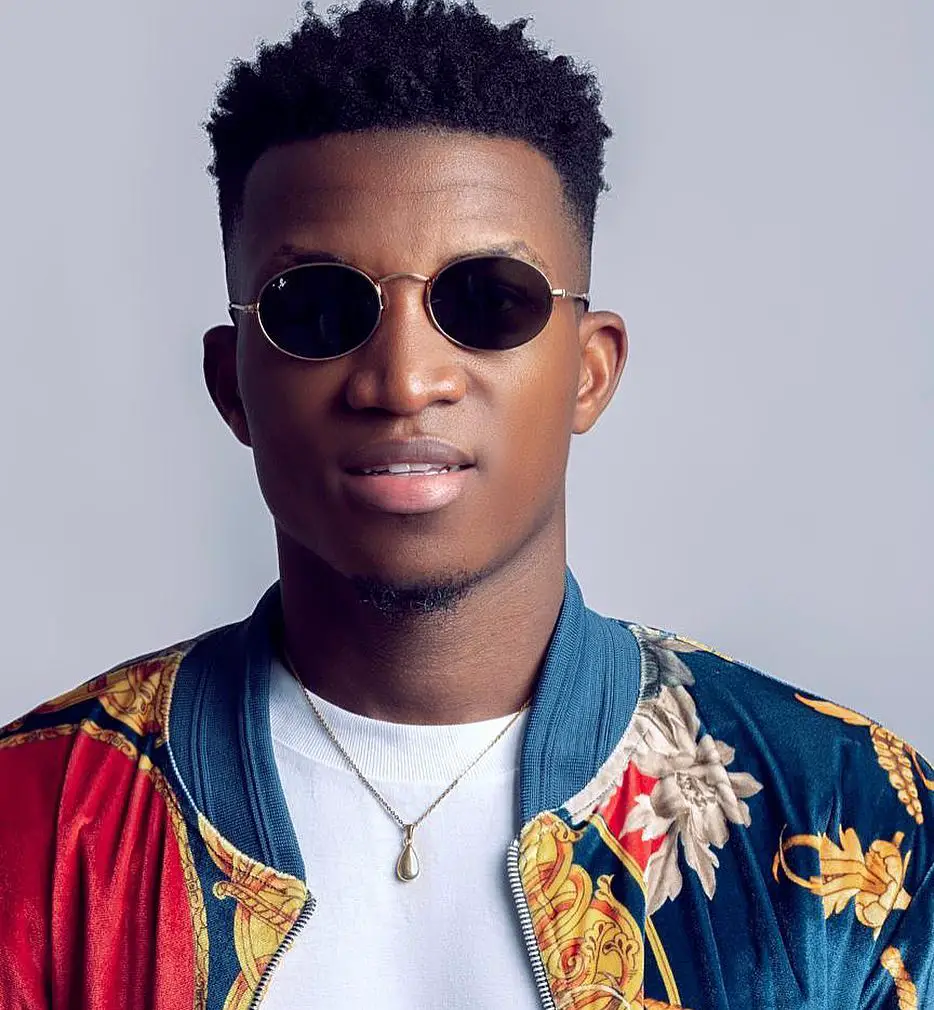 The award-winning Ghanaian singer, known for his excellent delivery in the Fante language told Abeiku Santana in an interview on his drive time show that he doesn't see himself singing in any other language apart from Fante (which he is known for).
The singer argued that world star Michael Jackson took the world by storm but didn't sing in Fante so he won't also sing in English but will take the world by storm. He said;
" Why should I bother myself singing in a language that is not mine? Did Michael Jackson ever sing in Fante? Over my dead body will I sing in English "