Shocked parents have paid tribute to Emma Pattison, the head of Epsom College after she was found dead alongside her seven-year-old daughter and husband in their home on the school grounds.
Emma Pattison, 45, had only become the first female headteacher of the £42,000-a-year private school five months ago and her body was found along with husband George, 39, and daughter Lettie, seven, after police were called just after 1am yesterday.
Surrey Police said it is confident the tragedy is an 'isolated incident' and there is no third party involvement.
Who was Emma Pattison?
Mrs Pattison became head of Epsom College in September 2022 having previously been head at Croydon High School for six years.
She was the first woman to become head of the school, which is the current Independent School of the Year, according to its website.
Emma Pattison joined Croydon High in September 2016 as Headmistress.
She was previously Deputy Head (Academic) at St John's School HMC in Leatherhead from 2012-16.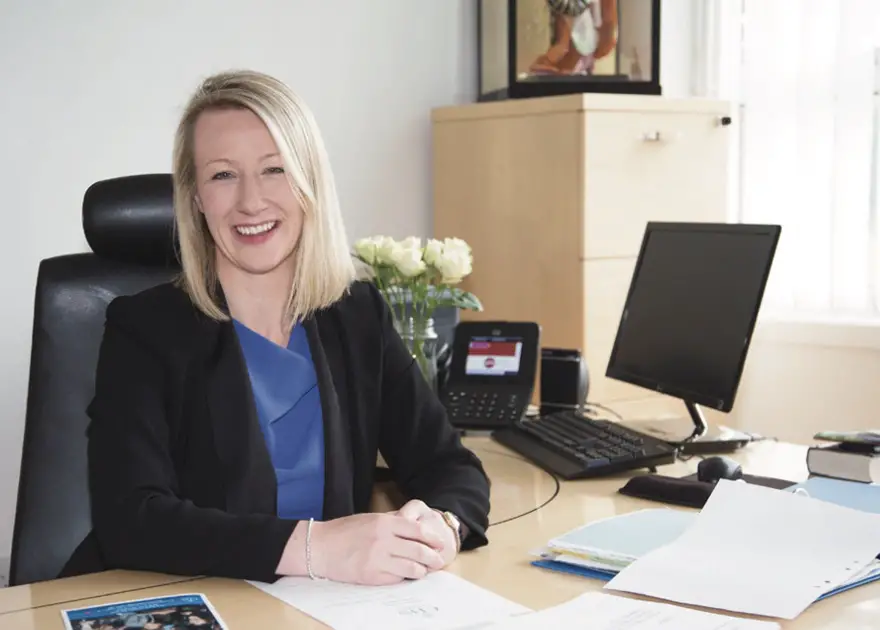 During her time at St John's, she was responsible for developing the school's academic standards, overseeing the UCAS programme and promoting better engagement among the school community.
Emma comes from an MFL teaching background and previously taught at Guildford High School for Girls (where she was Head of MFL) and Caterham School (Head of Year 8).
Emma is originally from Lincolnshire, trained at Warwick University and is a keen musician and singer.
Who was Emma Pattison's husband George Pattison?
Little, so far, has come to light about her 39-year-old husband George.
Her husband George was a chartered accountant who was director of a management consultancy firm called Tanglewood 2016, according to Companies House.
His body was found alongside Emma and her daughter Lettie in a property on the grounds of the college.
What is Epsom College?
Known as an elite rugby school, Epsom College is award-winning independent day and boarding school that teaches over 850 boys and girls aged 11 to 18.
Fact Check
We strive for accuracy and fairness.
If you see something that doesn't look right, email us at  [email protected]