Emily Blunt has made quite an impression on the world in her own right but it turns out her mother's experiences has also helped her to become who she is today.
At the moment, the actress has revealed she is taking a break from acting this year to spend more time with her family – but who are her parents?
Find out more about them here.
Emily Blunt parents
The British actress is the daughter of Oliver Simon Peter Blunt and Joanna Blunt, who have experience in the movie industry.
Emily Blunt's mother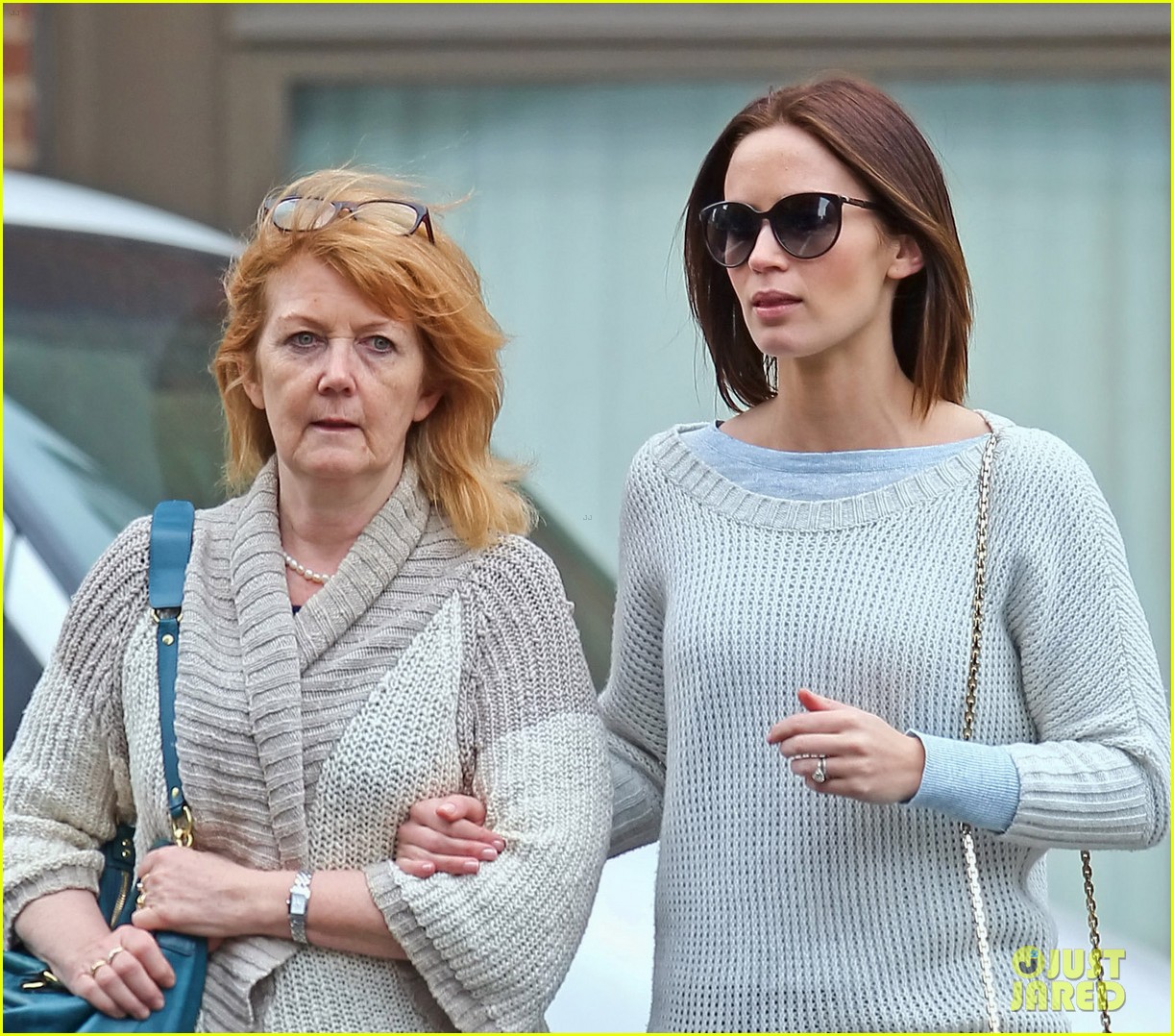 Joanna Blunt, formerly known as Joanna Mackie is a veteran actress and the mother of Emily Blunt.
Joanna Blunt, who is now a retired teacher, is known for Lillie (1978), The Archers (1950) and Fighting Back (1986).
Joanna Blunt is married to Queen's Counsel Oliver Simon Peter Blunt.
The couple tied the knot in 1979 and have been together for more than 4 decades without any rumors of divorce.
Emily Blunt's father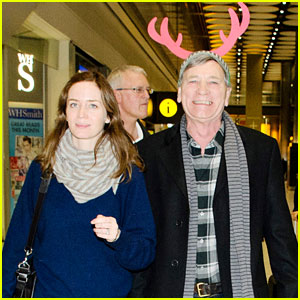 Oliver Simon Peter Blunt is well known as Barrister and previous Queen's Advise.
He was born on 8th March 1951.
He was called to the bar on November 1974 according to Barstandardsboard.
Oliver Blunt attended the University of Southampton, Southampton, United Kingdom, and Bedford School, Bedfordshire, England, United Kingdom.
Emily Blunt siblings
Emily has three siblings, an older sister named Felicity, a younger brother named Sebastian, and a younger sister named Susannah.
 Emily Blunt on becoming a mother
 

View this post on Instagram

 

In 2014, Emily Blunt became a mother for the first time when she gave birth to her daughter Hazel.
Then in 2016, she gave birth to her second child, Violet, something she and her husband, John Krasinski, are 100 percent thrilled about.
"We are both massively hands-on, and we love it," she shared in an interview with Harper's Bazaar. "I'm so lucky with John." Having children also inspired Blunt to move to New York from Los Angeles so they could be in a city environment, where she appreciates being left alone from the public more often.
Becoming a mother has been a huge change for Blunt, who found herself with a whole new set of priorities now that she has children. "I was colossally unprepared for how life-changing it is," she continued. "Like all mothers, I think, 'What was I doing with my day before I had children?' It's so full-on and they need you so much; I do find myself in a perpetual state of distraction." Sounds about right!