In the early hours of Wednesday, March 1, 2023, the news of Ralph Pittman's divorce from American actress and singer, Drew Sidora hit the internet.
Ralph Pittman tied the knot with Drew Sidora in August 2014 have petitioned Court to dissolve their 9-year-old marriage.
Why has Ralph Pittman filed for divorce? GhLinks have complied answers to this question and many others you may want to know.
Why Ralph Pittman filed for divorce from Drew Sidora
As per a report from PEOPLE, Pittman filed for divorce citing irreconcilable differences as the grounds for their split.
Drew Sidora Considered Divorce After Husband Ralph Pittman's Texting Scandal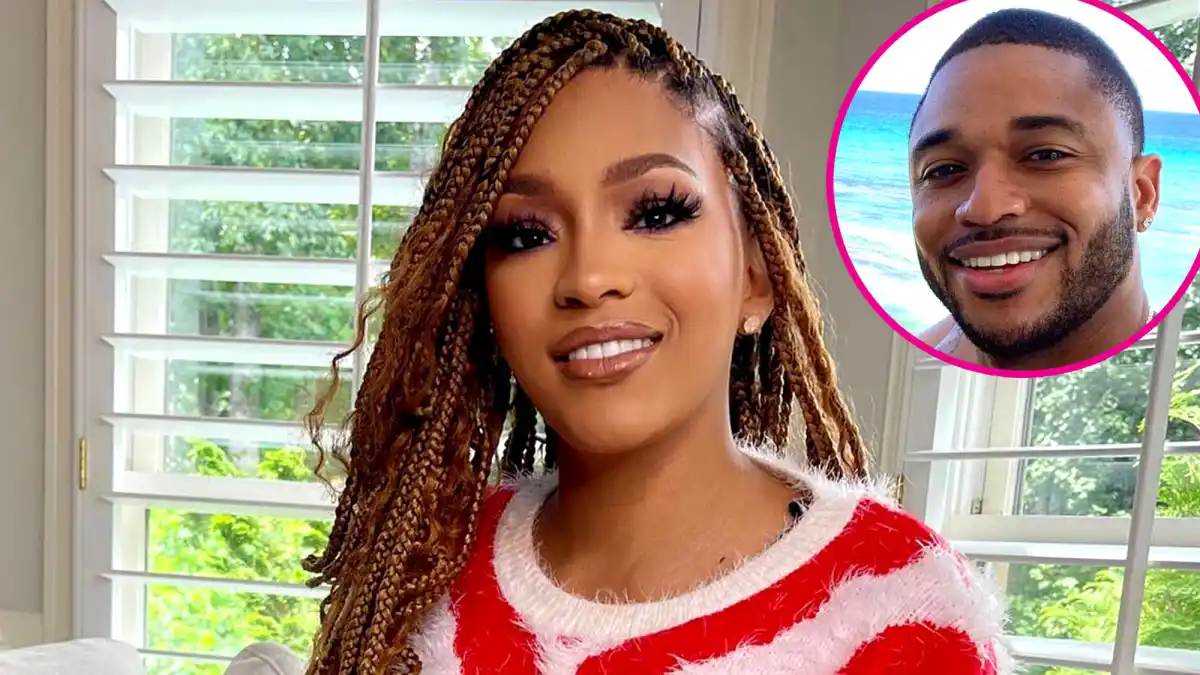 The Real Housewives of Atlanta couple has previously faced issues in their relationship including suspicions of infidelity.
In 2022, Drew Sidora revealed that she saw her husband, Ralph Pittman, chatting over text with an assistant who offered him a massage in the premiere episode of The Real Housewives of Atlanta.
"We were going through a situation with an assistant, and it was good for me to be able to share with my cast. I feel like when you're going through it by yourself, you're like, 'OK, is it just me? Am I crazy? Maybe I'm wrong. Maybe I'm tripping,'" the singer, who got married to Ralph in 2014, added. "It was an opportunity for Ralph to hear not just my voice, but to know that, maybe, this is something we need to dig into and figure out why this is happening."
Although the housewife, 37, did NOT appreciate how her husband welcomed his assistant to rub down his lower back, she explained choosing to work through it prior to the divorce news.
When was the petition filed?
The divorce petition was filed on Monday, though the couple's separation date was listed as last Thursday,