Double Cross Series Download Season 1 (Complete Episode)
Double Cross, undoubtedly, is one of the strongest shows released under UMC and will undoubtedly help their network gain traction like never before.
Starring Darrin Dewitt Henson, Ashley Williams, Jeff Logan, Jasmine Burke, Tremayne Norris, Erica Burton and Faith Malonte.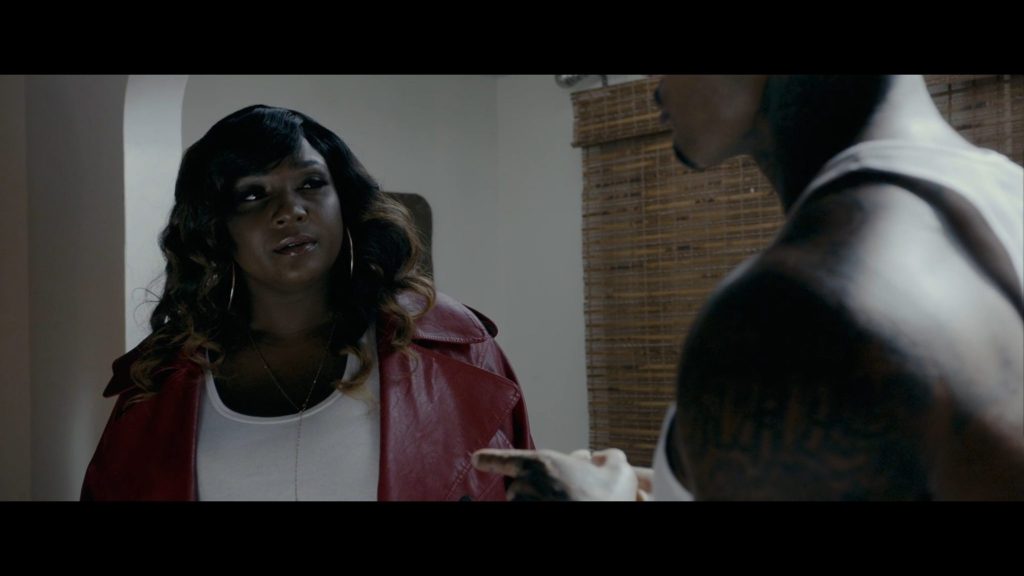 Season Plot Synopsis
Two siblings on a quest to save the women in their neighborhood from a sex trafficking ring that's taken over Dr. Erica's hospital emergency room and shaken up the streets ran by "The Heights" Kingpin, Eric.
Haunted by their past, the twins set down a path of their unique brand of vigilante justice.
But, what brings them together this season is the local kidnapping of young girls and their involvement in trying to take down those involved. All the while dealing with two cops, Detective Candice and Ryan, who are on their tail as people are murdered or go missing.
How To Watch
UMC is the first and largest streaming service for Black TV and Film.
They have thousands of hours of your favorite series and movies, all of which have been creative/written/directed by a person of color or stars and features people of color. #
WatchUMC for FREE for the first 7 days and after that, it's just $4.99/month or $49.99 for the whole year, always ad-free.
Download UMC App and Watch (  Double Cross Series )