Dimone Fleming, a 22 year old woman is facing murder charges in connection
to

the

death her

two young children.

Dimone Fleming, is suspected of knifing her three-year-old son, Deshawn and 11-month-old, Octavius, to death before concealing them in the bathtub in the Bronx.
What happened?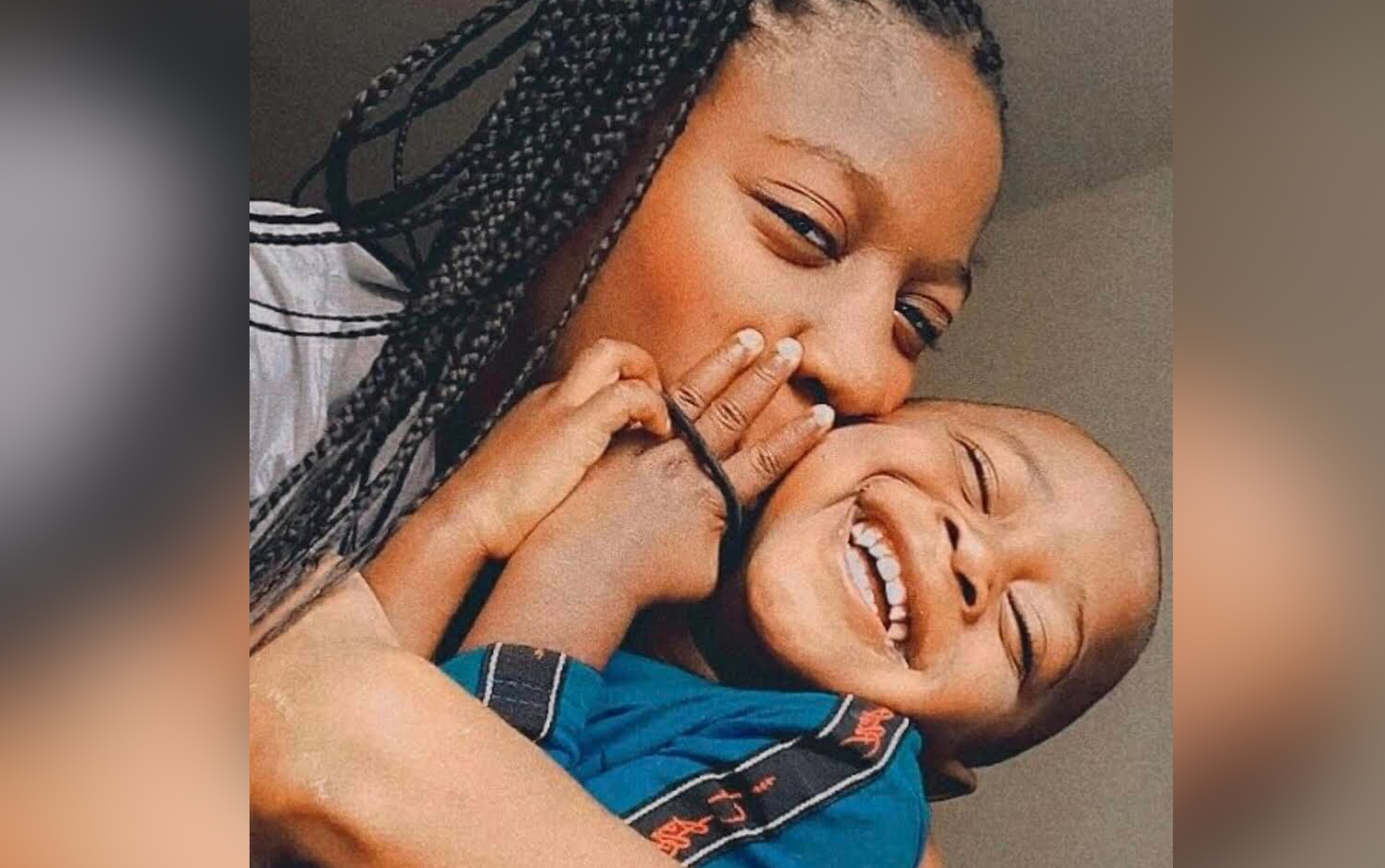 Officers had responded to a carbon monoxide-related 911 call at around 7:20 p.m. only to find Dimone Fleming, nak3d and acting erratically, police said.
According to the Daily News, Fleming had attempted to burn "stones" in the oven—potentially charcoal—which is likely what set the alarms off.
While at the third-floor apartment, they turned the running water off in the bathtub full of clothes, unaware the boys were there.
Fleming was taken to a local hospital and the officers were told the boys were with Columbus Canada, Octavius's father, who was on the fourth floor of the building at the time of the first call.
"There wasn't anything obvious to suggest there were dead kids in there," an NYPD source told the Post. "There was no blood."
Once he got back to the apartment, Columbus Canada discovered the boys' bodies—with stab wounds to their torsos and necks—and frantically summoned help, according to the Post.
He and the building staff quickly called the police again, who arrived just before 8 p.m. to find the father trying to perform CPR on them. The children were brought to another local hospital, where they were declared dead.
"The police officers who responded—I think they did a great job," De Ceglie said. "It's something that they are going to have to live with and think about, probably for the rest of their lives."
Police believe Fleming stabbed the boys to death.
She was in custody and undergoing psychiatric care as of Sunday evening..
Columbus Canada , the father of the children has been cooperative with investigators, telling them he had left the home Friday after an argument with Fleming and slept in his car that night, according to law-enforcement sources.
Charges
Dimone Fleming has been charged with two counts each of murder, intention to commit murder and murder: depraved indifference to a person less than 11-years-old.
Fact Check
We strive for accuracy and fairness.
If you see something that doesn't look right, email us at  [email protected]