Deonna McCray, a thirty two year old  California woman has been apprehended and charged in connection to the stealing of a luxury watch from a tourist on the Las Vegas Strip after a visit to the man's hotel room.
According to reviewjournal.com, Deonna McCray,  was arrested after a male guest at The Cosmopolitan of Las Vegas, 3708 Las Vegas Blvd. South, reported to police the theft of a Rolex Daytona watch valued at a minimum of $35,000.
What happened
The unnamed man was staying at The Cosmopolitan hotel and was at their casino when he was approached by two women, one of whom police say was McCray.
'He knew the females were probably prostitutes', the man told the police, adding, according to their notes, that 'he was not interested in anything of the sort.'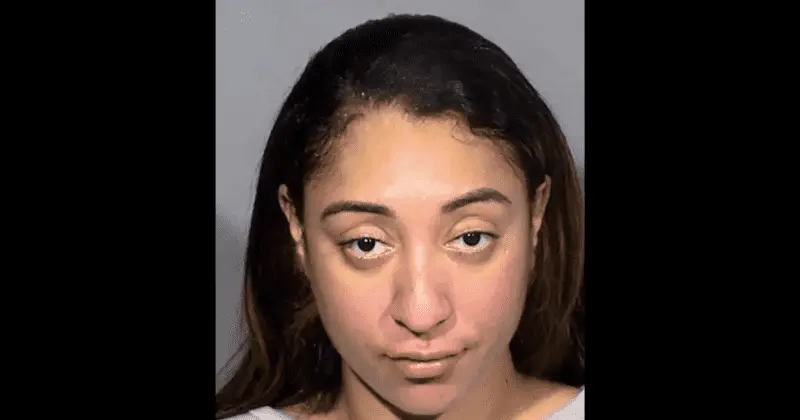 The man told the police, that the women said they were tired and hungry, so he allowed them to go to his room while he remained downstairs in the casino.
When he went upstairs both women were still there, and he fell asleep, he said.
When the man awoke in his room at 8 a.m., his briefcase was overturned, one of the women was gone and so was his watch.
The woman who had remained in the room denied having anything to do with the missing timepiece, according to the police report.
The man called police, who went through surveillance footage.
With the help of the victim and the other woman, they identified Deonna McCray, 32, from Los Angeles as the alleged thief.
According to police report, McCray was previously arrested in Las Vegas on suspicion of stealing a Rolex watch valued at $20,000, as well as cash. In a second investigation, police said she was suspected of stealing a Bulova watch and "approximately $35,000 in cash."
Further details on those cases were not immediately released.