Deion Patterson has finally been identified as the individual responsible for the killing of one person and injuring at least four others at a hospital in Atlanta.
While much is still unknown about Patterson and his motives, there are some key facts that have emerged in the wake of the shooting.
Deion Patterson age and description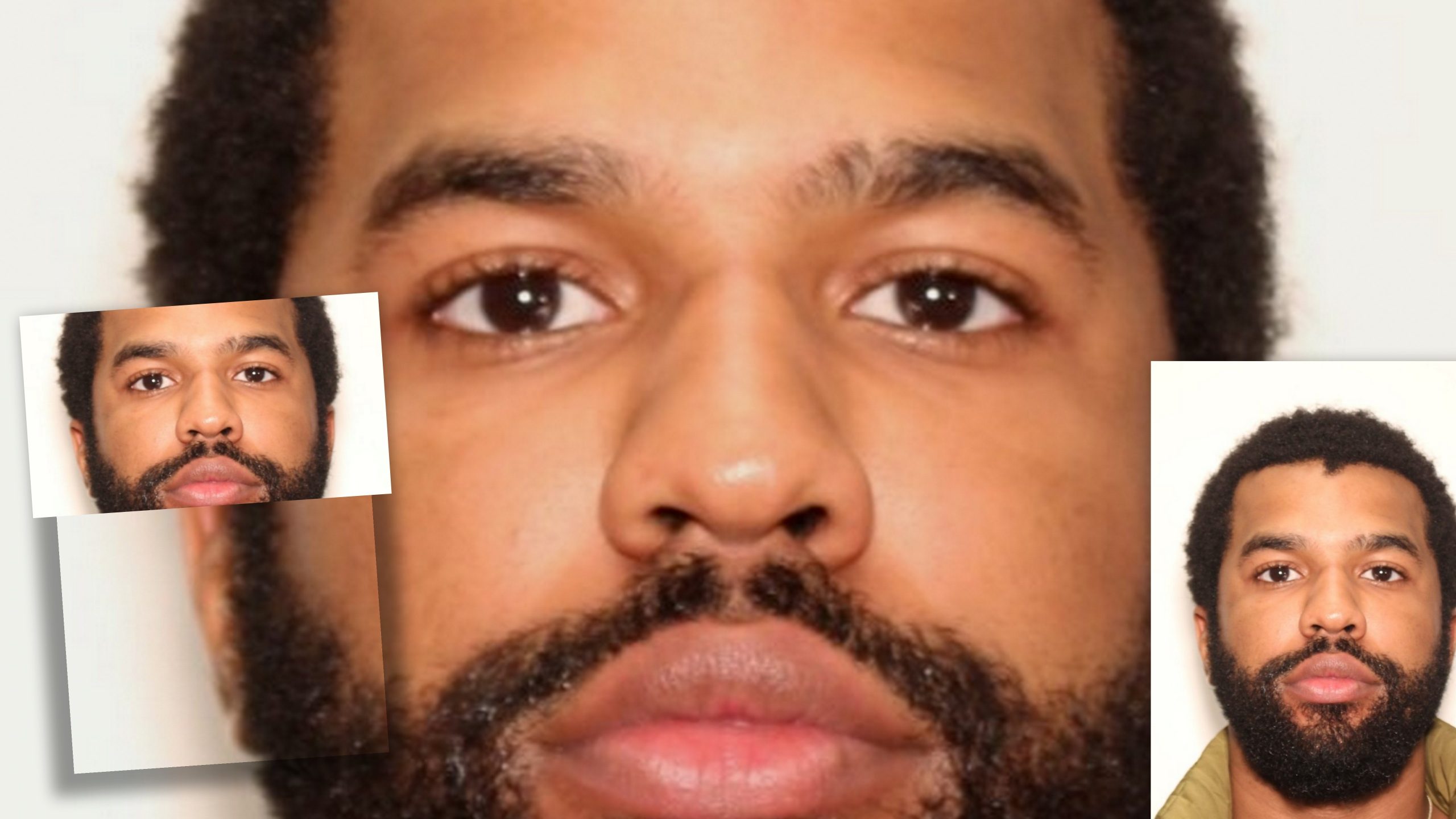 He is currently 24-year-old years old.
In surveillance photos shared by police, the suspect was seen wearing dark pants and a light-colored hoodie with the hood pulled up.
In most of the photos he has a mask on, but in one, taken in one of the building's elevators, the mask is off revealing what appears to be facial hair.
Patterson also appears to be wearing a bag across his front.
Deion Patterson profession
Deion Patterson profession is unknown however, he is believed to have a military background.
Deion Patterson mother
Officials say Patterson had accompanied his mother, Minyone Patterson, to Northside Hospital Medical on Wednesday morning and became "enraged" while there.
The mother is now assisting police, Atlanta Police Chief Darin Schierbaum said in a press conference.
The Daily Beast managed to reach Mr Patterson's mother, who told them the VA had given him medicine that affected his judgement.
"The damn VA gave him some messed up medication. And all he wanted was an Ativan," his mother, Minyone Patterson, told The Daily Beast.
During the appointment he became agitated, pulled out a handgun and started shooting, a police source told CNN.
Where & when did the Atlanta mass shooting happen?
The shooting unfolded on 5th May 2023, around 12:08 p.m. at a general outpatient facility on the 11th floor of Northside Hospital, Schierbaum said.
Who are the victims?
All five victims were women, he said, but it was too early to say what Patterson's motive was or "why these individuals were chosen."
A 39-year-old woman was pronounced dead at the scene.
Four other women—aged 71, 56, 39, and 25—were "fighting for their lives," Mayor Andre Dickens said. Three were in critical condition and the fourth's condition was unclear.
Fact Check
We strive for accuracy and fairness.
If you see something that doesn't look right, email us at  [email protected]