Jordan Poyer is a professional American football player for the Buffalo Bills in the National Football League (NFL).
He is a prolific player and play maker for his team.
In this article, we would be taking a look at Jordan's life; his marriage to his longtime sweetheart and other details such as his children, etc.
First, let's know him.
Who is Jordan Poyer?
Jordan Poyer is an professional American footballer with the Buffalo Bills.
He plays the strong safety position at the professional level.
He was born on 25th April, 1991 to Juliana Poyer and Louis Dunbar.
He was however raised by her mother and step-father Fa'alaeo Poyer.
He has stated that he has never met his biological father.
Jordan is said to have a brother whose name has only been given as Jeremy.
Jordan attended Astoria High School. He loved sports at an early age and played baseball, basketball and football.
He moved to Oregon State University where he played for the Oregon State Beavers Football team from 2009 to 2012. He joined Philadelphia Eagles in 2012.
In 2014, He moved to Cleveland Browns. In 2017, he signed for Buffalo Bills.
Marriage of Jordan Poyer
 

View this post on Instagram

 

Jordan Poyer is married to his longtime sweetmeat, Rachel Bush.
The couple tied the knot in 2018 in a private ceremony.
Before that, they started dating in 2016 and had a daughter in 2017.
Their marriage has been private but for a period in 2018 where they both made revelations about cheating. They subsequently apologized to each other.
Wife of Jordan Poyer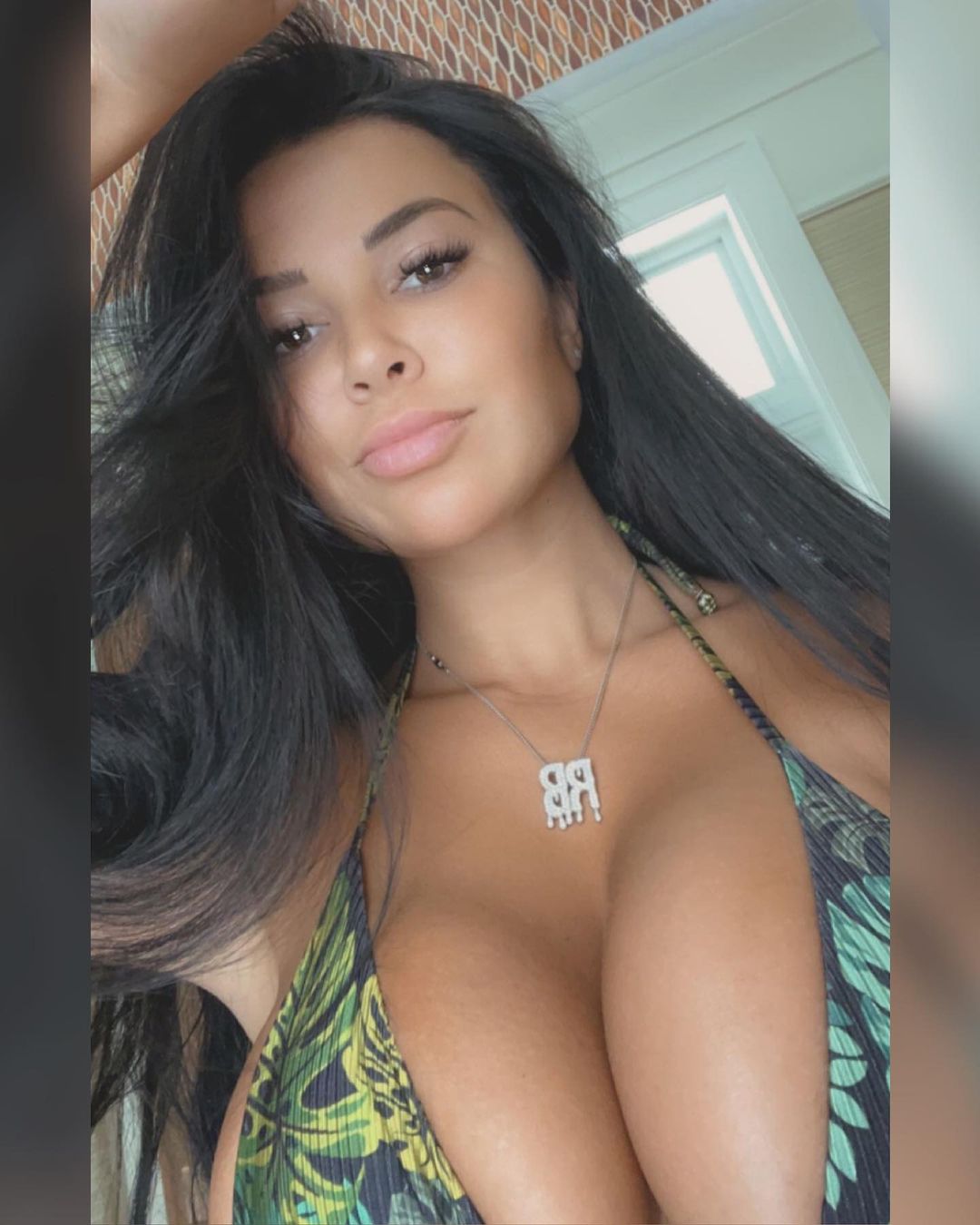 Rachel Bush is the wife of Jordan Poyer.
She is an American model born in Newcomb, New York on 1st November, 1997.
Her parents are Tony and Tony Bush.
She has a younger sister, Jordan Bush.
Rachel attended Newcomb Central School and moved to Florida Atlantic University where she had her tertiary education.
Rachel first showed interest in modeling in 2014 when she participated in Miss New York and entered the semi-finals.
From there, she signed for a modeling agency in Florida.
She is also an instagram star where she has a whopping 1 million plus followers.
How many children does Jordan Poyer & Rachel Bush have together?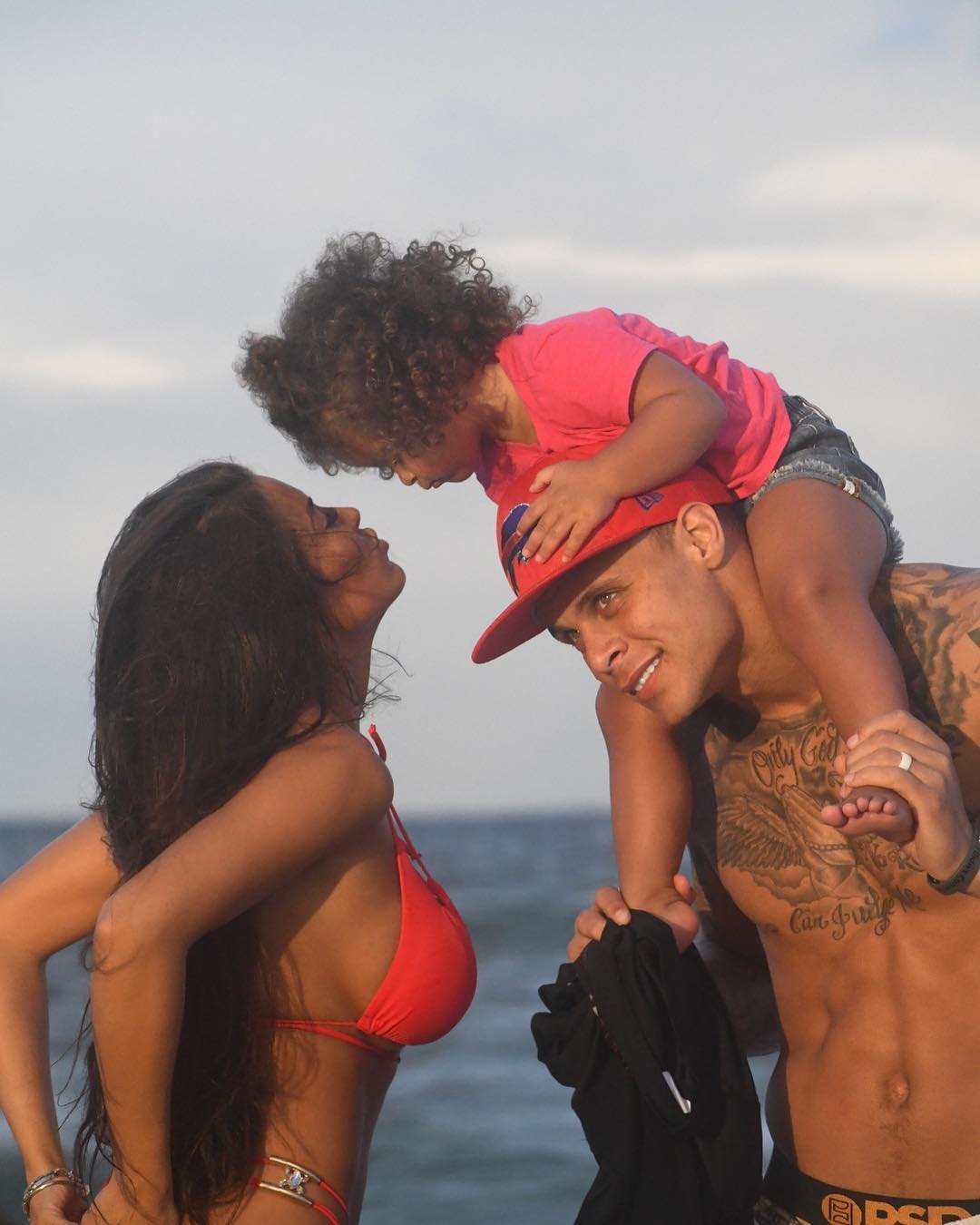 Jordan Poyer has a daughter, Aliyah Anne who was born on 30th December, 2016. 
Fact Check
We strive for accuracy and fairness.
If you see something that doesn't look right, email us at  [email protected]