David Mabuza is a renowned South African politician and the current vice president of the Republic of South Africa.
David was first sworn in as Vice President of South Africa on 27 February 2018, and again on Thursday, 30 May 2019 for the 6th democratic Administration following his appointment to this role by President Cyril Ramaphosa.
Date Of Birth
He was born on 25 August 1960.
Age
David Mabuza is currently 60 years old.
Education
He earned a Bachelor of Arts Degree in Psychology from the University of South Africa in 1989, following his achievement of a National Teacher's Certificate from Mgwenya College of Education in 1985.
Career
David Mabuza is a trained Mathematics teacher by profession and became a School Principal before moving to politics.
His passion still remains in education and he established the DD Mabuza Foundation in 2014, focusing on education and the social upliftment of vulnerable groups such as children, child-headed households, the aged and persons with disability.
Politics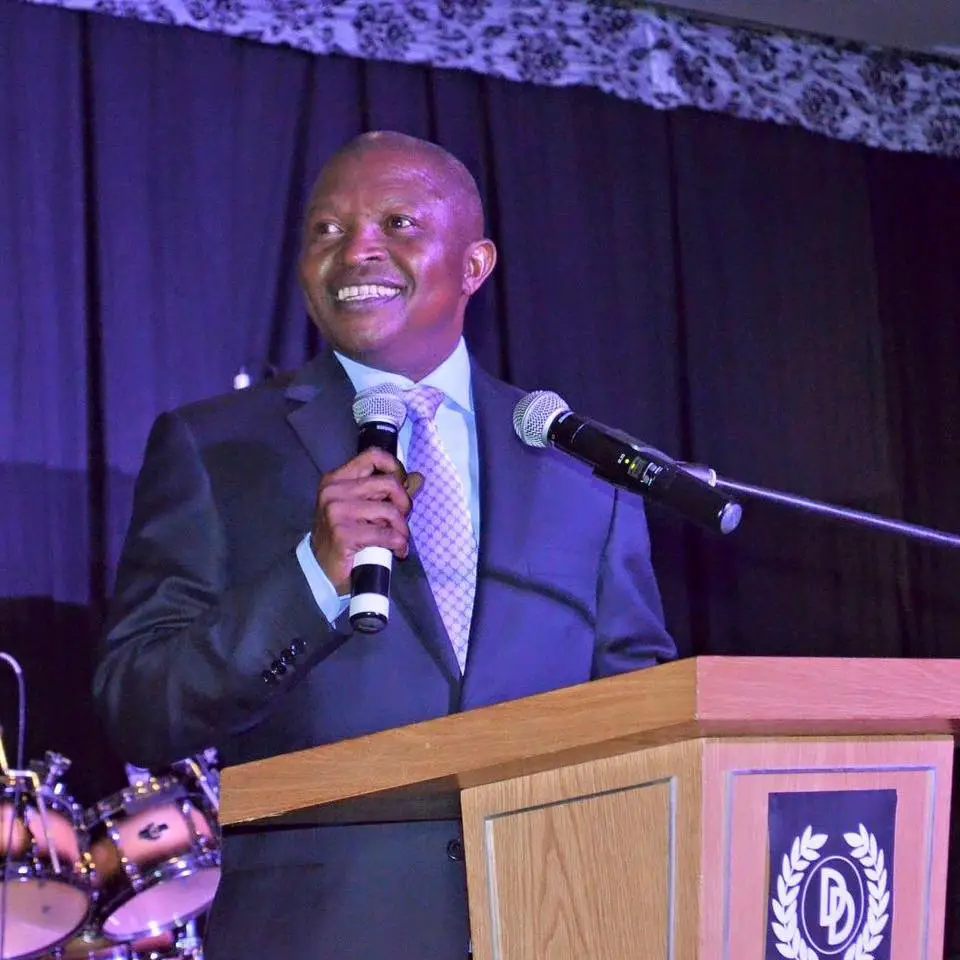 In 2007 Mabuza supported Jacob Zuma's successful campaign to become President of the ANC while he was Mpumalanga deputy chairperson, and became a provincial chairperson afterwards taking over from Thabang Makwetla who was chairperson and who supported Thabo Mbeki's failed bid to be ANC President in Polokwane's national congress.
On 10 May 2009 Mabuza became the Premier of Mpumalanga.
During the internal election campaign within the ANC to elect Zuma's successor, Mabuza supported a rival of Ramaphosa, Nkosazana Dlamini-Zuma, but switched to support him at the last moment.
On 18 December 2017, he was elected Vice President of the ANC. On 26 February 2018, he was selected by Cyril Ramaphosa as Deputy President of South Africa.
On 20 March 2018, Mabuza gave his maiden speech in Parliament and for the first time responded to questions from MP's as the Deputy President of South Africa.
Fact Check
We strive for accuracy and fairness.
If you see something that doesn't look right, email us at  [email protected]