Australian Football League player, Angus Brayshaw has announced his engagement to Danielle Frawley.
Brayshaw took to Instagram to announce he and Danielle Frawley were engaged.
The pair are long-time partners, having known each other since they were children, with the news coming with little shock.
So, who is Danielle Frawley? We have complied answers to this question and many others you may want to know about her.
Who is Danielle Frawley?
Danielle Frawley is an Australian provisional psychologist, freelance graphic designer and AFL's  Angus Brayshaw's wife-to-be.
Notably, she is the daughter of the late Australian football legend Danny Frawley, who passed away in 2019.
In July 2022, Danielle established the Danny Frawley Centre, a mental and physical fitness facility co-located at the home of St. Kilda Football Club, RSEA Park in Moorabbin.
Danny Frawley Centre was established honour the life of her father, Danny Frawley.
Previously, Danielle worked as an Account Manager at whiteGREY.
Frawley completed her high school education in 2014 and earned her university degree in 2017.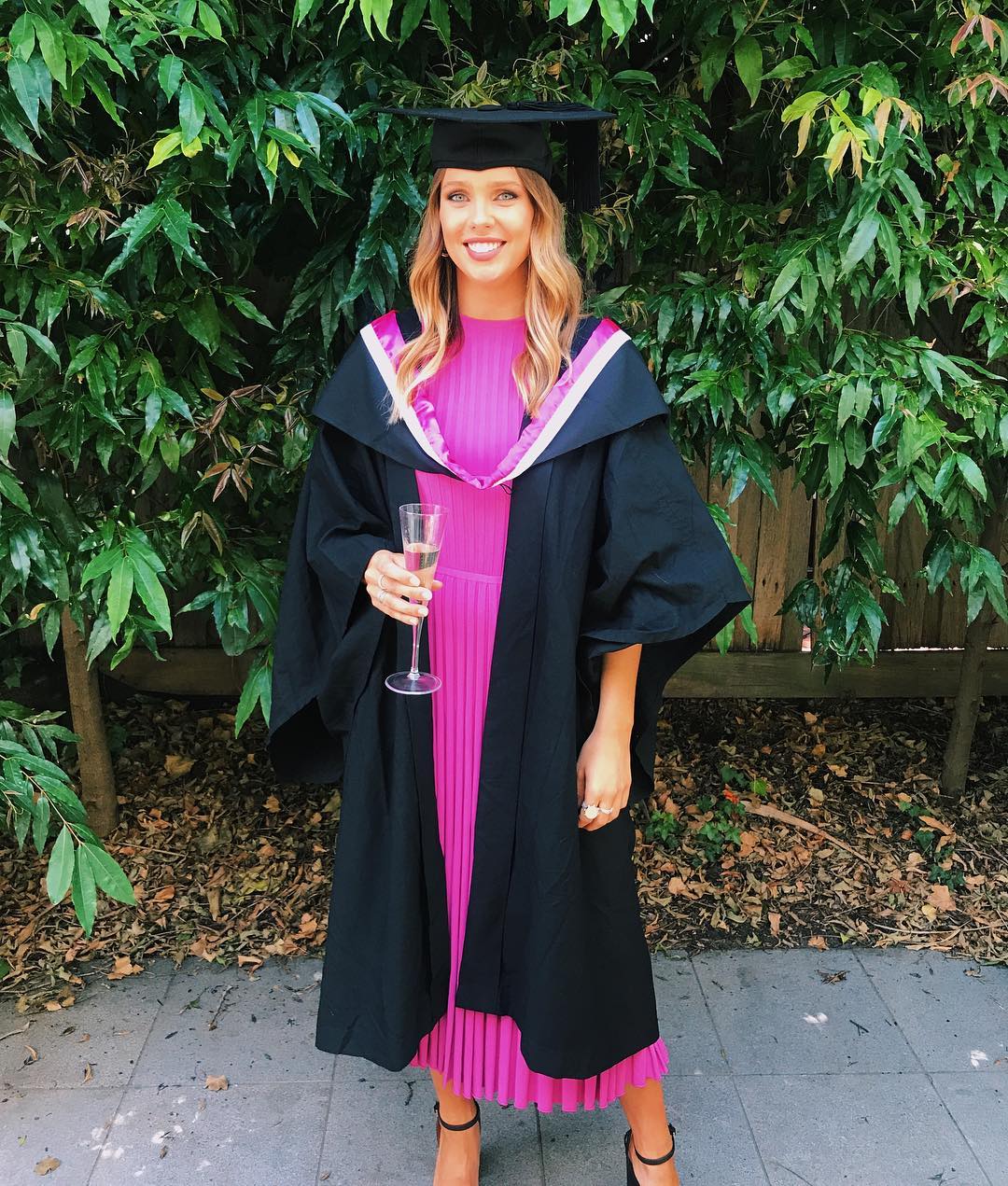 How old is Danielle Frawley?
There is no record of her birthday as she has kept that part of her life private but be sure to
get updated once we have something on her birthday.
How long have Brayshaw and Frawley known each other?
Brayshaw and Frawley have known each other since childhood.
The pair went to school together and ended up reconnecting in their teens.
Their relationship was put in the spotlight after the Demon's drought-breaking AFL premiership in 2021, with Brayshaw giving her an emotional call-out from Perth.
Danielle's mother also admitted their pair had an instant spark.
"We have been family friends with Debra and Mark (Brayshaw, Angus' parents) for many, many years, going back 20, 25 years, and we were at their house in Sandringham many years ago, and Angus and Danielle were there," Danielle's mother Anita told ABC Radio after the grand final triumph.
"Mark and I picked up straight away. I said, 'There is a spark here, Mark,' and we had a great laugh.
"We have a photo of them back in the day when they were seven, and we joke about it now that it was right back in those early days that we thought something would happen.
"He is a beautiful man."
Fact Check
We strive for accuracy and fairness.
If you see something that doesn't look right, email us at  [email protected]