Ta'Kiya Young's family, in a statement released Friday, identified the officer as Connor Grubb, responsible for shooting and killing the 21 year old pregnant woman.
Currently, officer Connor Grubb is on paid administrative leave while the Ohio Bureau of Criminal Investigation examines the shooting, which is standard practice.
5 Facts we know about Ohio police officer, Connor Grubb
1.In 2018, he obtained his basic peace officer certification from the Delaware Area Career Center in Delaware, Delaware County, Ohio.
2.Connor Grubb has been with Blendon Township since 2019, according to Ohio Peace Officer Training Commission records.
3.In 2020, he graduated from Franklin University in Columbus, Franklin County with a bachelor's degree in criminal justice. That year, his annual wage as a police officer in Blendon Township was $60,545.
4.On June 10, 2023, the Blendon Township Police Department took to Facebook to share a photo of him and another officer with a caption, "1st place cruiser at Cops & Kids today! We will be at the Concert in the Park at Ridgewood Park this evening from 6p-8p, too!"
5.On August 24, 2023, he allegedly fatally shot Ta'Kiya Young while he and another Blendon Township Police Department officer responded to a shoplifting report at the Kroger store on South Sunbury Road in Blendon Township.
Who is Ta'Kiya Young?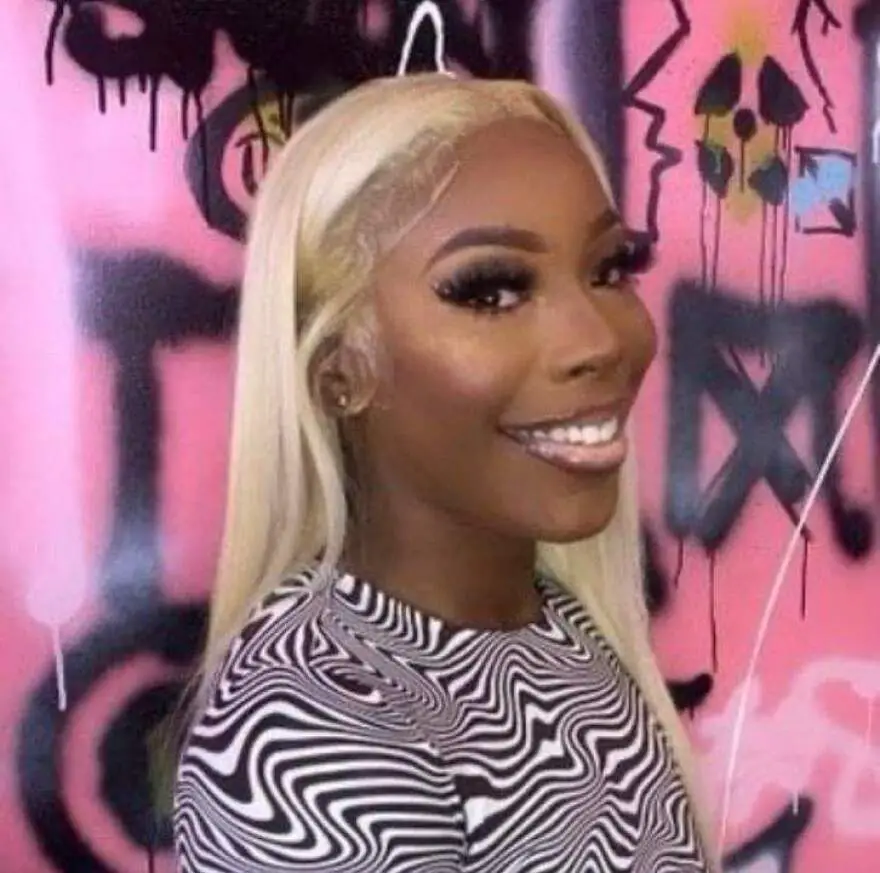 Young was a 21-year-old mother of two sons, 6 and 3 years old.
At the time of her death, Young was pregnant with a daughter who her family said was due in November.
Young's death sparked several peaceful vigils in her memory, as well as in honor of her unborn daughter.
Local activists and protest groups met at the Kroger on Friday night and again on Sunday evening to call for justice and accountability in the shooting. Meanwhile, more than two dozen family and friends gathered Friday night at Young's grandmother's home, where they lit candles in memory of Young and her unborn child.