American youtuber identified as CJ So Cool has been hospitalized following a terrifying home invasion in which he was shot four times.
CJ So Cool real name Cordero James Brady, uploaded a graphic photo of his wounds from his hospital bed on Thursday.
CJ shared a photograph of his blood-stained legs covered in a blanket in a follow-up story.
The youtuber stated that the break-in occurred around 3 a.m. at his Nevada residence.
"In the hospital I got shot 4 times in a home invasion at 3am please keep me and my kids in your prayers so far I'm doing ok," the vlogger shared on Instagram.
In his statement, he did not mention whether his home was ransacked or whether a suspect had been arrested.
Who is YouTuber CJ So Cool?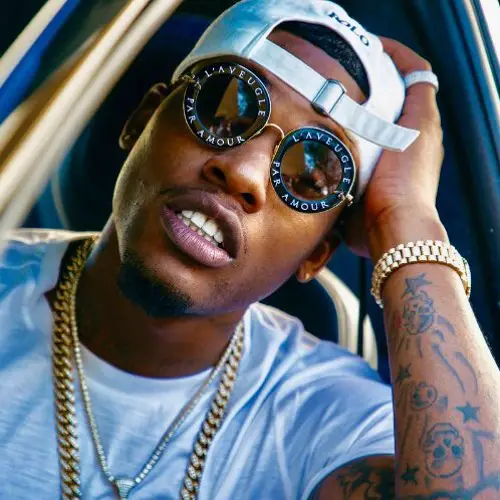 CJ So Cool is a 33-year-old YouTuber who's known for his viral videos – often involving pranks – that have gone viral in recent years.
According to thesun.com, he was born Cordero James Brady in Gary, Indiana, on March 29, 1989.
The YouTuber has over 5million followers on Instagram.
The US Navy Veteran and former poker dealer shares three children with his ex-girlfriend, Charlene Young, who goes by the name, Royalty.
Fact Check
We strive for accuracy and fairness.
If you see something that doesn't look right, email us at  [email protected]