Cardi B, real name Belcalis Marlenis Almánzar has pleaded guilty to two charges in a New York court today, ending a case brought in 2019 when she was implicated in two 2018 fights at New York strip clubs.
The judge sentenced the rapper to 15 days of community service; Cardi B was also handed a three-year full order of protection for the two victims and court fees, according to the Queens district attorney's office.
Cardi B community service: Why the American rapper has been sentenced to 15 days community service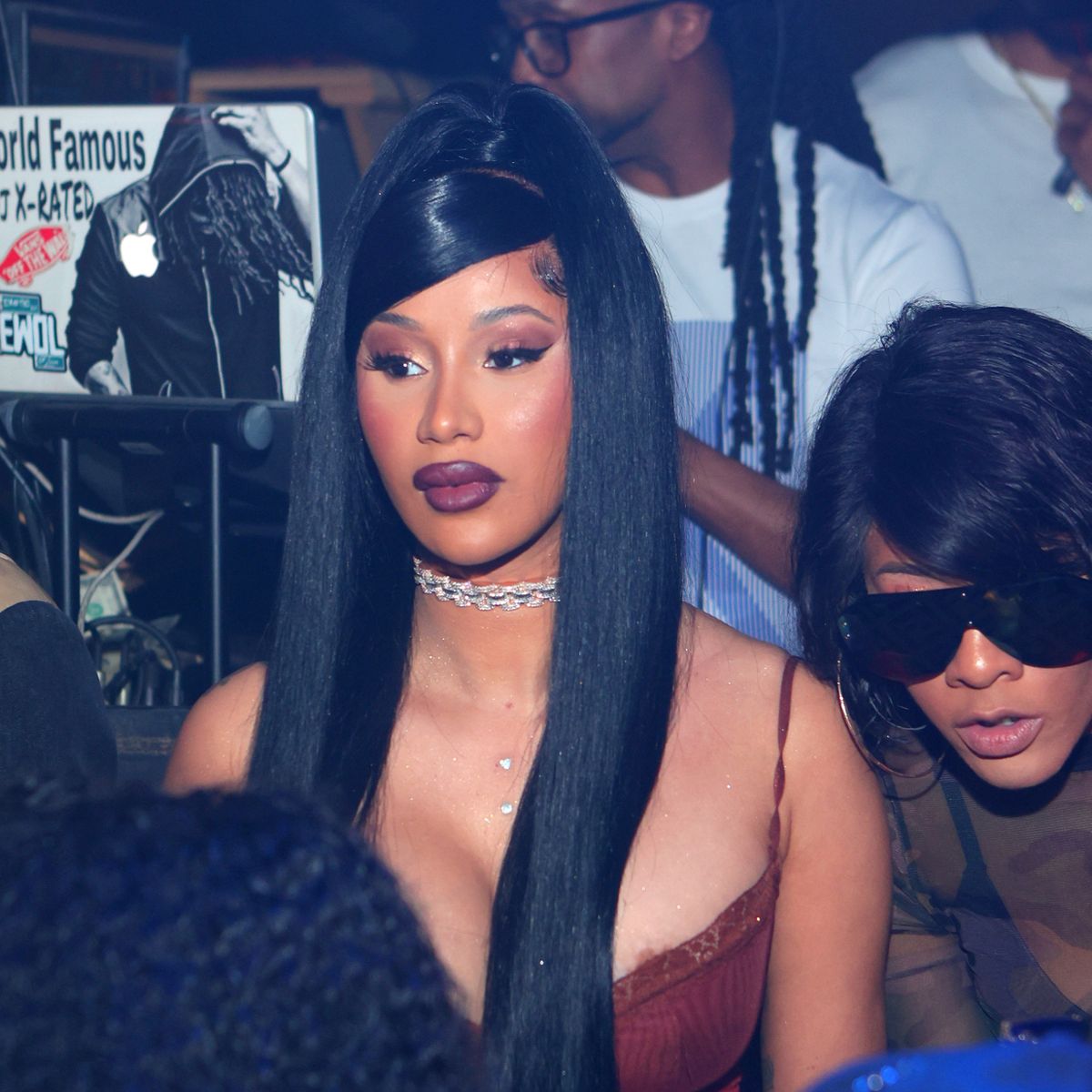 Police say Cardi B and her entourage argued with a bartender at Angels Strip Club in 2018.
She allegedly told eight people, including Tawana Jackson-Morel and Jeffrey Bush, to assault sisters Baddie Gi and Jade.
The sisters were working as bartenders at the strip club, and Cardi B allegedly believed Jade was having an affair with her husband, Offset.
Cops say a fight broke out in which chairs, bottles and hookah pipes were thrown, causing minor injuries to one of the women woman and another employee.
The performer had previously denied harming anyone.
Cardi B had originally only been charged with misdemeanors. But the charges escalated after prosecutors presented the case to a grand jury when she rejected a plea deal that would have given her a conditional discharge.