Bulldog Reveals Why He Doesn't Manage Female Artiste
Artist manager, Bulldog, has revealed that he is avoiding the temptation of sleeping with female artists by refusing to manage them.
According to him, he would sleep with every single one of them if he tries.
Bulldog stated that the relationship between a female artist and her manager could transcend the professional space and become intimate.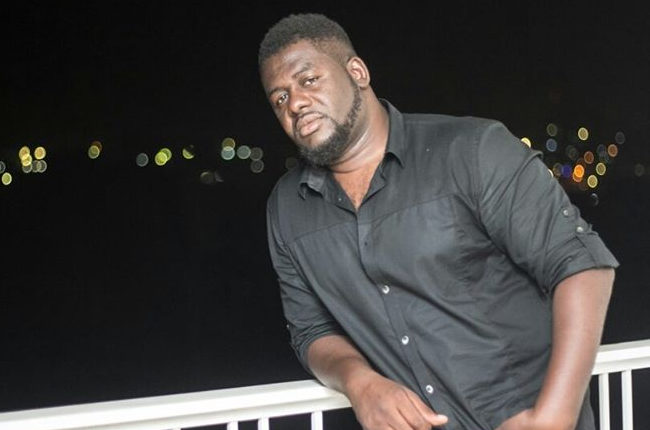 He noted that male managers have feeling too and it is not out of place for them to sleep with their talents.
"So, I work into the night, like around 12 am or 1 am, now this artiste lives in maybe Dansoman, I am from Dome, we work in Tema. I have to drive back like 3 am to Dansoman from Tema before I go to Dome.
"If we do this continuously for two weeks, we will start talking about other things…(that is why) I have said that female artistes I manage I will always sleep with them,", he said.
Bulldog revealed his weekness after singer eShun claimed that her ex-manager, Stephen Mensah, was her fiancé and their relationship challanges destroyed their working relationship.
eShun disclosed that her former manager ill-treated, tortured, and emotionally abused her.