Aside from being a prolific wrestler, Brock Lesnar is the father of 4 amazing kids.
He had 2 kids with her first girlfriend Nicole and had another 2 with his current wife and former WWE star, Sable. 
We'll get to know them in a short while but how well do you know Brock Lesnar?
Who is Brock Lesnar?
Brock Lesnar is an American professional wrestler, martial artiste and former American footballer.
He was born in Webster, South Dakota. His parents are Richard and Stephanie Lesnar. He also has two older brothers.
Brock Lesnar attended Webster High School where he competed in amateur wrestling and won competitions.
He furthered his education at University of Minnesota where he went on a wrestling scholarship.
He was roommates with fellow wrestler and WWE star Shelton Benjamin. 
Lesnar started his professional wrestling career in the year 2000. Two years later, he joined the main roster.
He became famous for his feud with The Undertaker and John Cena.
He has competed in the UFC championship where he won major titles and became a household name. he continued to Japan where started a career in martial arts. 
Brock made a comeback to the WWE and won major titles, becoming the first wrestler to win both the Universal champion and the WWE champion. 
He returned to the UFC in 2016 but made an early retirement after he was accused of using dopamine.
His time at UFC was also a successful one as he became some of the few fighters to commercialize the UFC.
The UFC brand made millions from pay-per-view.
Brock is currently with the WWE brand where he competes in RAW and Smackdown.
Who are the children of Brock Lesnar?
Brock Lesnar has 4 kids altogether.
He had a first relationship with Nicole McClain, a writer.
She bore him twins, Mya Lynn Lesnar and Luke Lesnar.
Mya is following her dream of becoming an excellent sports person.
Mya Lynn Lesnar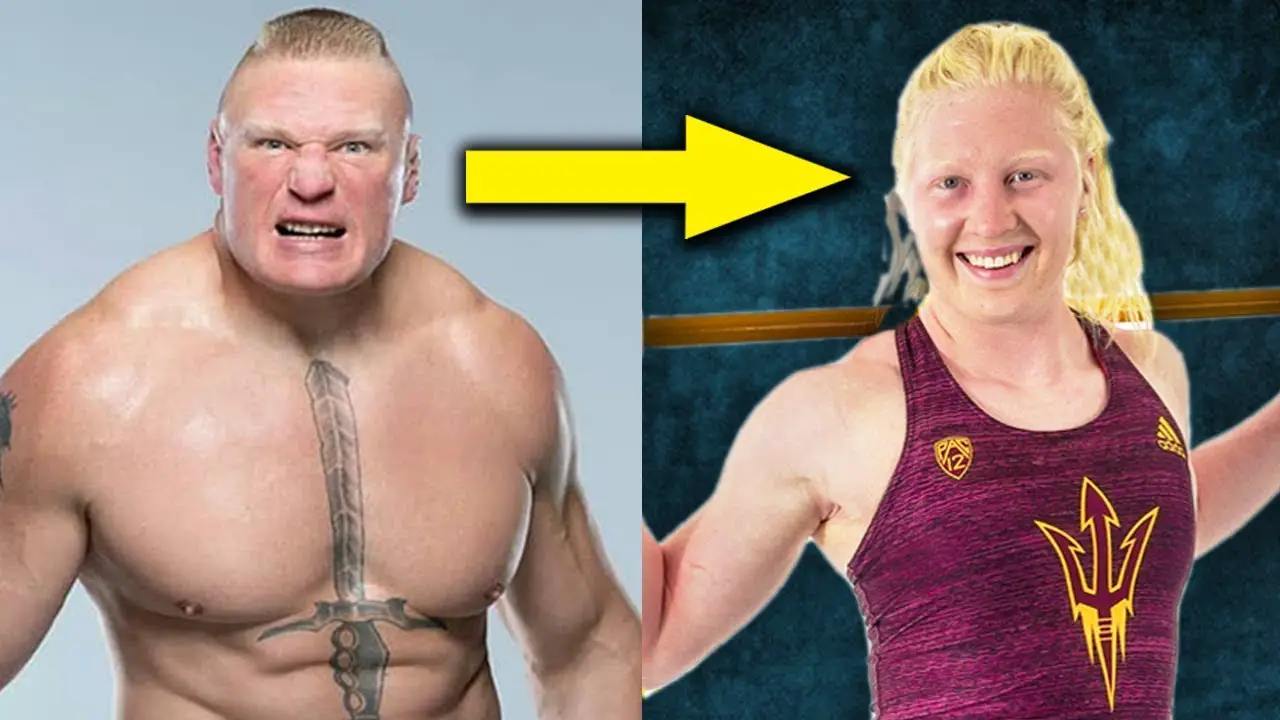 She currently plays volleyball and participates in field and track events.
She is currently the 6th best shot-putter in America when it comes to her division.
Luke Lesnar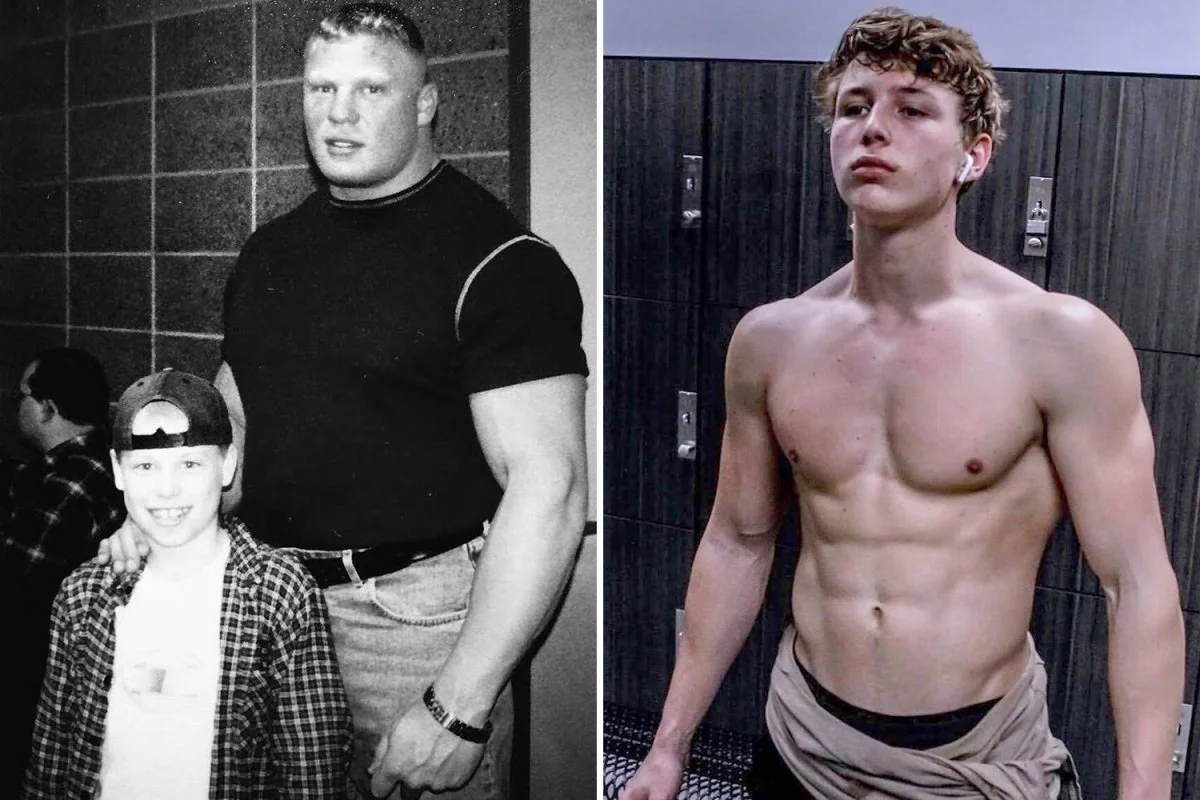 Luke plays hockey and aspires to be like his father in wrestling.
Turk and Duke Lesnar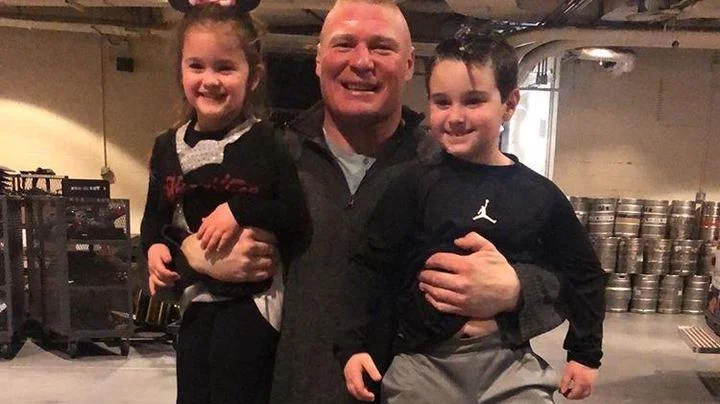 Brock married former wrestler Sable in 2006.
Per reports, the couple has 2 sons.
Their names are Turk and Duke. His marriage with Sable has been a very private one devoid of any scandals. 
Fact Check
We strive for accuracy and fairness.
If you see something that doesn't look right, email us at  [email protected]