Finally, the name of the 17-year-old boy who attacked Joan Naydich, a Flagler County school employee unconscious over a Nintendo Switch has been revealed as Brendan Depa.
About a week ago, Brendan Depa was captured on camera viciously beating the 'humble' mother-of-two until she was unconscious.
Flagler County Sheriff Rick Staly warning it 'could have been a homicide'.
He is seen knocking Naydich to the ground before kicking and punching the unconscious woman at least 15 times in the back and head.
Brendan Depa was arrested 3 times for battery in 2019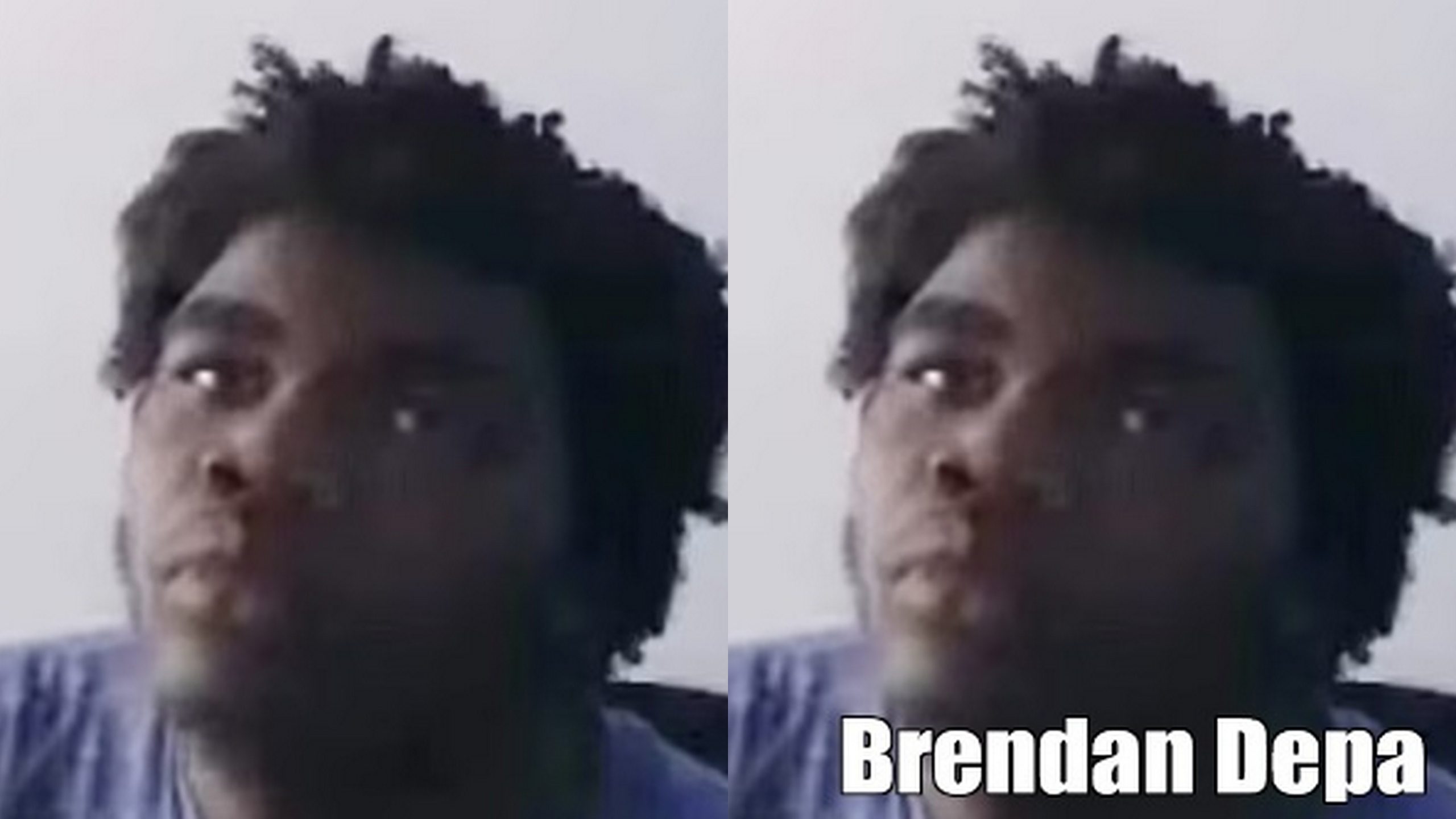 According to dailymail.com show Depa was charged with battery three times in 2019 before the attack this month.
He previously completed a Department of Juvenile Justice program.
Sheriff Staly supported the decision to charge him as an adult in the latest incident.
Charges against Brendan Depa
Brendan Depa is facing an aggravated battery charge – a felony – after he allegedly attacked Joan Naydich, 57, at Matanzas High School on February 21.
Depa has also been ordered not to contact the teaching assistant by the court, and he will appear for his arraignment on March 6.
Those convicted of aggravated battery of a school board official in Florida can face up to 30 years in jail for the first-degree felony.
Fact Check
We strive for accuracy and fairness.
If you see something that doesn't look right, email us at  [email protected]