WWE star Bray Wyatt, known for being one of the most creative minds in professional wrestling who pushed the boundaries with innovative characters, died Thursday at the age of 36.
Bray Wyatt came from a wrestling family.
His father Mike gained fame in WWE as Irwin R. Schyster, as well as in other promotions under his real name or Michael Wallstreet.
Rotunda's uncle Barry Windham was one of the most highly regarded wrestlers of the 1980s and early 1990s and a former member of the prestigious Four Horsemen stable.
Rotunda's brother, Taylor, also wrestles for WWE and in the past used the moniker Bo Dallas.
Let's know more about Bray Wyatt parents.
Who are Bray Wyatt parents?
Bray Wyatt, real name Windham Lawrence Rotunda was born in Brooksville, Florida, on May 23, 1987 to his parents Mike Rotunda & Stephanie Rotunda.
Bray Wyatt father, Mike Rotunda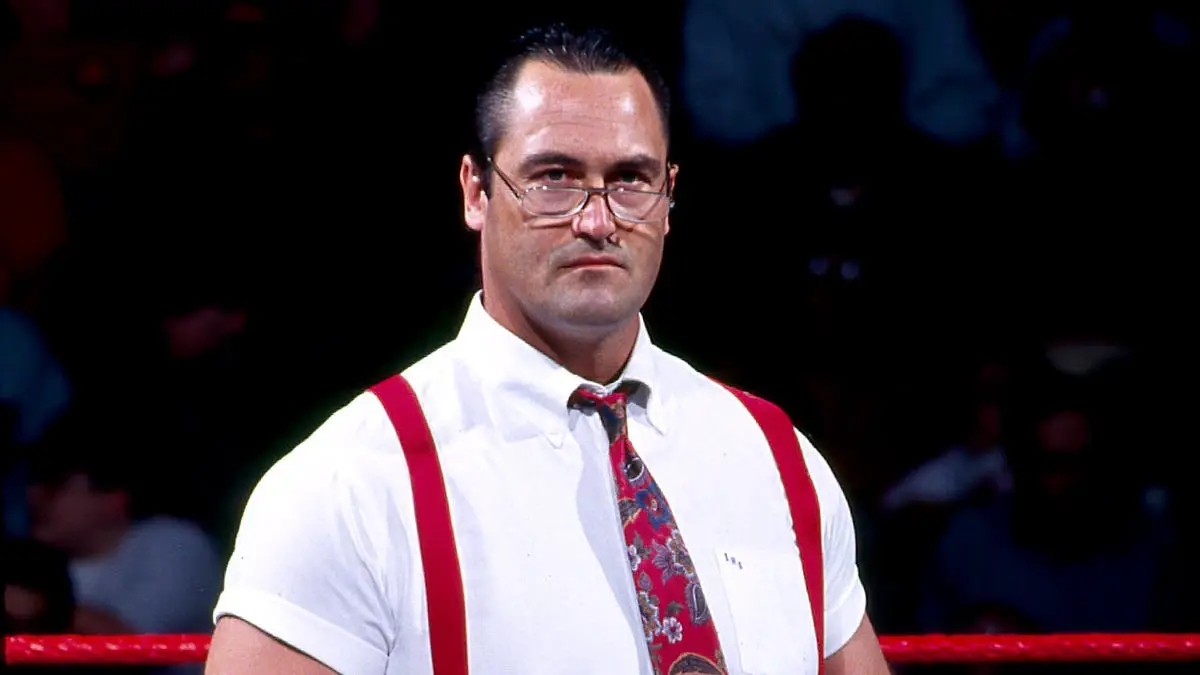 Lawrence Michael Rotunda is an American retired professional wrestler.
He is best known for his appearances with the World Wrestling Federation and World Championship Wrestling in the 1980s and 1990s under the ring names Mike Rotunda, Mike Rotundo, Michael Wallstreet, Irwin R. Schyster, and V.K. Wallstreet.
Rotunda was born on March 30, 1958, in St. Petersburg, Florida.
He attended Newark Valley High School in Newark Valley, New York.
After graduating from high school, Rotunda attended Syracuse University.
Bray Wyatt mother, Stephanie Rotunda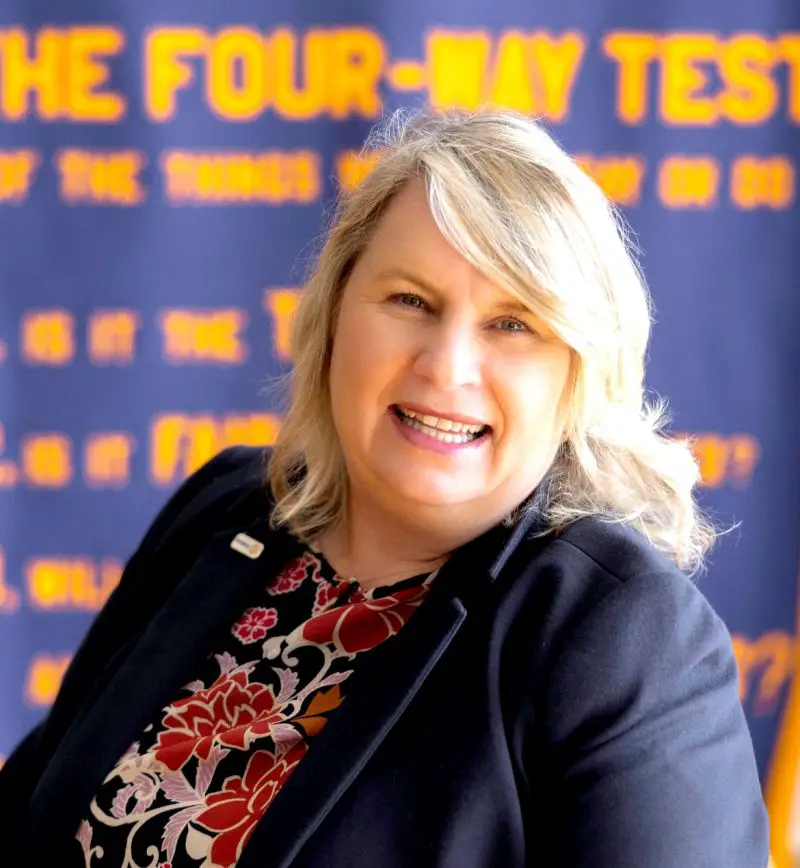 Stephanie Windham Rotunda is the mother of late WWE pro wrestler Windham Lawrence Rotunda, better known as Bray Wyatt.
Stephanie Mulligan is the daughter of WWE Hall of Famer Blackjack Mulligan (Robert Windham) and the sister of WWE Hall of Famer Barry Windham.
Stephanie Windham and her husband were blessed with three children's named; Bray Wyatt (Windham Rotunda), Bo Dallas (Taylor Rotunda), and Mika Rotunda.