Who Is Brandon Bernard
Brandon Bernard is an inmate on death row who has made the news after Kim Kardashian West spoke in his favour.
He was sentenced to death for a crime committed in 1999, when he was only 18 years old.
Brandon has lived in custody since his arrest in 1999, when he was only 18. He has now spent roughly two decades – more than half his life – on the federal Death Row, where he arrived when still a teenager.
As an accomplice, he did not have a leading role in that crime, and he has demonstrated positive behavior throughout his 20 years of incarceration, even reaching out to others and counseling them not to follow in his path.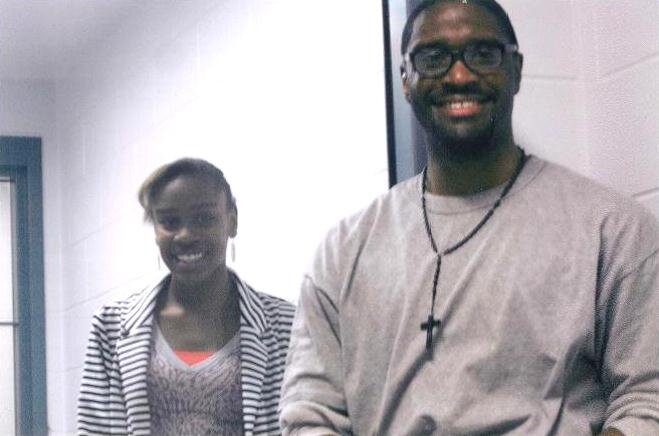 When critical charging and sentencing decisions were made in his case, both the Government and the jurors had an incomplete picture of Brandon and the offense
Before this year, no federal execution had taken place since 2003. Beginning in July 2020, the Department of Justice resumed federal executions and since then has killed seven individuals, with the eighth, ninth and tenth scheduled for this November and December.
Sadly, Brandon has now received an execution date. He is currently scheduled to be killed on December 10, 2020.
Profile
Brandon Bernard, the oldest of his family's three children, arrived in July 1980. He was born in San Antonio, Texas, at the same hospital where his mom worked as an Army nurse.
When Brandon was two years old, the Army transferred his mom to Fairbanks, Alaska. Moving to the vast, distant state was a big adventure for the whole Bernard family.
As he approached his teens, Brandon spent a lot of time in church activities. He attended both regular church services and Sabbath School on Saturdays (the day SDA members observe as the Sabbath).
Age
40 Years
Education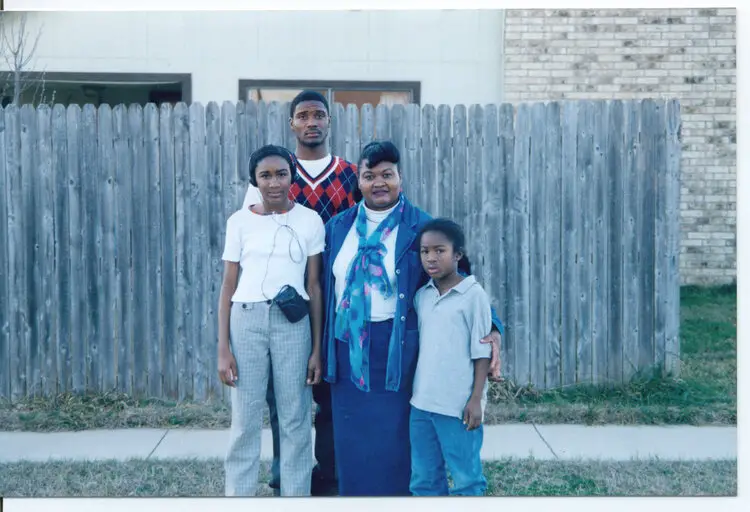 In 1986, Brandon Bernard  started school at the Seventh-Day Adventist Academy, a small school affiliated with the SDA church, to which Brandon's family belonged. Brandon's teachers remember him as an average student, quiet and well-behaved.
Brandon spent the summer of 1987 in Colorado with his mom, who was temporarily assigned there for more specialized medical training.
--Advertisements--
--Advertisements--
She was pregnant at the time. She left full-time duty in the fall of that year, becoming a reservist and going to work with a local medical clinic.
In December 1987, Brandon's sister Quiona was born and then, in 1991, Brandon's brother Max arrived.
Although he struggled with asthma and there was growing tension in his parents' marriage, Brandon's elementary school years were generally happy ones.
After Brandon's parents separated, his mom had removed him from public school and returned him to the SDA Academy. He remained there until early 1994, when he once again transferred to public school.
Life Story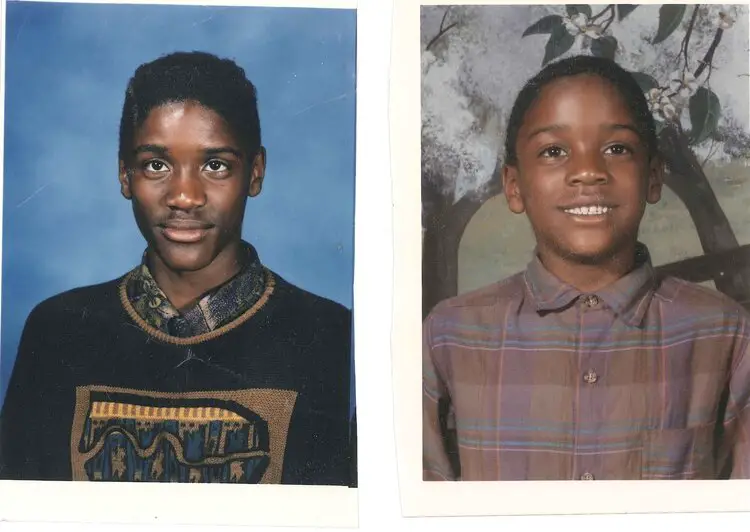 The year 1992 was pivotal and harder for Brandon Bernard. In June of that year, his mom had open-heart surgery to correct a hole in her heart, and Brandon stayed home to help care for her while his younger siblings made their usual trip to be with relatives in Missouri.
Brandon's father simply was not up to the task of caring for his wife, so those post-surgery duties fell on 12-year-old Brandon.
He remembers being traumatized by his mom needing open-heart surgery and constantly worrying that she might die.
In August, because 12-year-old Brandon Bernard urgently wanted to play organized football, his parents withdrew him from the Seventh-Day Adventist Academy and enrolled him in a public middle school.
Unfortunately, attending a small parochial elementary school had left him academically and socially under-prepared, and the transition was a rough one.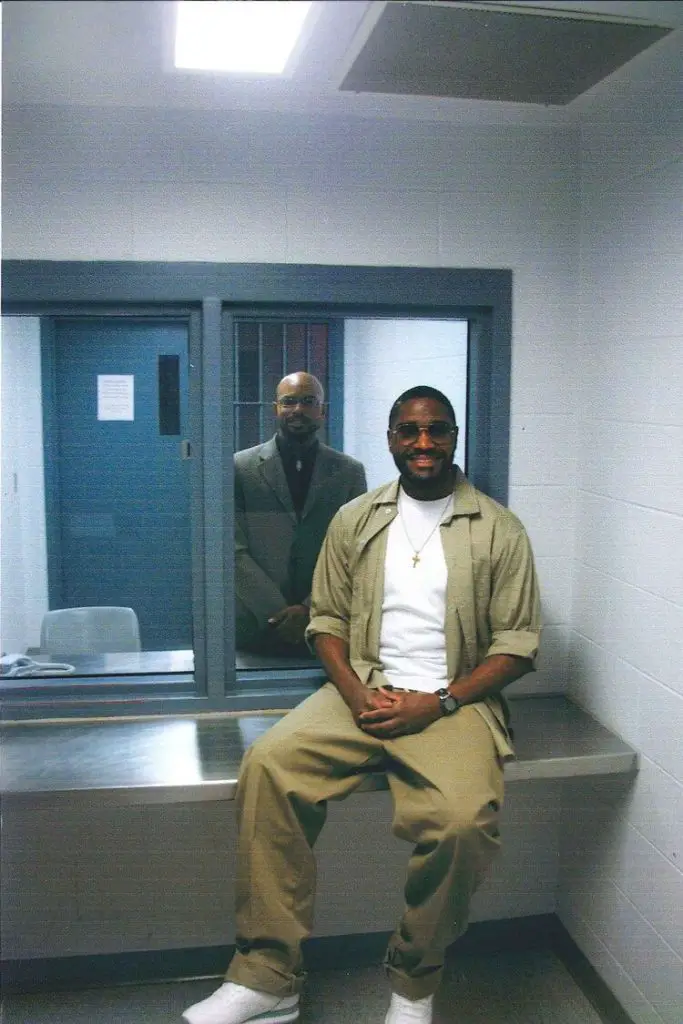 In September 1992, the tension between Brandon's parents finally erupted into open conflict. Brandon's father had been drinking, and an argument between the parents escalated into a struggle, which devolved into a physical clash. Brandon's mom ended up calling the police, who took Brandon's dad into custody.
After that incident, it was probably inevitable that Brandon's parents would divorce, which they did in early 1993. After the divorce, Brandon's father struggled to find his way and was jobless and homeless for several months.
Brandon was upset by the end of his parents' marriage and worried about his father; as Brandon describes it, he pictured his dad "on the street," or living "in a box," and "didn't know how he was going to survive." It would be about two years before Brandon would again have contact with his father.
Fact Check
We strive for accuracy and fairness.
If you see something that doesn't look right, email us at  [email protected]