James Frost, a former college basketball player this week shot and killed his estranged wife, Beth Frost, in her Dallas, Texas office before turning the gun on himself in an apparent murder-suicide, authorities say.
James Edward Frost II, 51, who played for the University of Missouri in the 1990s, and Beth Ellen Frost, 46, were found dead at the Dallas Medical Examiner's Office around 4:45 p.m. Tuesday, the Dallas Morning News reported.
James Frost is believed to have shot his wife and another employee at the office before killing himself, Dallas County Judge Clay Jenkins told the paper.
The second victim was injured but the person's identity and condition were not immediately released.
According to court records cited by the paper, the couple had been married since July 2001 and had two children together — a 9-year-old girl and a 5-year-old boy.
The divorce
Beth on May 2 reportedly filed for divorce from Jed.
The divorce cited "discord or conflict of personalities between Beth and Jed that destroys the legitimate ends of the marriage relationship and prevents any reasonable expectation of reconciliation," The Dallas Morning News reported.
Who was Beth Frost?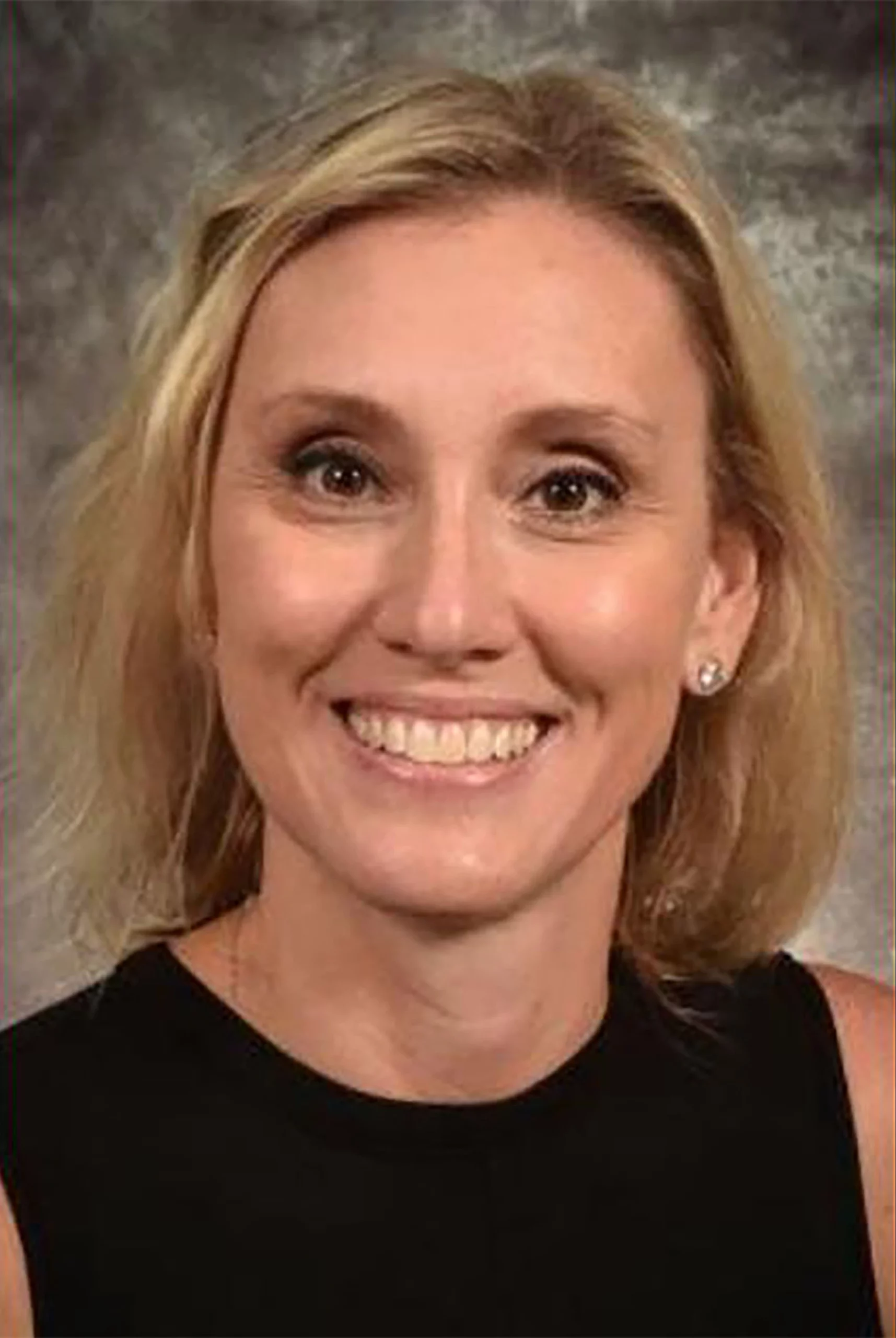 Beth had worked at the office as a medical examiner since June 2020, and was with the Maricopa County medical examiner's office in Phoenix before that.
She received her doctorate in osteopathic medicine from Kansas City University in 2012 and completed her residency at the University of Kentucky.
Who was James Frost?
Jed played basketball for the University of Missouri from 1990 to 1994, and became a teacher and high school basketball coach after graduating.
He went on to coach at a collegiate level with Iowa State University and the University of Hawaii before moving back so Beth could attend medical school.
He then opened his own custom luxury leather bag business called FROST, with the bags ranging in price from $5,000 to $75,000.
On the website, Jed says he was inspired to start the bag company after giving a gift to his wife.
Fact Check
We strive for accuracy and fairness.
If you see something that doesn't look right, email us at  [email protected]