American comedian, Leo Anthony Gallagher Jr, known mononymously as Comedian Gallagher, has died, according to his manager.
Gallagher died early on Friday morning in the Palm Springs region while receiving hospice care, TMZ was the first to report.
Comedian Gallagher: Cause of death revealed
The comedian had suffered numerous heart attacks over the years and had been ill for a while before passing away from massive organ failure, TMZ revealed.
Gallagher's past health history
The comedian experienced a health scare back in 2011 when he passed out on stage during a performance in Minnesota.
And the year after, just before a scheduled performance in Texas, he had a heart attack.
Who was Comedian Gallagher?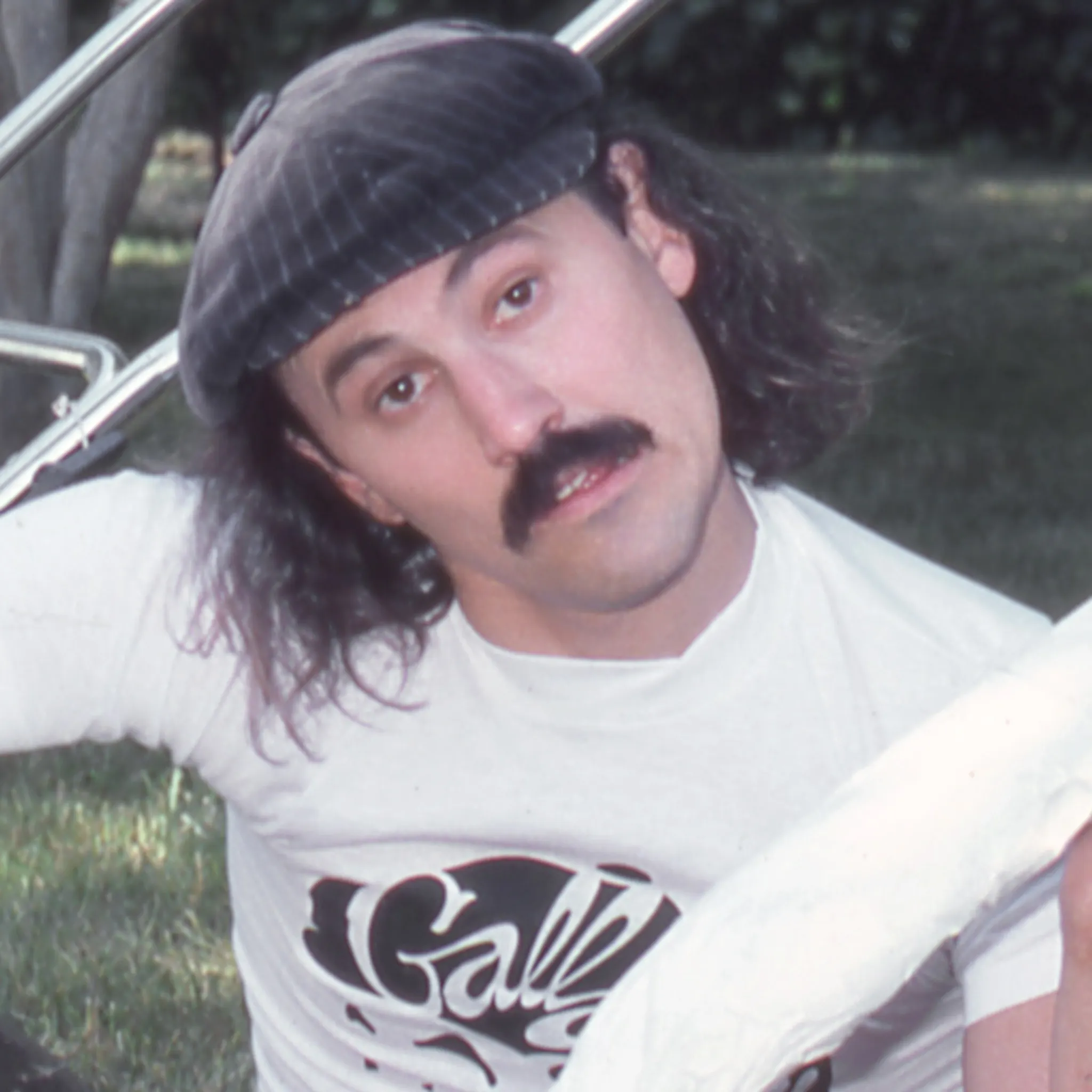 Comedian Gallagher began working in comedy in the 1960s, after leaving college – initially working as Jim Stafford's road manager.
During his heyday in the 1980s, Gallagher was one of the most popular acts in comedy, filming multiple specials for HBO and Showtime.
His signature bit involved using a large wooden mallet — which he called the "Sledge-O-Matic" — to smash watermelons and other objects.
In 2004, Comedy Central ranked Gallagher as the 100th best standup comedian of all time. He took issue with his placement, however, saying in an interview at the time: "I looked at the other people and I was trying to find anyone I ever heard of. How could I be behind people I never heard of? … I made 13 one-hour shows for Showtime. I invented the one-man show on cable."
In 2003, Gallagher ran for governor of California in the state's gubernatorial recall election, and finished in 16th place after receiving nearly 5,500 votes.
In the recently released "Weird Al" Yankovic biopic, Gallagher was portrayed by Paul F. Tompkins.
Fact Check
We strive for accuracy and fairness.
If you see something that doesn't look right, email us at  [email protected]