Sarkodie Should Stick To Azonto Songs – Asem To Sarkodie After He Released  Bown Paper Bag With Manifest
It turns out rapper Asem isn't quitting anytime soon with his attacks on rapper Sarkodie.
A few weeks ago, Sarkodie released Zub Zero which has forced rapper Asem to constantly attack him with any little chance he gets. 
Time without number, Asem has capitalized on opportunities to throw shades at Ghana's biggest rapper.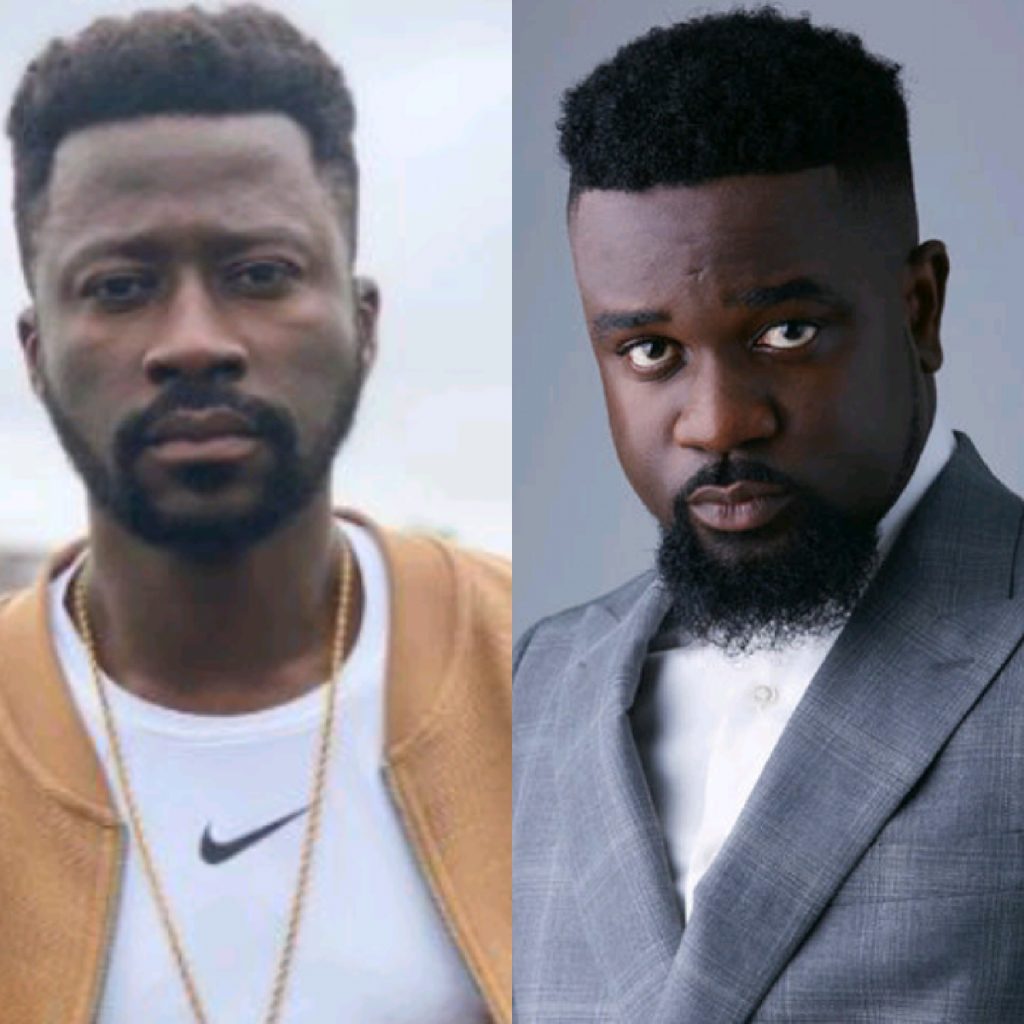 His latest attack comes after Sarkodie released a song with former rival now turned good friend, Manifest titled 'Brown Paper Bag'.
The song which was released yesterday has received mad applauds from music fans, but Asem doesn't seem enthused about it.
In a tweet to address the issue, Asem applauded rapper Manifest for his good delivery on the song but mocked Sarkodie saying he doesn't do rap music the way it has to be done, and should go back to doing azonto. His post read;
"Manifests verse tho Fire. As for the other guy so so nonfa eiii wey kind matter too be this, why ebey by force ? Conscious and social political rap is not for everyone see how Mdot lash am for ein own track top. Please he should stick to Azonto…#BrownPaperBag…ASEM "