Austin Majors, an award winning, talented, young actor who has been in the public eye since he was three years old has died at age 27.
According to reports by TMZ, Majors died on Saturday night while staying in a homeless shelter in Los Angeles.
The 27-year-old is believed to have ingested a fatal amount of fentanyl, sources told TMZ.
An autopsy on Majors' body is scheduled to be completed today, and final toxicology results are expected in a few months.
The family released a statement to TMZ telling the outlet: "[Austin] was a loving, artistic, brilliant, and kind human being. Austin took great joy and pride in his acting career. He was an active Eagle Scout and graduated Salutatorian in High School. He went on to graduate from USC's School of Cinematic Arts with a passion of directing and music producing."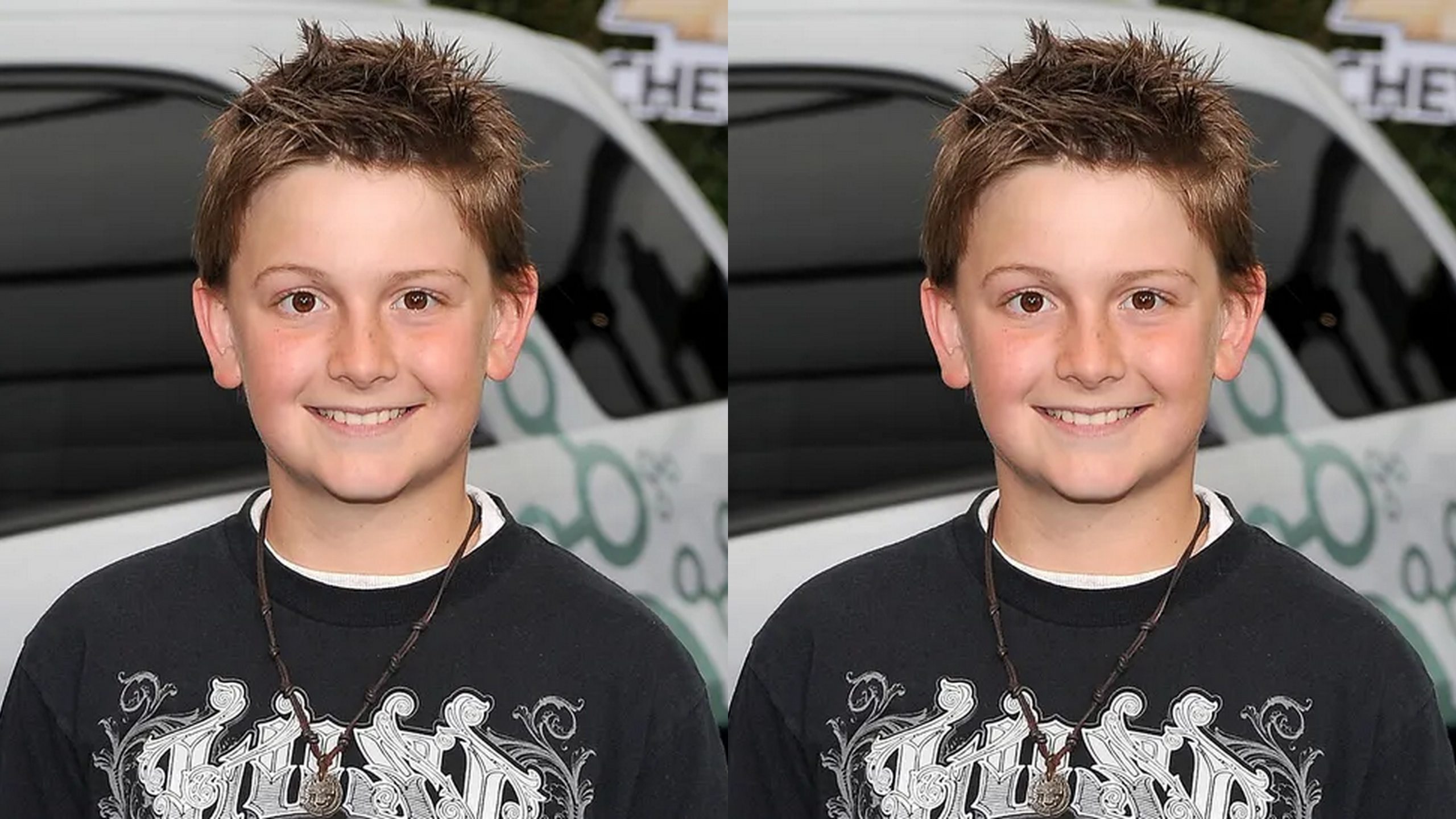 His family added, "Austin's younger sister, Kali, says her fondest memories with Austin were growing up on set with him, volunteering at events with 'Kids With a Cause', and backpacking together. Austin was the kind of son, brother, grandson, and nephew that made us proud and we will miss him deeply forever."
In addition to his role on NYPD Blue, Majors appeared in several other TV shows throughout his career, including NCIS, How I Met Your Mother, Desperate Housewives and ER. He also had roles in movies like Treasure Planet and An Accidental Christmas.