News going viral on Telegram, a social media platform, indicates that a 44 year old man identified as Dmitry Yakushchenko, has been beaten to death with a sledgehammer after defecting to Ukraine.
Dmitry Yakushchenko, had his head taped to a what appears to be a pile of bricks with cling film before being apparently bludgeoned to death with the sledgehammer in a horrifying execution that was filmed and published on messaging app Telegram.
The 44-year-old is now reportedly the second Wagner fighter to be executed with a sledgehammer after convicted murderer Yevgeny Nuzhin, 55, was killed by his countrymen in November last year.
However, the authenticity of the execution was cast into doubt after it appeared the video may have been staged by the Wagner private military to look exactly like the one carried out on Nuzhin.
Why was he executed?
Yakushchenko was accused of treason for deserting after arriving on the front line.
He was later recaptured by his former Wagner colleagues, who went on to execute him.
Who was Dmitry Yakushchenko?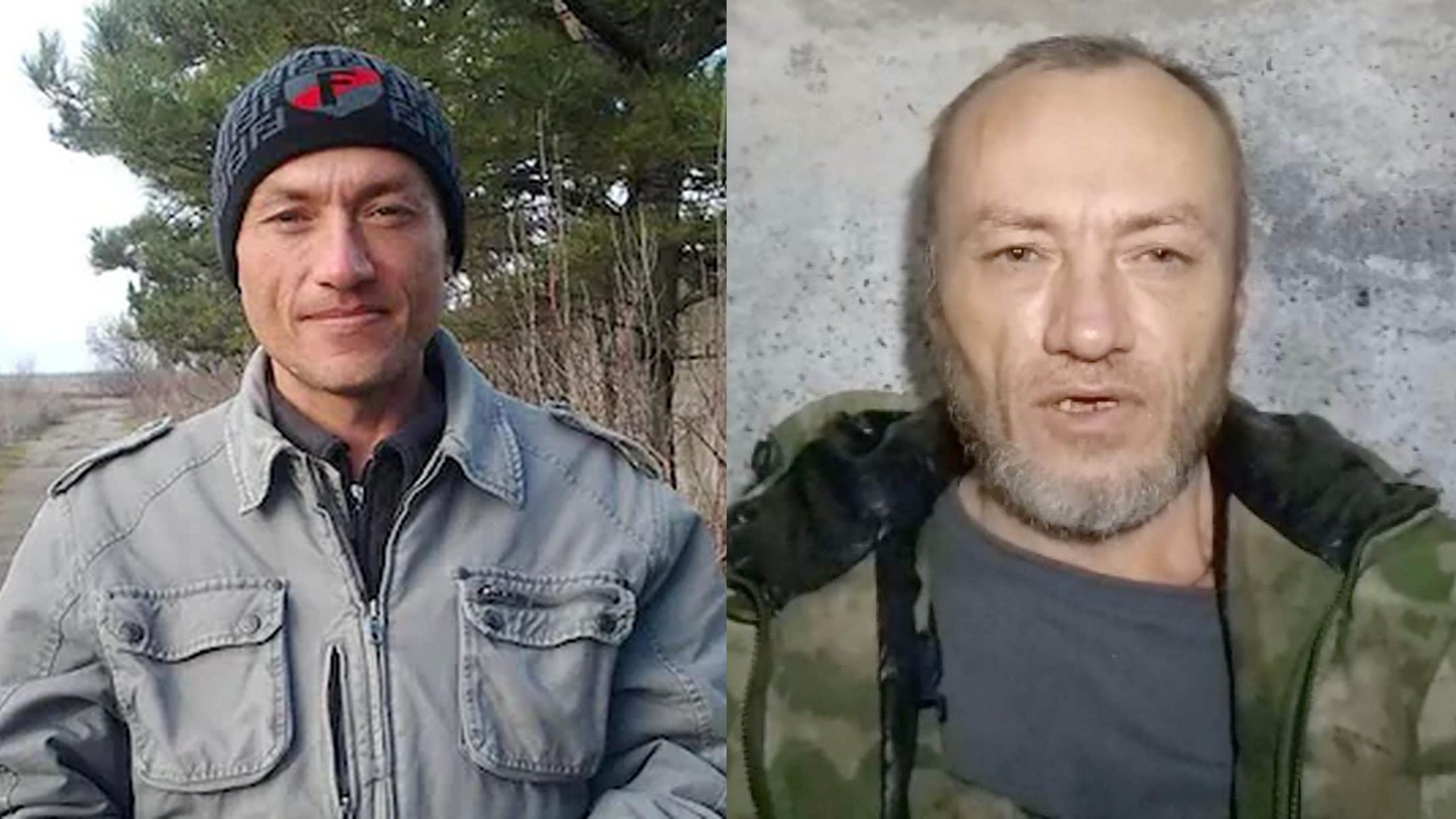 Dmitry Yakushchenko was a convicted murderer who was released from prison to fight for Russia's Wagner group.
He was serving a 19-year prison sentence for robbery and murder.
He was 44 years old.