An Orlando woman identified as Ashauntie Cox have been arrested by the Polk County Sheriff's Office deputies on suspicion of driving under the influence and causing two crashes that ejected two children in her vehicle
Ashauntie Cox, 32 years old, was apprehended on Friday, May 19, on various felony charges related to two crashes near Frostproof.
This tragic incident has left two children seriously injured, prompting a call for accountability and support for the affected families.
What happened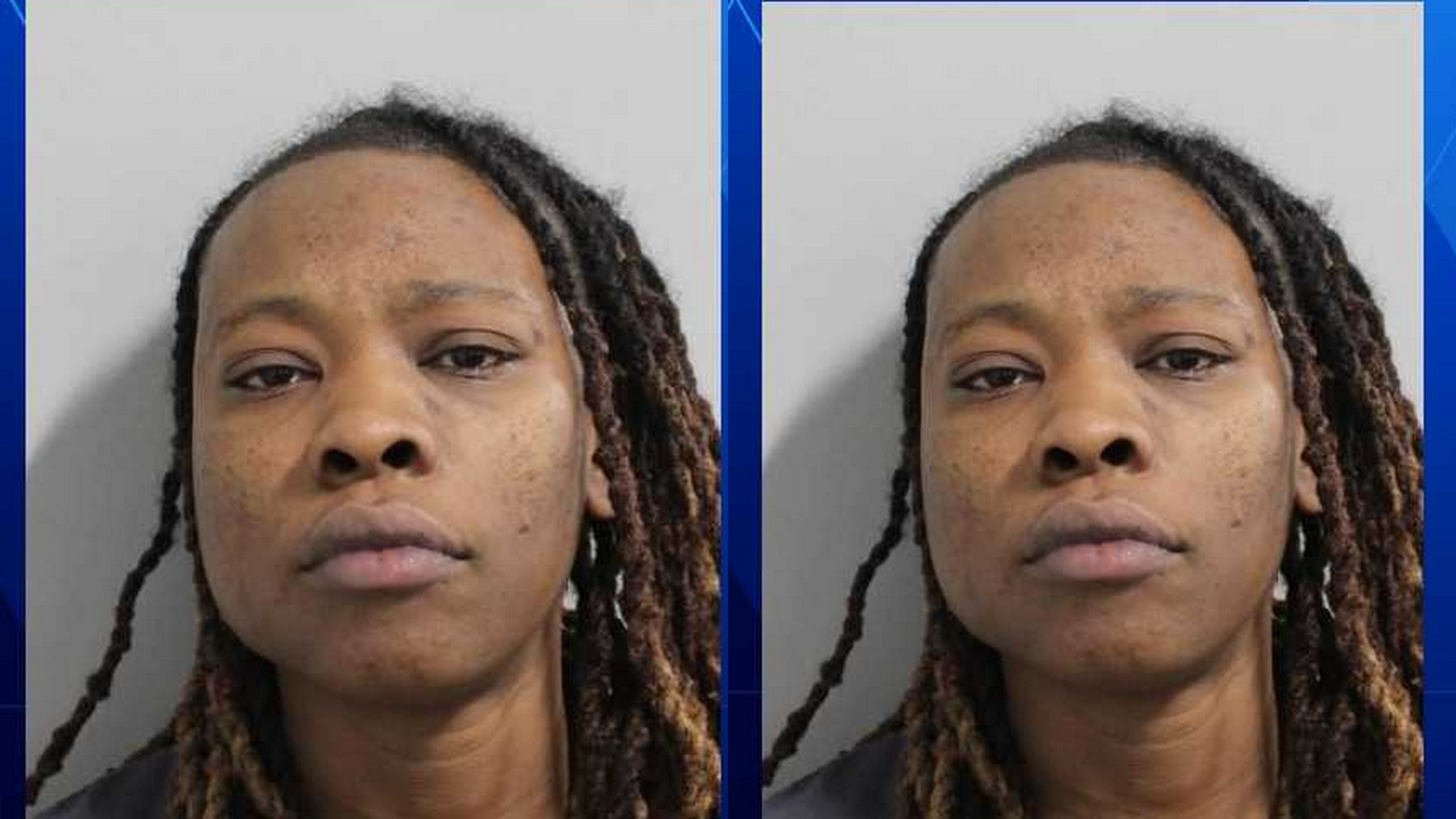 The first crash occurred around 8 p.m. on Friday night at the intersection of US Highway 27 and US Highway 98 near Frostproof. Cox, driving a blue Kia, collided with a Chevy Silverado, and instead of stopping, she fled the scene at a high rate of speed.
Unfortunately, this was just the beginning of a series of reckless actions that would have severe consequences.
The second crash occurred further south on Highway 27. Witnesses reported that Cox was driving fast and weaving through traffic when she crashed into the back of a Honda CRV while attempting to pass between it and another car.
Tragically, this collision caused Cox's vehicle to flip several times, leading to the ejection of two children, ages 5 and 8, from the car.
The children sustained significant injuries and were rushed to Tampa General Hospital, where they remain in critical condition.
Cox's female passenger, a 27-year-old, also suffered serious injuries and is currently being treated at Lakeland Regional Health Medical Center for spinal cord, hip, and back injuries.
Cox admitted to deputies that she had smoked marijuana and consumed several shots of tequila earlier in the day.
Polk County Sheriff Grady Judd expressed his dismay at the incident, emphasizing the disregard Cox displayed for human life.
He stressed the need for a successful prosecution to hold Cox accountable for her actions and to ensure the safety of the community.
Sheriff Judd also expressed his hope that Cox would lose her driving privileges if she were to be released from jail or prison, further highlighting the gravity of the situation.
Currently, Cox faces multiple charges, including three counts of DUI with serious bodily injury, two counts of negligent child abuse with great bodily harm, one count of reckless driving, one count of DUI with property damage, and one count of DUI.
Additional charges may follow as the investigation progresses and more information is gathered.
Fact Check
We strive for accuracy and fairness.
If you see something that doesn't look right, email us at  [email protected]