A Brazilian man has etched his name into the record books by marrying nine women at the same time.
Identified as Arthur O Urso, the handsome man who happens to be a model as quoted by reporters as saying he did that to celebrate free love and protest against monogamy.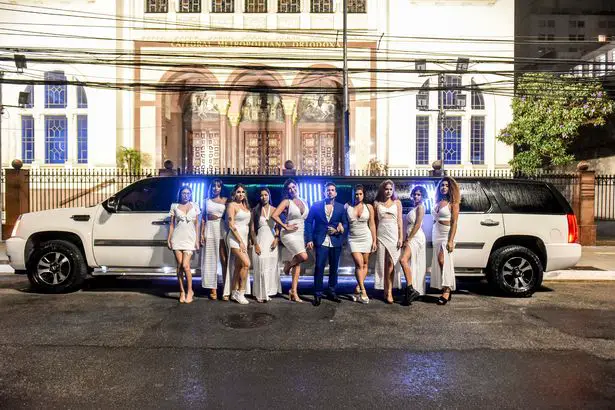 The wedding took place in a Catholic church in the city of São Paulo. Arthur was previously only married to wife Luana Kazaki, with the pair already going on a honeymoon together.
Online sources say Arthur and his first wife Luana are swingers and are known for their love of stripping off. The couple gained notoriety by sharing naked photos from their honeymoon in a liberal French town, in Cap D'Agde.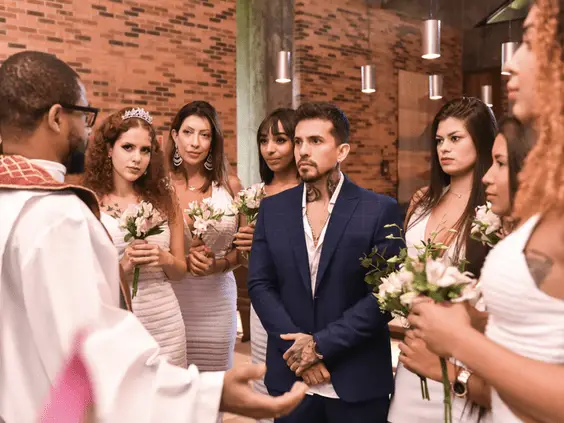 In the controversial French city, the wearing of clothes is prohibited, and both enjoyed the trip completely naked in various tourist spots in the city.