A Surveillance video shows how Anthony Zhongor,17, rescued a woman struggling to get out of her car after accidentally driving it into Patchogue Bay on Long Island on June 14.
The incident took place at around 10 pm at Patchogue Bay, off South Ocean Avenue, in Patchogue.
Samolinski was in a parking lot at the bay when she accidentally stepped on the gas pedal instead of the break, Suffolk Police reported in a press release.
According to the press release from Suffolk County Police, Anthony Zhongor dived into the water when Mia Samolinski tripped on the gas pedal instead of the brake and drove into the bay.
According to the announcement, Zhongor was able to open one of the car doors and pull Samolinski out, bringing her safely to the pier.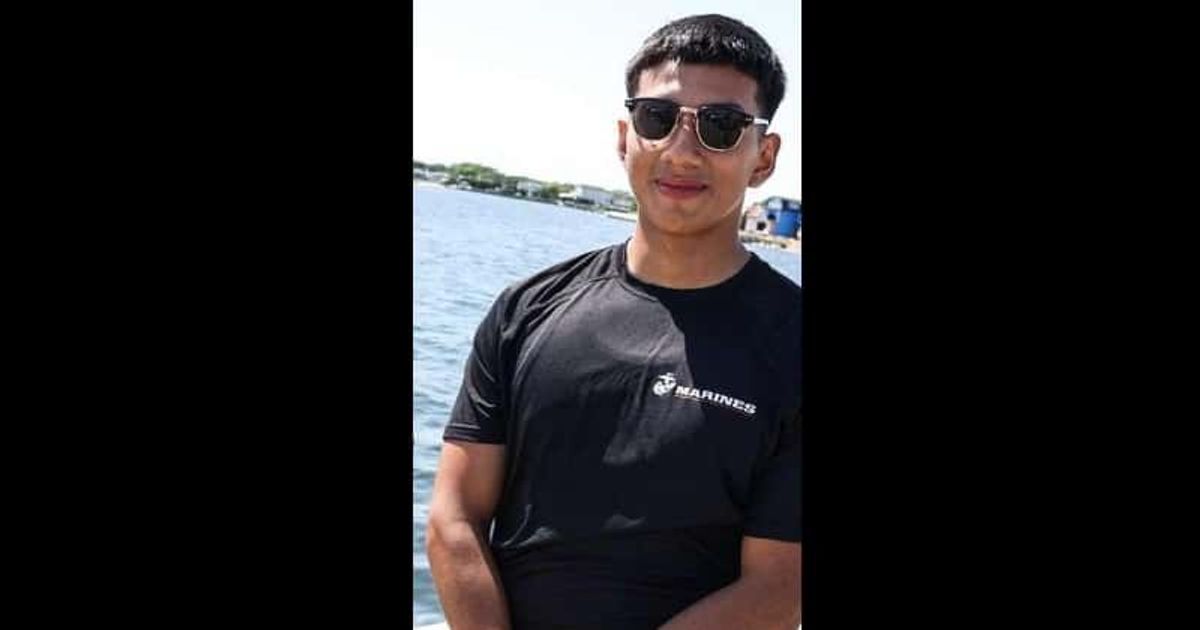 According to authorities, both teens were unharmed. "She went pretty deep in there," Zhongor informed ABC-7. "She was banging on the door, banging on the window, trying to break the window, of course, and that kind of got me nervous, scared for her, so I just took my clothes off and went into the water.The dive was pretty, pretty far, so it was just right there as soon as I looked up, grab the door handle."
The two had tried to unlock and open the door with no luck.
Zhongor had to find another way to get Samolinski out when he realized he could use his own weight.
"Weight made the nose of the car go deeper into the water, which helped the back get free," he said. "Open the back up, and she was able to escape from the back."
Together, they swam back to shore.
"She just came up and said, 'Oh, my God, thank you' and was crying, that's all," Zhongor said.
Charles Samolinski, Mia's father, said he was grateful for his daughter's rescue.
Watch video below
17-year-old Patchogue-Medford HS Senior Anthony Zhongor jumps into Long Island bay to save an 18-year-old girl after she accidentally plunges her SUV into the water @ABC7NY pic.twitter.com/vlnXt0JpwD

— Chantee Lans (@ChanteeLans) June 15, 2022