CNN journalist Ivan Rodriguez and Scripps news anchor Alexa Liacko are engaged after dating for several years.
The exciting news was announced by Alexa Liacko on her Instagram account on May 7th, 2023.
In the post, the gorgeous brunette shared a series of pictures capturing their engagement, which took place in their hometown of Atlanta, Georgia.
The couple looked happy and in love as they posed for photos, and Liacko expressed her excitement about the engagement in the caption of the post.
She wrote in her caption "Love these two with my whole heart🤍 Thank you @dianamariephotography_atl for our family engagement pictures in our new hometown🐶🏠"
Check out post below
 

View this post on Instagram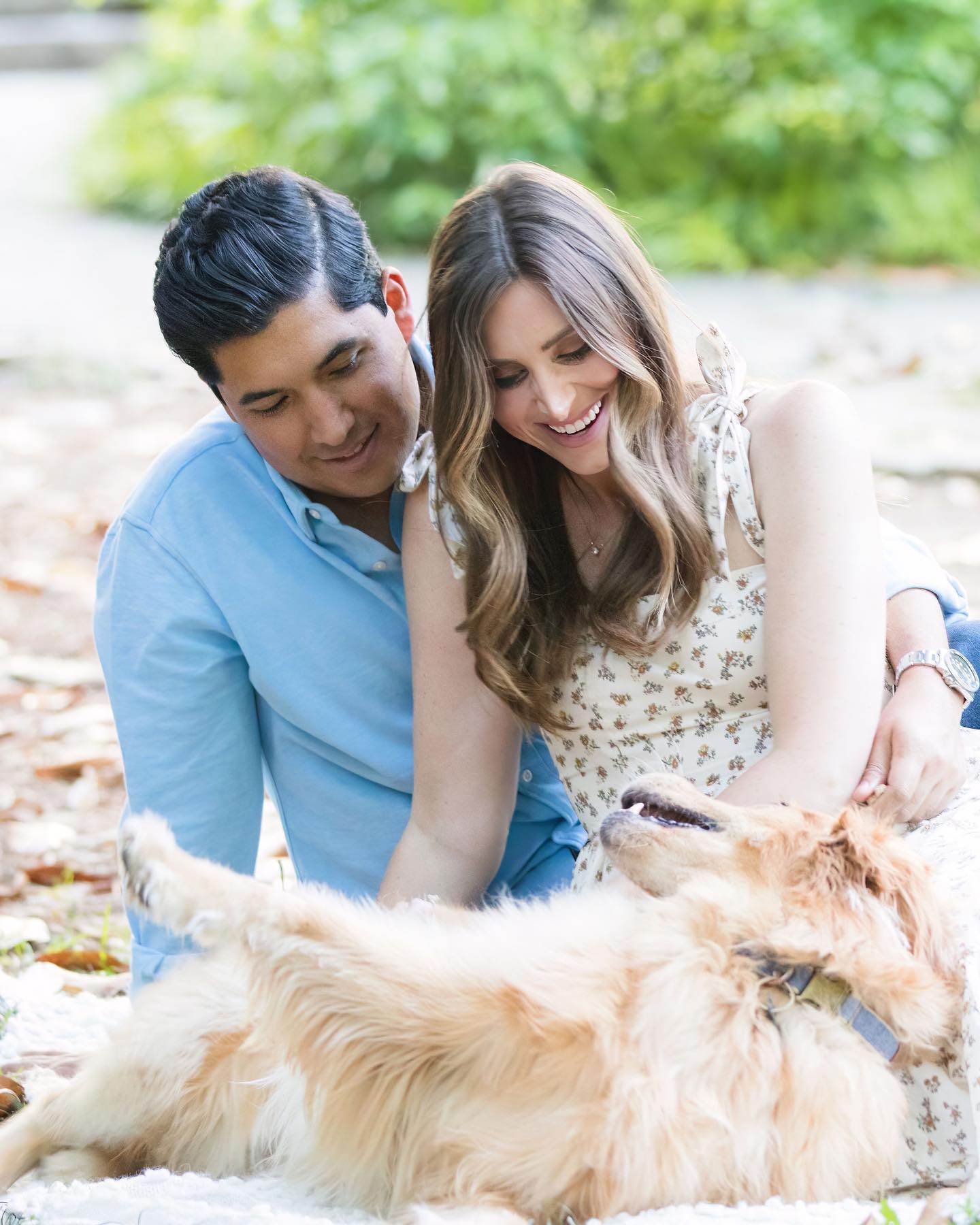 Alexa Liacko been dating Ivan since 2018.
Who is Alexa Liacko?
Alexa Liacko is an anchor and a correspondent for Scripps News, based in Atlanta.
Before moving to Atlanta, she spent three years traveling the country telling stories for Scripps News' political show, The Race.
From the frozen mountains in Alaska to the beaches of Florida, Alexa focused on bringing conversations left out of the headlines into focus.
She has a passion for uplifting voices struggling to be heard and digging deeper into the biggest stories of the day. She's won Communicator Awards and Telly Awards for her work on The Race.
Alexa now anchors both the Timeline and Evening Debrief shows each weekend.
She has also reported and anchored in Tucson, Arizona at Scripps News affiliate KGUN9-TV and at FOX5 News in Atlanta.
When she isn't looking for her next story, Alexa enjoys cooking, traveling and hiking.