Ghanaian actor Psalm Adjetefio, popularly known as T.T from the hit TV series Taxi Driver, has unfortunately been diagnosed with heart failure.
Speaking to MzGee in an interview after she donated to Psalm Adjetefio, some items (bags of rice, cooking oil and seasoning tablets) from Wilmar Africa Limited as part of her charity project, the actor revealed prior to the imposed lockdown due to the Covid-19 pandemic, he had long been homebound.
He also revealed he has taken about 5,000 pills and syrup since his illness started. Aside that, he said Diabities had also set in.
Video below;
Taxi Driver, in the 90's and 2000s was one of the famous TV series which got many Ghanaians glued to their sets back in the days.
T.T was the main character of this series, where he was a taxi driver, and a lot of drama happened in his car which always ended with some sort of education or information.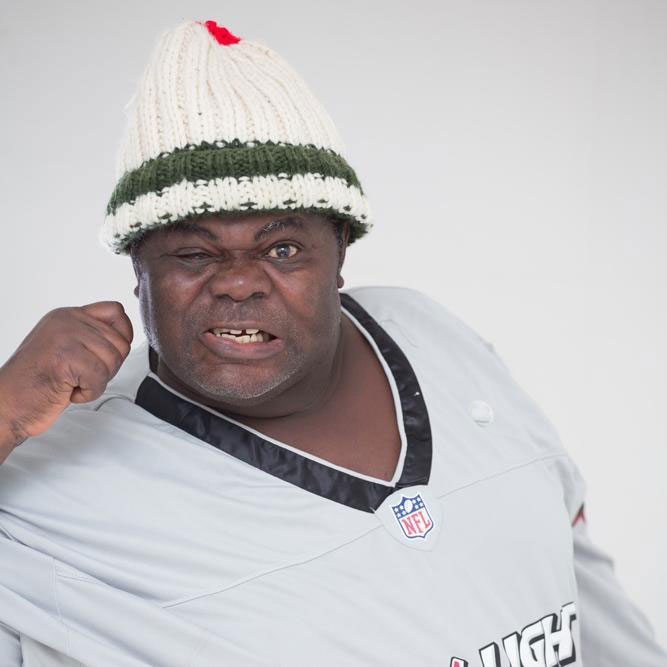 Psalm Adeteyfio is renowned for his stellar performance in the ever-popular Ghanaian sitcom series, "Taxi Driver" which kept the nation glued on its seat in the late 90s as well as many hit movie productions such as "A Stab in the Dark", "God Loves Prostitutes" among others.