Police in Georgia have charged a babysitter named Abby Elizabeth Chosewood with felony cruelty to children.
According to the Gainesville Police Department, Abby Elizabeth Chosewood, 23, hurt and nearly killed a 1-year-old child back in February.
How Georgia babysitter, Abby Elizabeth Chosewood, allegedly abused a child that was in her care
"In February 2023, Chosewood allegedly suffocated and/or strangled a one-year-old child causing bodily harm," Gainesville Police Department said in a Facebook post.
Police noted that the child was nearly killed by the incident, but did not disclose specific details.
A Gainesville police officer said that authorities needed several months to gather evidence against Chosewood, as there were no nanny cams to record the incident.
"It is unthinkable and there is nothing for us to go on exactly why this did happen," Lt. Kevin Holbrook said, according to WSB-TV. "This is something that we may never know — as when the child obviously is too young to tell us the truth. But obviously, Chosewood knows exactly what happened and hopefully it'll come out in court."
Chosewood was booked into Hall County Jail amid the investigation. She was released on bond Monday, according to WSB-TV.
Gainesville Police Department is actively investigating the incident. No additional details are known at this time.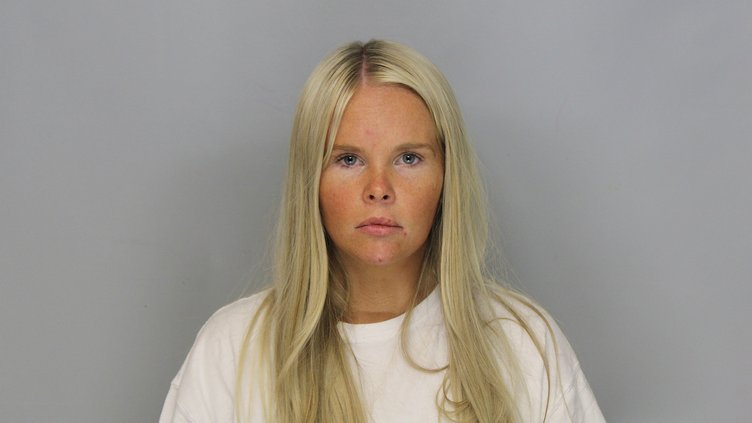 Chosewood, who said on her public Facebook page that she graduated from Georgia Southern University in 2022, is on probation after she pleaded guilty in Bulloch County to multiple charges related to stealing a debit card.
According to the arrest warrant, she used another woman's card to shop online in April 2021.
Fact Check
We strive for accuracy and fairness.
If you see something that doesn't look right, email us at  [email protected]