In this article, you'll get to know Zion Clark girlfriend, Bodacious Teitei.
Who Is Zion Clark?
Zion Clark is an American motivational speaker, actor, author, and athlete famous for overcoming a rare medical condition known as caudal regression syndrome, which left him without legs because of his rare condition.
Zion Clark Relationship With Bodacious Teitei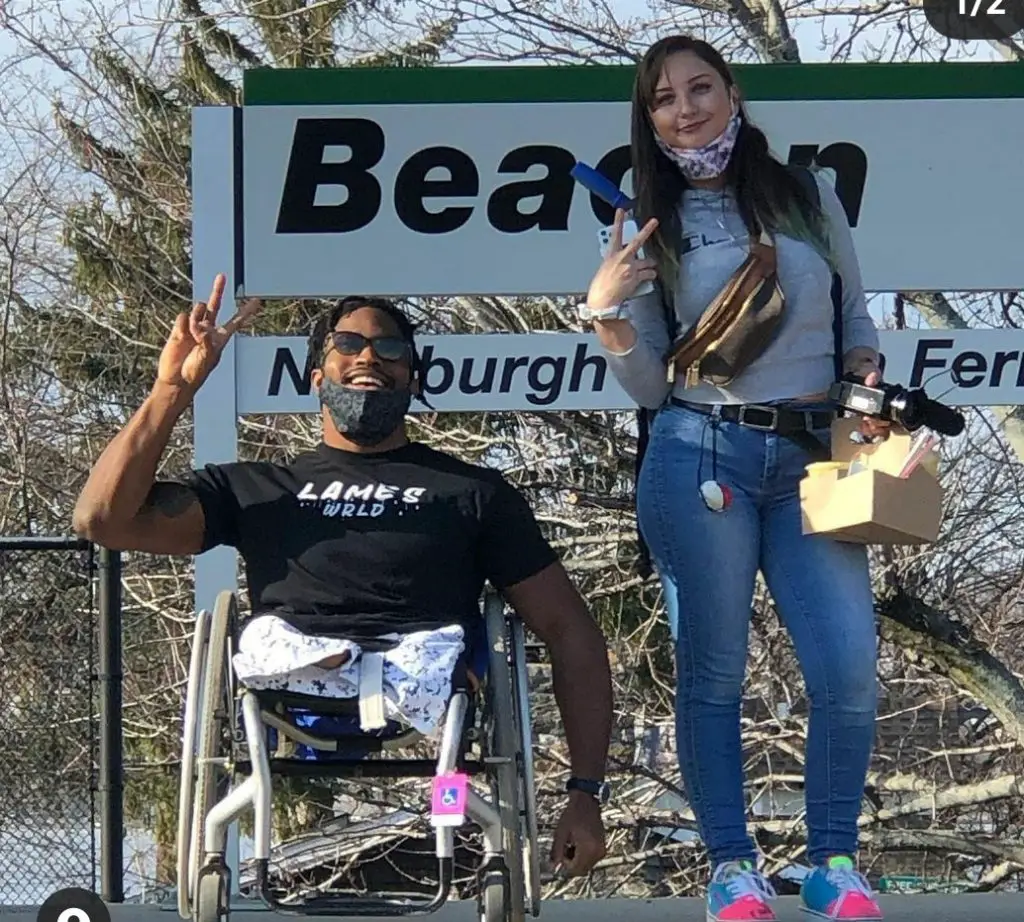 Although Zion isn't married, he is in a serious relationship with his girlfriend, Teitei.
According to Teitei's Instagram account, she is a fashion model and content creator.
The date on Teitei's Instagram description appears to be the 4th January 2021, which represents when the couple first started dating.
She has since uploaded multiple photos of Zion and announced that he has met her family.
Clark Guinness World Record
When Clark set out to break the Guinness World Record for the fastest person on hands, she supported him enthusiastically. "Everybody was excited, I was excited, my girlfriend was excited… it was just a moment man!" Zion said.
Zion and Tei recently celebrated her 24th birthday. "Had an awesome time celebrating my babygirl's 24th G day," Clark captioned a series of photos of the pair.
"This year is almost over and I'm excited to see where it takes us. Love you babe."
Check out their photos below
 

View this post on Instagram