News reaching us indicates that Zindell Brown and Shaeed Woodard have been identified as two of the four Americans who were found dead after they were abducted in Mexico.
According to CNN, the bodies of Shaeed Woodard and Zindell Brown will be examined by Mexican authorities prior to their remains being turned over to the US government.
Meanwhile the other 2 Americans, Latavia McGee, and Eric Williams survived the ordeal, according to the official.
They were taken to a Texas hospital for treatment and observation.
A Mexican government official said Washington McGee was found uninjured and Williams suffered a bullet wound to the leg.
The official indicated their families have been notified.
One person has been detained in connection to the incident, according to Tamaulipas Governor Américo Villarreal.
The victims were found in a "wooden house" in Matamoros and had been transferred to various places over the days "in order to create confusion and avoid rescue efforts," Villarreal said.
What happened?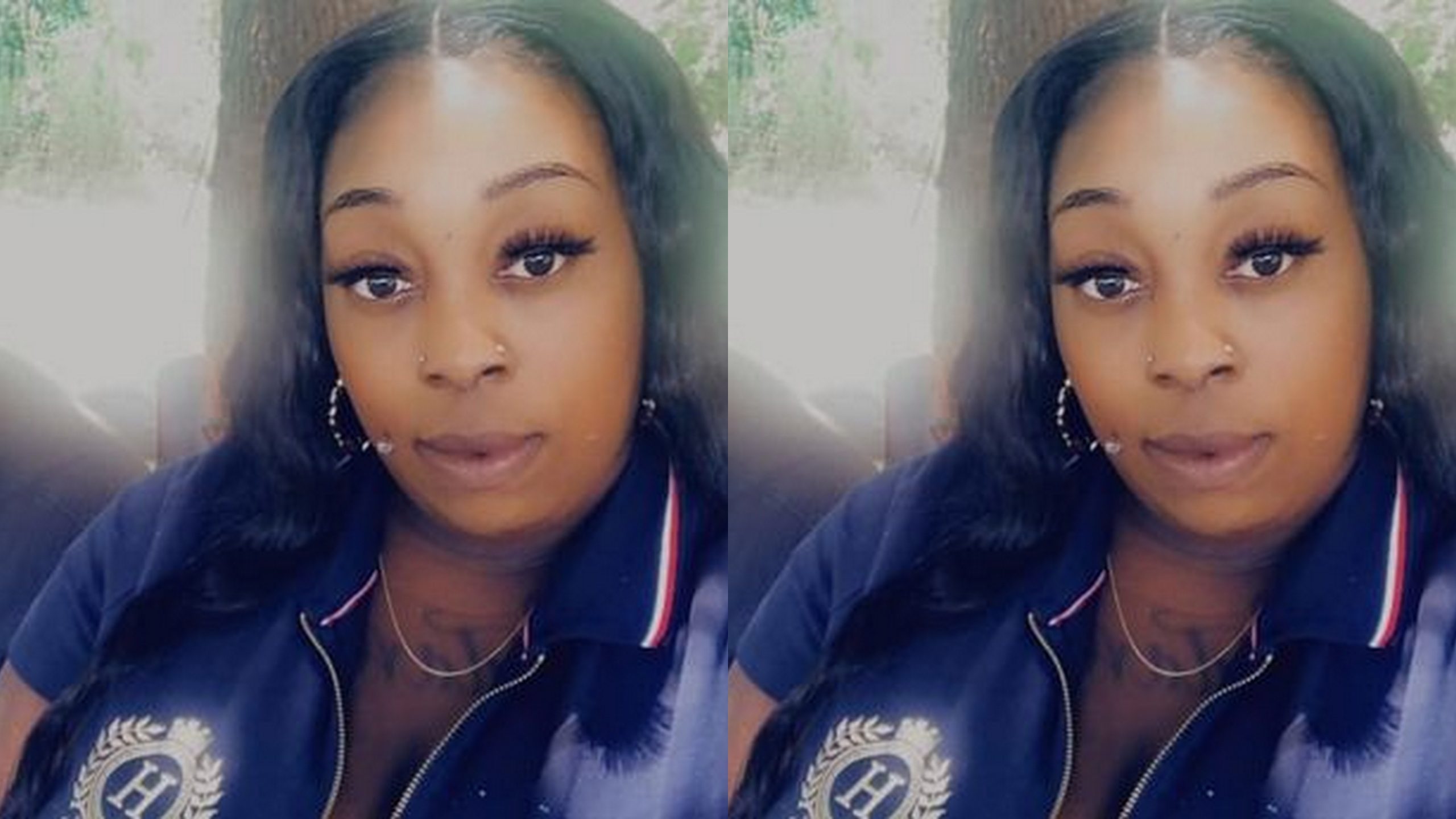 Latavia McGee headed to Mexico on Wednesday for the tummy tuck, according to her friends and family, who confirmed she was joined with her cousin Shaeed Woodard, and friends Zindell Brown and Eric James Williams.
The friends wanted to split the driving responsibilities as they travelled from their homes in South Carolina to Mexico for Latavia's surgery.
The four were traveling Friday in a white minivan with North Carolina licence plates when they came under fire shortly after entering the city of Matamoros from Brownsville, at the southernmost tip of Texas near the Gulf coast, the FBI said in a statement Sunday.
Not long after entering Matamoros – an area dominated by the Gulf drug cartel – they came under fire from a group of armed men and were bundled into the back of a pickup truck.
Fact Check
We strive for accuracy and fairness.
If you see something that doesn't look right, email us at  [email protected]