Zhang Yiming is a Chinese billionaire, software engineer, and the CEO and founder of video-sharing platform, TikTok.
In spite of being ranked 39th richest man in the world by Forbes, Zhang is extremely private, and little is known about his personal life.
In 2013, Forbes included him in their list of 30 Under 30 in China.
Date of Birth
Zhang was born on April 10, 1983.
Age
Zhang Yiming is currently 38-years-old – 2021.
Education
Zhang completed his education at the high school level and enrolled in college.
He studied microelectronics at Nankai University in Tianjin and later switched to software engineering before completing his degree in 2005.
During his time at university, he met his wife.
Career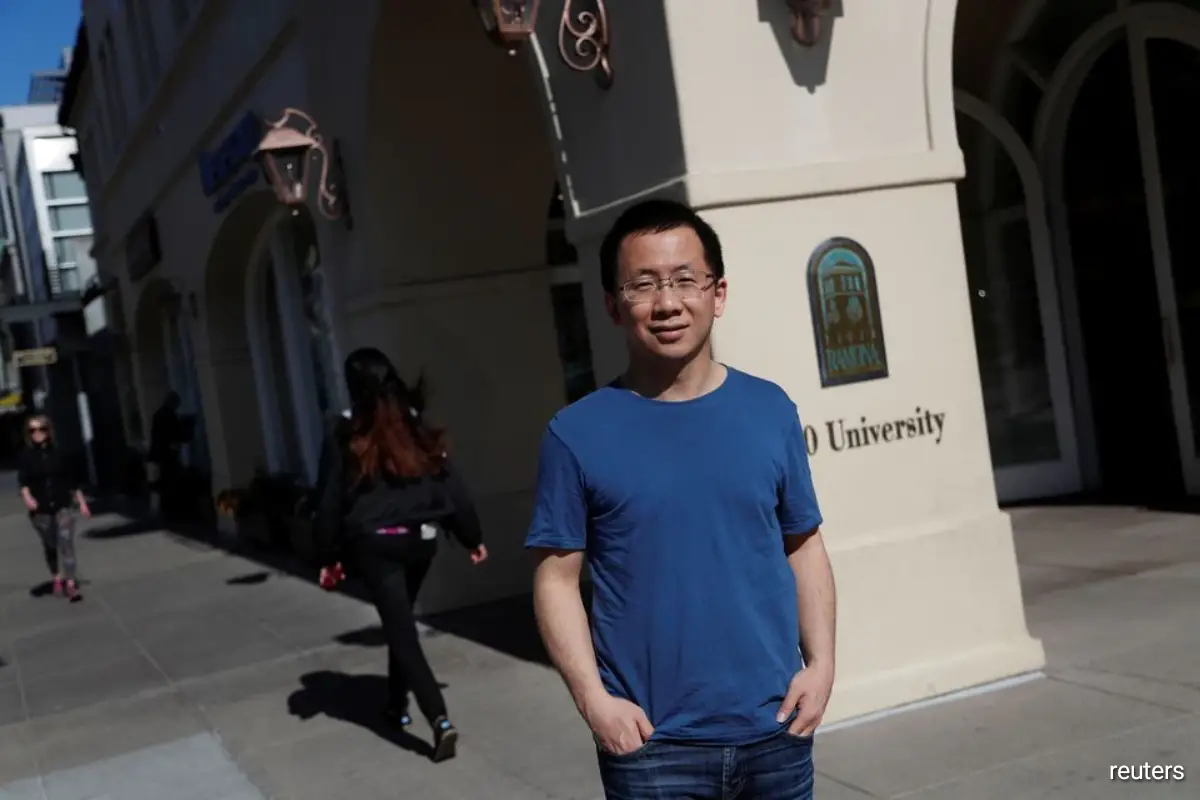 In 2006, Zhang began his career as an engineer at Kuxun, a real estate business and travel website company – a year later, he was promoted as the technical director.
After leaving Kuxun in 2008, Zhang joined Microsoft, but he felt restricted by the company's corporate policies.
Later, he ended up leaving Microsoft to join a startup called Fanfou, which ultimately failed.
The first company he worked with, Kuxun, was about to be acquired by Expedia but  Zhang took over the company and founded 99fang.com, his first company.
Eventually, Kuxun was acquired by Expedia, an online travel agency that provides hotel reservations, airline tickets, and vacation packages.
Yiming began developing news aggregation apps in 2012 to compete with Baidu's news with embedded ads.
In 2013, he launched the content platform Toutiao, which is an AI-powered news recommendation engine that tailors news based on users' interests without the need for editorial staff.
Seeing that the app was rapidly downloaded by millions of users, Yiming partnered with Chinese smartphone manufacturers to embed it into new phone models.
He later established the ByteDance company in 2012.
ByteDance later rolled out its short-video platform Douyin (known as TikTok in the US) in 2016 and acquired the popular US app Musical.ly for $1 billion to merge it with TikTok in 2018, successfully venturing into markets abroad.
ByteDance is valued at $75 billion and brings in around 1 billion monthly users globally — it is considered by some as the world's most valuable start-up.
Net Worth
Forbes estimates Zhang's wealth to be $35.7 billion.
Fact Check
We strive for accuracy and fairness.
If you see something that doesn't look right, email us at  [email protected]