Who Is Wisekid
Wisekid, real name Hosea Yohanna is an up-and-coming Nigerian artiste.
According to his Spotify profile, he commenced his music career in 2018 with the release of his first single titled Gimme Love.
After the release of his debut single in 2018, he went on the release songs such as Lost, Connect Me, Monika, and Isabella.
He later released an album and named it Lasgidi Made .
According to Africa Facts Zone, Wisekid earns $73,170  monthly.
Controversies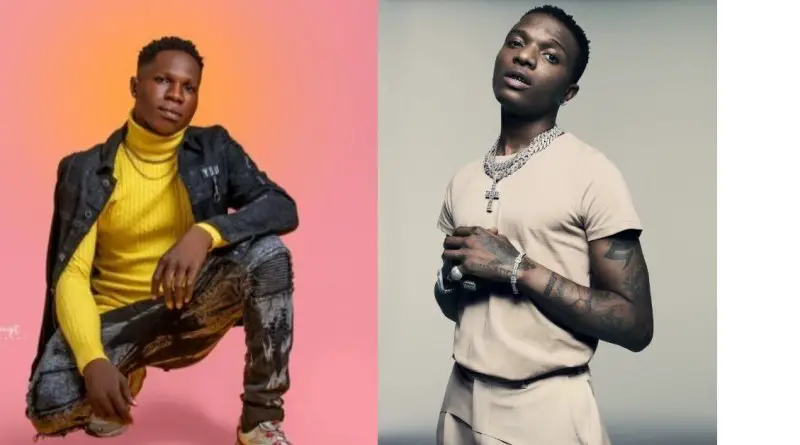 He was recently trending for allegedly impersonating  Wizkid, after he raked so much cash from digital stores since he uploaded the cloned album in October 2020.
Wisekid was alleged to have uploaded a replica of Wizkid's Made in Lagos album on apple music, thereby diverting traffic to his music.
The tracklist of the replica album dubbed "Lasgidi Made" sighted by ghlinks, shares identical title to Wizkid's album, hoodwinking unsuspecting music lovers, especially Wizkid fans.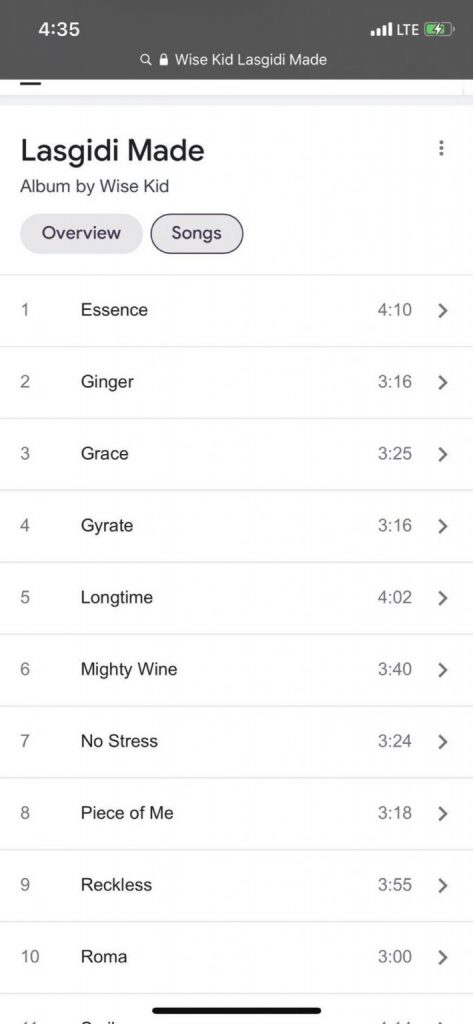 What appears surprising is most streamers either didn't notice the difference or clicked on his album in error.
Checks by ghlinks also revealed the dubbed album had amassed over 9 million streams translating to a profit of about $70,000 monthly in streams and sales revenue being shared with him.
This was brought to the notice of the public when fans shared screenshots of their Apple Music replay.
Reactions
Following the discovery, Wisekid changed his Instagram handle to @Ayaboyofficial .
The latter is also an imitation of Wizkid's Twitter handle, @wizkidayo.
View this post on Instagram
Fact Check
We strive for accuracy and fairness.
If you see something that doesn't look right, email us at  [email protected]