William Friedkin, the Oscar-winning director of 1970s cinematic classics "The Exorcist" and "The French Connection," has died in Los Angeles.
He was 87.
William's death has been confirmed by Chapman University dean Stephen Galloway, a friend of his wife, American philanthropist  Sherry Lansing.
So, who is Sherry Lansing?
Sherry Lansing is an American philanthropist and retired film studio executive.
She is the Chairwoman of the Universal Music Group board of directors, and was the Chairman and CEO of Paramount Pictures and President of Production at 20th Century Fox.
Between 1999 and 2022, she served on the University of California Board of Regents.
In 2005, she became the first female movie studio head to place hand and foot prints at the Grauman's Chinese Theater.
In 2001, she was named one of the 30 most powerful women in America by Ladies' Home Journal, and The Hollywood Reporter named her number 1 on its Power 100 list numerous times.
Lansing was born Sherry Lee Duhl in Chicago, Illinois, the only child of Margaret Heimann and real estate investor David Duhl.
Her mother fled from Nazi Germany in 1937, at the age of 17.
After her father died when Lansing was nine, her mother remarried to Norton S. Lansing.
She was raised in a Jewish household.
Lansing attended the University of Chicago Laboratory Schools and graduated in 1962.
In 1966, she earned a Bachelor of Science degree at Northwestern University and graduated cum laude.
She was a member of Sigma Delta Tau sorority.
Who is William Friedkin?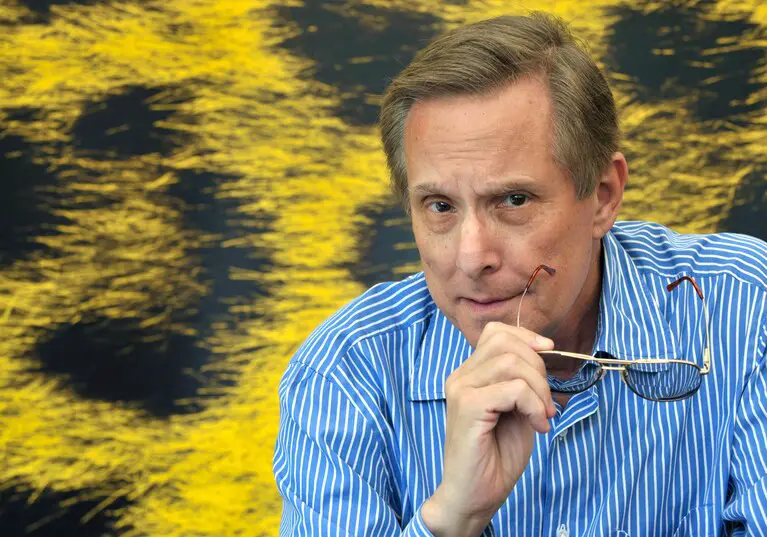 Mr. Friedkin — nicknamed Hurricane Billy for his turbulent personality and raging ambition — emerged from the Chicago slums determined to get noticed.
He entered show business at 16 as a TV mailroom gofer. He was soon directing programs, and he grabbed the attention of producers with a documentary that helped save the life of a Black death-row inmate in Illinois.
In a checkered filmmaking career spanning 50 years, Mr. Friedkin was regarded as both a cinematic pacesetter, responsible for two box-office juggernauts, and a director who struggled to replicate the commercial and critical highs of his heyday in the early 1970s.