On August 29, 2002, James Sr. and Tammy Shipley welcomed their son, Will Shipley, into the world.
Along with Will, the couple have another son, James, who is also an athlete.
The brothers are both black belts in karate, something they started doing at young ages.
Will who grew up in Weddington, North Carolina is American college football running back for the Clemson Tigers.
Both of his parents went to NC State, as did many other family members.
Let's see what we can dig out about Will Shipley parents, James and Tammy Shipley, shall we?
Who is Will Shipley's father, James Sr. Shipley?
According to playersbio.com, Will Shipley's father, James Sr. Shipley was a football coach at their hometown's football organization, Weddington Titans, and seeing him training the young boys for Pop Warner later inspired both his sons.
He attended Catawba College and later acquired a master's degree in Sports Management from the NC State University between 1989 and 1993.
He has worked as the Managing Partner of National Amateur Sports for more than eleven years.
He manages National Amateur Sports' marketing initiatives, including strategy, program development, sponsorship activation, and marketing communications.
Who is Will Shipley's mother, Tammy Shipley?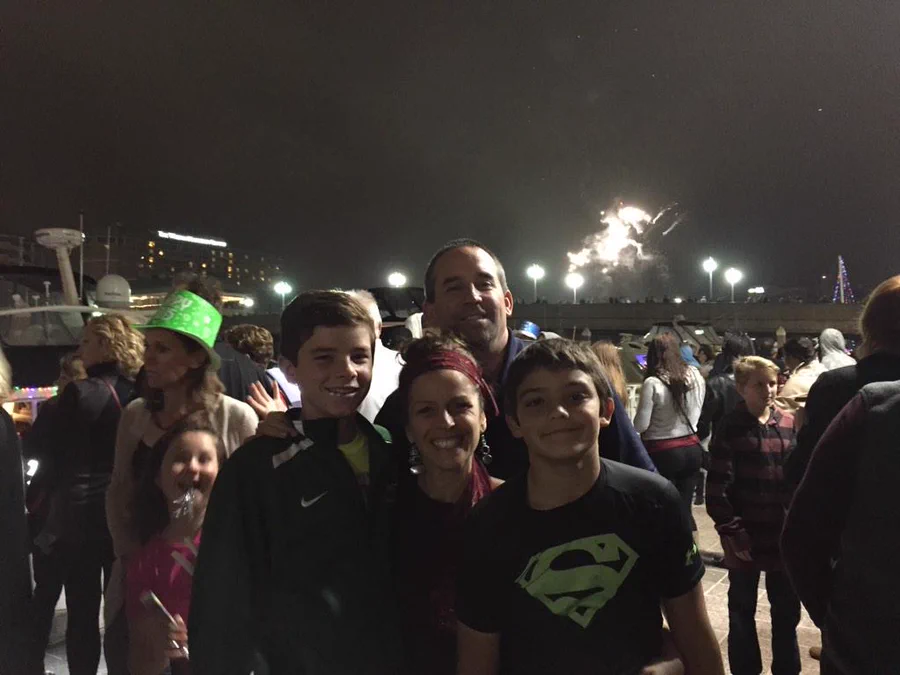 Will Shipley's mother, Tammy Shipley is also an NC State graduate.
She was a little strict regarding academics and kept education above everything.
So, she always made sure the boys did their assignments before they went out to play games.
Despite that, Tammy was impressed by her kids' athletic prowess and enjoyed seeing them competing and playing games together.
Tammy was happy when Will expressed his desire to become a professional athlete while still in high school.
She had seen him improve so much as a player over the years, and by then, she was convinced he could do much better in sports than academics.
Tammy Shipley is a hip-hop connoisseur, and when Will and his older brother, James Jr., were kids, she had a habit of making up raps about them and their friends and could freestyle entire narratives about their football games.
Will Shipley's brother, James Jr, Shipley
Will Shipley has an athletic brother named James Jr. Shipley.
James Shipley is a junior lacrosse player at the University of Pennsylvania.
In high school, he led Weddington to three state championships and was twice named All-American.
He also played wide receiver and defensive back for the football team.
Fact Check
We strive for accuracy and fairness.
If you see something that doesn't look right, email us at  [email protected]