Why Is MTN Momo The Target For Many Scammers
Among all the three telecommunication networks in the country, MTN Ghana has been the favourite for many for several years now.
In fact, everyone is aware of the fact that with the MTN network, one would be able to stay in touch wherever you are no matter the location.
The introduction of their package, 'MTN Mobile Money' also known as 'MTN Momo' has caught the attention of other telecom stations as they have also initiated it.
However, there seems to be a little bit of confusion and unclarity here. When it comes to services MTN reigns, however, it seems they are the Number one (#1) choice for scammers.
Among all three telecom companies in the country, MTN reports more scams than the rest and it is interesting how they ended up there.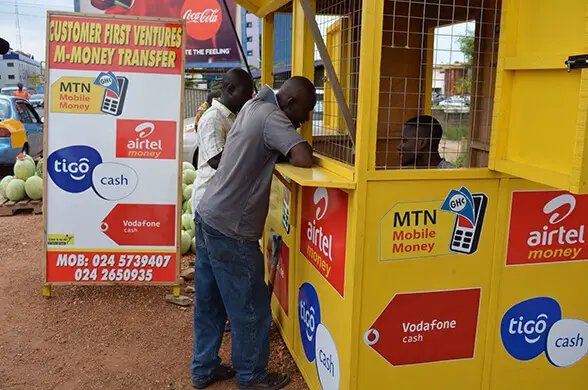 Vodafone and Airtel/Tigo have hardly reported such cases and one can't tell if they have a more secured security system than MTN Ghana.
Whenever a scammer called, they mostly do it with MTN numbers and sometimes, you will realize they even end up using the other networks to perform transactions.
At the end of the scamming, MTN is unable to trace such people. They are left to continue their evil deeds while customers of their product struggle to survive.
Even though the company has tried to educate their customers regarding scamming activities they are still unable to fully take actions.
Therefore, the question is does MTN Ghana have a weak security system that is so easy for hackers to pass through or their own staff are those committing such actions.