Lance Kerwin, who became a teen heartthrob as the titular star of the coming-of-age drama series "James at 16," died Tuesday.
Lance Kerwin's daughter, Savanah, announced the star's death in a Facebook post on Wednesday.
His daughter Savanah Kerwin wrote, "I am so sorry to those we have not been able to reach out to personally to notify but Lance Kerwin passed away yesterday morning. We appreciate all the kind words, memories, and prayers that have been shared. As the coming weeks progress, I will share more information about after life ceremonies."
She went on to assure his fans and friends, "He loved each and every one of you."
The cause of Kerwin's death is unknown at this time.
Who was Lance Kerwin?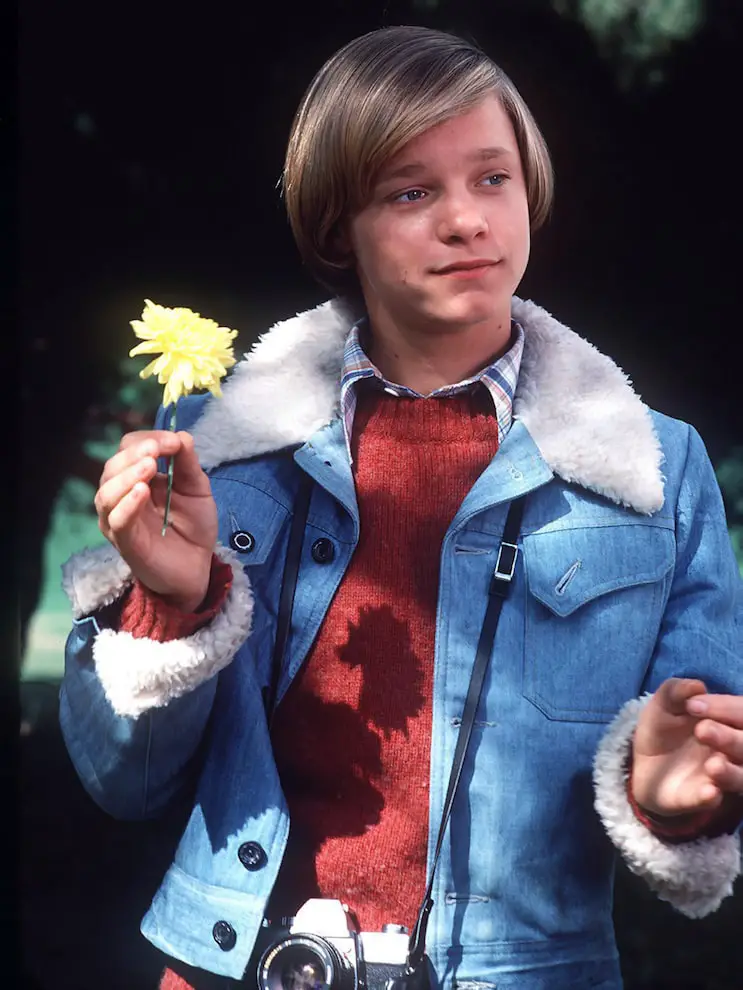 Lance Kerwin was an American actor, known primarily for roles in television and film during his childhood and teen years in the 1970s.
He played lead roles in the TV series James at 15, and the made-for-TV films The Loneliest Runner and Salem's Lot.
Kerwin was born November 6, 1960, in Newport Beach, California, growing up in Lake Elsinore. Acting ran in his family — his dad was an acting coach and his mom a performer and agent.
His work on several "ABC Afterschool Specials" (1974-1976) and as the star of Michael Landon's autobiographical, Emmy-nominated TV movie "The Loneliest Runner" (1976) helped him land the starring role on "James at 15," soon retitled "James at 16" (1977-1978). The TV drama about a teen struggling to cope with growing up ran just 21 episodes, but made him a major teen heartthrob and earned him a spot duking it out against fellow celebs on two installments of "Battle of the Network Stars" (1977 & 1978), a televised sporting event that pitted network actors against each other.